Hunter Metts of Franklin, Tennessee, always dreamed of pursuing a career in music, but he set those dreams aside back in 2017 in hopes of securing a more practical job.
He went to school to study coding and became a software engineer. Yet no matter how hard he tried, he couldn't give up his passion for singing!
Now 22 years old, Hunter passed the initial video interviews and landed himself an audition on Season 19 of "American Idol."
He chose to perform "All The Pretty Girls" by Kaleo, and just seconds into his cover, it became clear that the world was in for a treat. In fact, celebrity judges Katy Perry and Luke Bryan said they both had the same thought as Hunter sang: He could go on to the Top 10!
---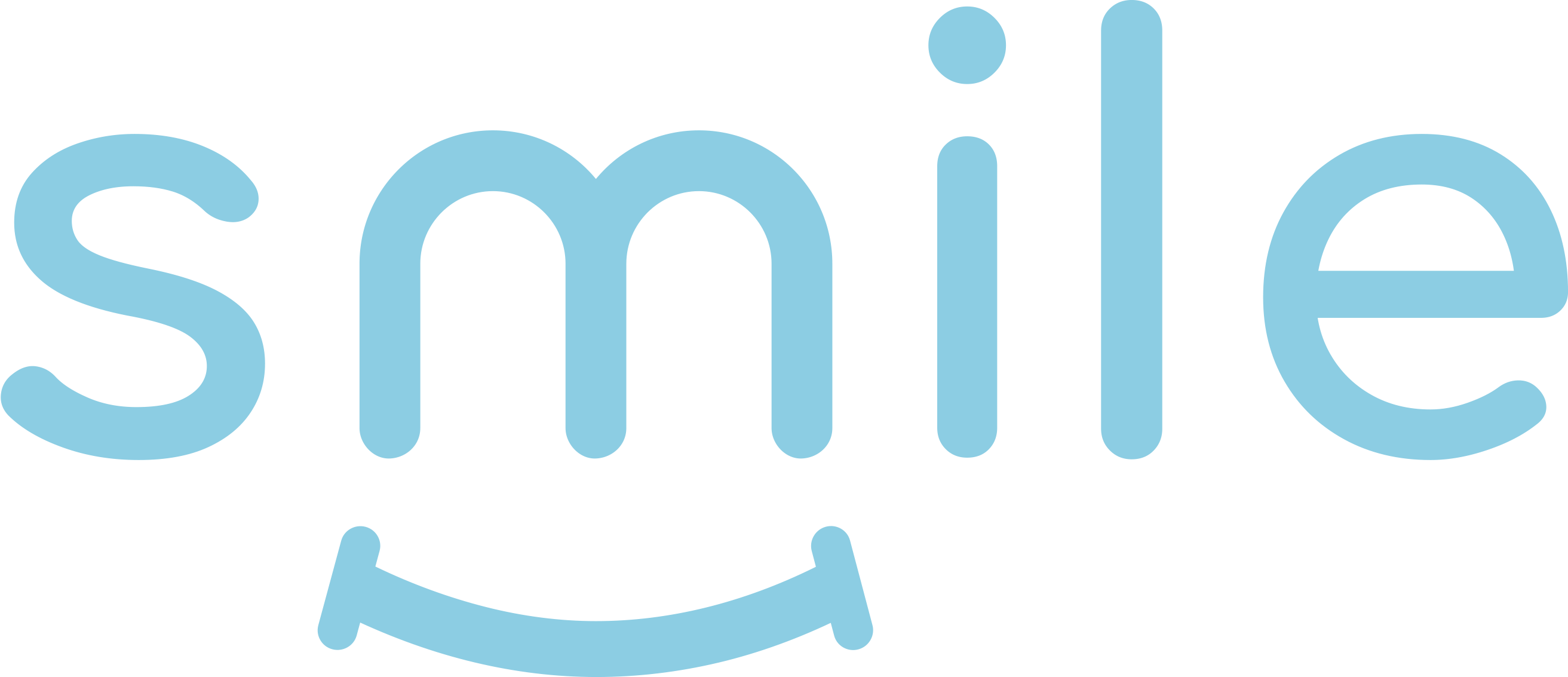 Sign up for our free daily email.
Stay inspired 6 days a week with Smile by InspireMore,
the #1 good news email read by 700K+ people.
---
Strumming an acoustic guitar, Hunter gave the song an intensely personal feel — infused with the perfect sort of country twang you would expect from a Tennessee native! By the time he finished singing, all three judges had been won over, with Perry and Bryan feeling especially excited about the young man's prospects.
"There was one note you hit that, man, like, I got the real deal chills," Bryan said. Perry agreed: "I almost started crying when he hit that one note."
Before telling him their decision, the judges asked Hunter's sister Maddie to join them in the room.
It turns out that Maddie made the ultimate sacrifice so her brother could audition. She'd been working for Disney for several years, but since ABC, the channel that airs "American Idol," is owned by Disney, she decided to quit her job to remove any conflicts of interest so her brother could compete. What an amazing older sister!
Hunter's family clearly had so much hanging on this audition, so it was wonderful that Maddie could be there with him when Lionel Richie, Katy Perry, and Luke Bryan gave them their unanimous "yes" vote!
Hunter is now off to Hollywood, where the judges are expecting big things from him. Will he make it to the Top 10 as they predict? No one knows, but we'll be watching to find out!
Check out his heartfelt audition in the video below, and don't forget to share this story.
Want to be happier in just 5 minutes a day? Sign up for Morning Smile and join over 455,000+ people who start each day with good news.