Fed up with package mishandling and frustration with delivery services, many people may find themselves at a loss. For one individual, however, a series of mishaps with UPS led to a surprising and heartfelt conclusion.
The story began with a viral video detailing the delivery issues. The protagonist of our tale, known for his inventive mind, decided to take matters into his own hands. Rather than wallowing in frustration or resorting to anger, he looked at the problem in a humane way. Then, he realized that perhaps the delivery people were simply tired and overwhelmed by the heat.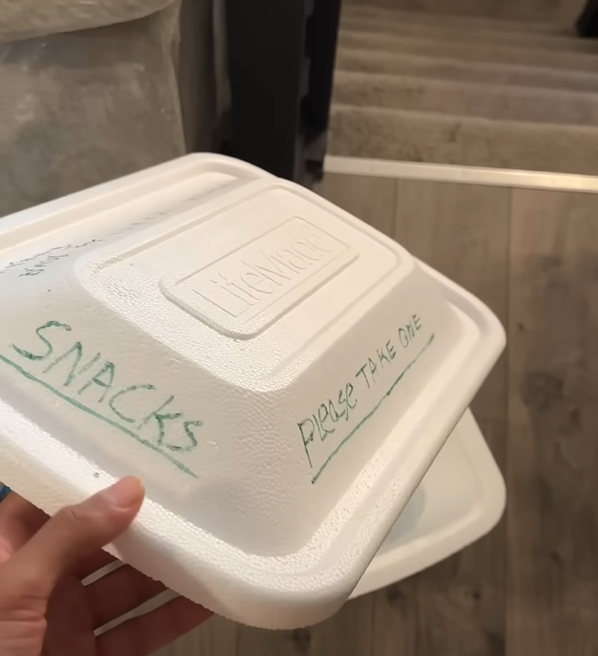 "I've been having issues with UPS throwing my packages, going crazy, so I decided to go get some ice, get some water, get some crackers, and we're gonna leave them some snacks and water since it's probably hot, they're probably frustrated," he explained in the viral video.
With a handwritten note encouraging the delivery person to take snacks and water, the trap was set. As the video revealed, the UPS delivery man happily took a bottle of water and some crackers. A small yet powerful act of kindness transformed the daily routine of package delivery into a moment of unexpected connection and gratitude.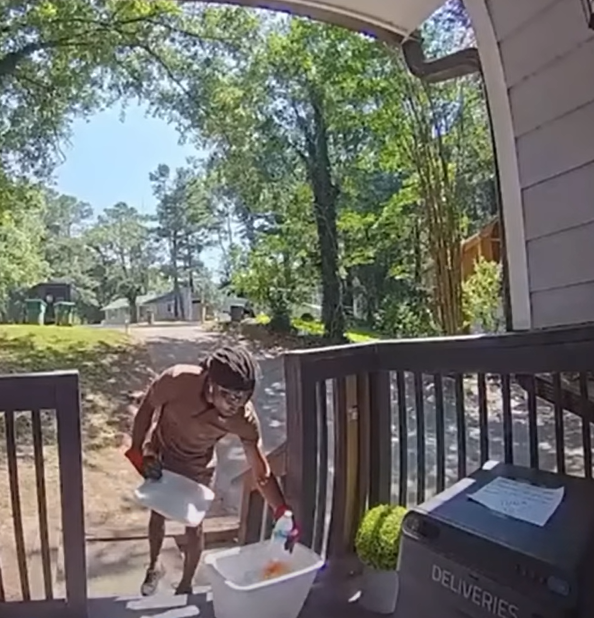 Who would have thought that a bottle of water and some crackers could foster goodwill, mend broken trust, and spread a little happiness along the way? Perhaps next time frustration strikes, we can all find inspiration in this cracker of a story. So, share this heartwarming story with your friends, and let it inspire more people to look at problems in a refreshing and humane way.
You can find the source of this story's feature image here.
Want to be happier in just 5 minutes a day? Sign up for Morning Smile and join over 455,000+ people who start each day with good news.