Just when we thought we had spotted all of the best doggy hiding spots under the sun, a new batch of hide-and-seek champions emerged!
All the good boys and girls in the images below are pros at hiding in plain sight. Their urban camouflage game is so strong that their owners sometimes have trouble finding them. Get your "zoom in" fingers ready and see if you can conquer the "Hidden Dog Challenge."
1. "On our walk today…. He may be hard to find, but he was very vocal!"
2. Hint: Tiny dog is very tiny.
---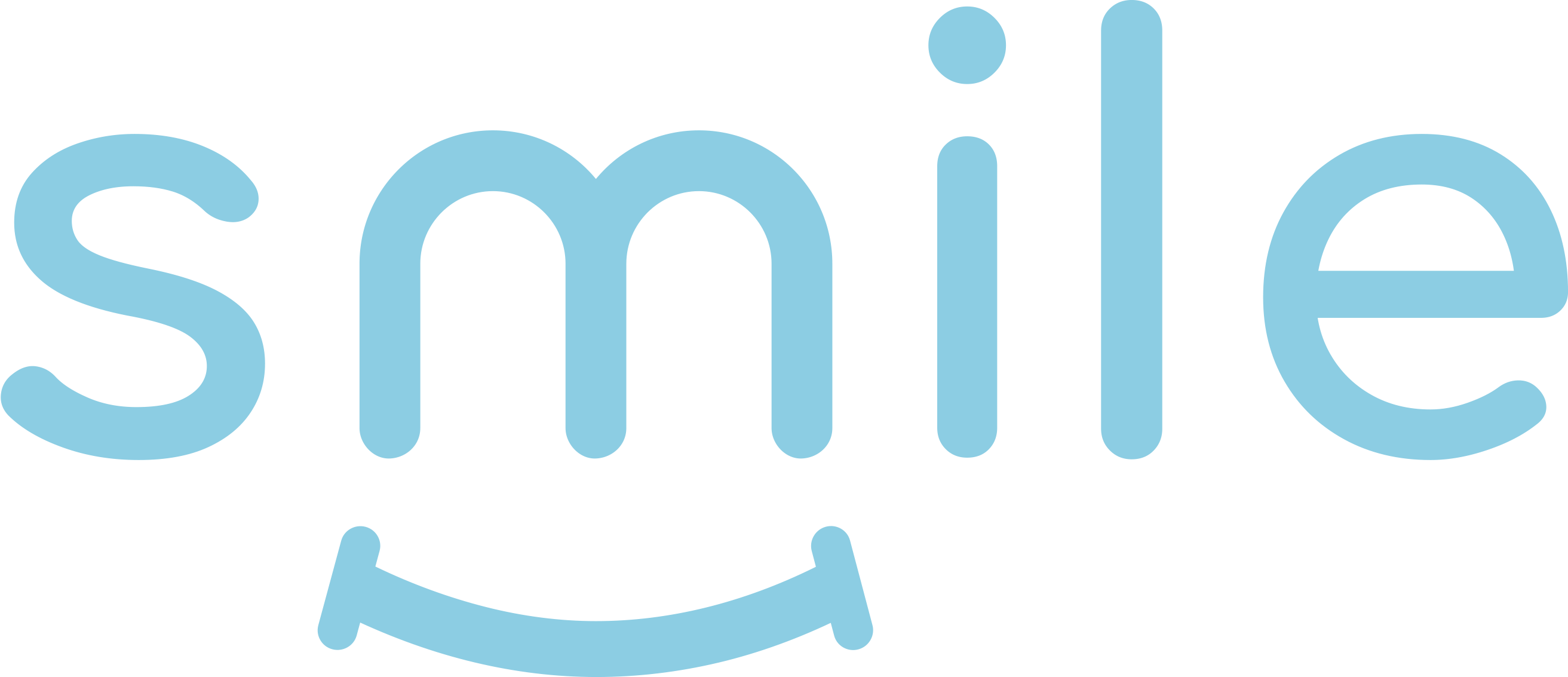 Sign up for our free daily email.
Stay inspired 6 days a week with Smile by InspireMore,
the #1 good news email read by 825K+ people.
---
3. One of these plush toys is not like the others.
4. Brix has never met a shrub he didn't like.
5. Welcome to Florida! You might want to buy your dog some sort of high-visibility vest.
6. He would have gotten away with it if not for that pesky tail!
7. We're on the fence whether there's actually a dog in this picture.
8. Believe it or not, there are actually two pups in this image.
9. This one, too. The big guy on the floor doesn't count.
10. "Bruce says, 'Brother? I don't see my brother. Do you?'"
11. That's a pretty cool trick!
12. Peanut found the perfect spot for stealth naps.
13. "We came home from the hospital with the new baby yesterday and Stella is SMITTEN. She has to be by her side at all times… anywhere she can fit in."
14. Leaf him alone — he's having a good time!
15. "My husband couldn't understand why I sent him this picture of our living room. Daisy's a ninja."
Did you spot them all? Some of these dogs really know how to blend in! Something tells us that the best way to find them might be opening a can of dog food.
If you enjoyed this virtual game of hide-and-seek, share this story so your friends can have fun, too!
Want to be happier in just 5 minutes a day? Sign up for Morning Smile and join over 455,000+ people who start each day with good news.