Foster parents are a crucial part of animal rescues.
Without these loving families, many shelterless animals would not be able to recover. For example, dogs like Henry, who was surrendered by his owner when he was about 16 years old, would never get a chance to thrive again without a foster home.
Zach Skow is the cofounder of Marley's Mutts Dog Rescue, a nonprofit in central California that is dedicated to caring for pups of all shapes, sizes, colors, and ages. Zach frequently fosters animals at his home as they await their forever families, so when he heard that Henry needed help, he stepped up to take him in.
Henry was likely surrendered because he has several health problems, including cancer. When Zach first saw the elderly dog, the pup could barely walk.
---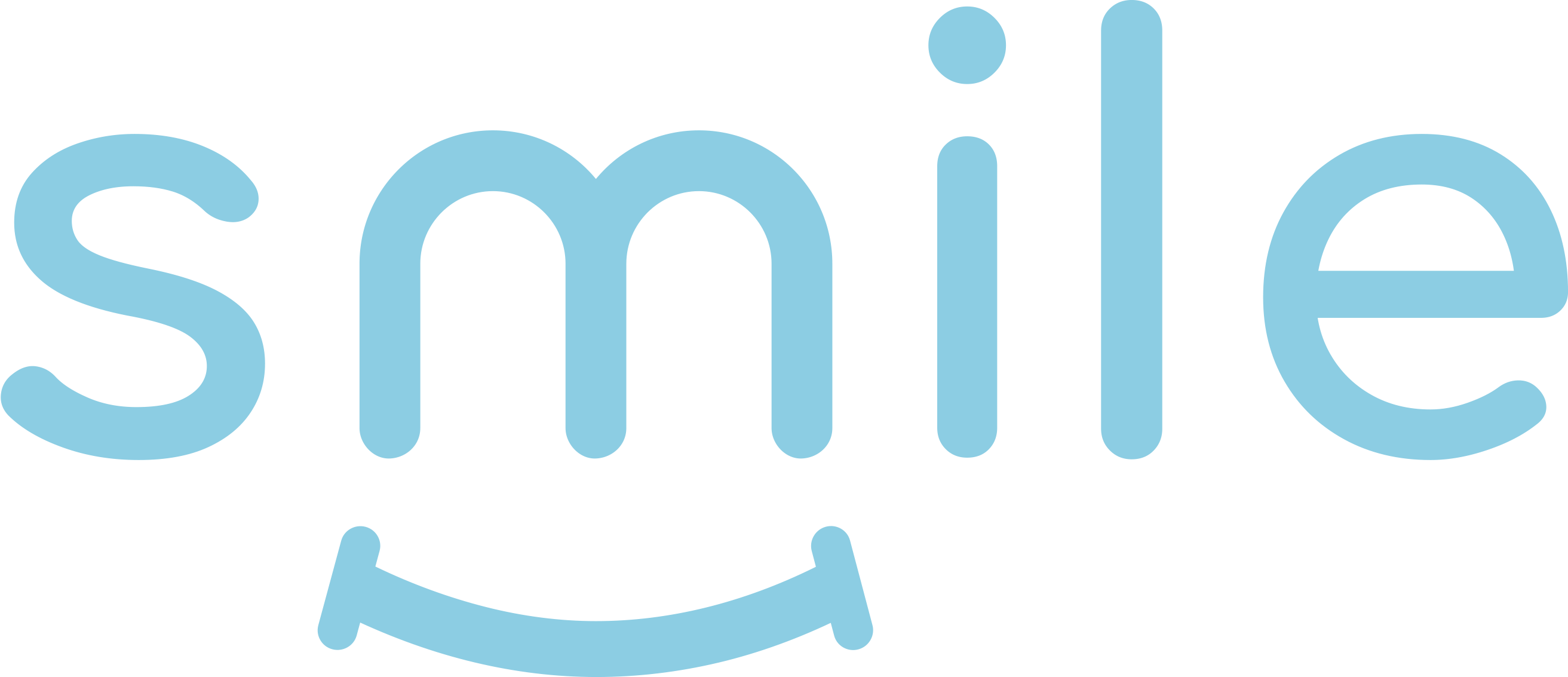 Sign up for our free daily email.
Stay inspired 6 days a week with Smile by InspireMore,
the #1 good news email read by 700K+ people.
---
"I saw them bring him out of his kennel, and he didn't want to walk," Zach said. "He couldn't hear, he couldn't see out of one eye. You could just tell he was really confused."
"You could just feel his pain," he added. "So my original assessment was, 'I don't know if he's gonna make it very long.' I just wanted to get him home and get him loved and give him a good last couple of days, couple of weeks."
But what started as end-of-life hospice care took a turn when suddenly Henry came back to life! After a good night's sleep and a great meal or two, the dog was noticeably more alert. As the days went by and he got more comfortable in his new home, Henry began to blossom. He could even run and play again!
Once he had surgery to remove his cancer, Zach realized that Henry still has plenty of life left to live.
"He was just totally reborn," Zach said. After about six weeks, Marley's Mutts found the perfect new family for Henry. They understand that he may be nearing the end of his life and want to give him a caring, happy home for his final days — however many he may have.
"He's going to go out of this world surrounded by love, which is all we can ever ask for," Zach said. "He's made our lives richer while we've had him, and he's about to make the lives of those who adopt him richer."
Henry has been fitting in great in his new forever home! They're showering him with love, soft beds, and yummy treats. What a beautiful ending for this precious pooch!
Share this story to encourage more people to foster and adopt animals in need, especially for seniors like Henry.
Want to be happier in just 5 minutes a day? Sign up for Morning Smile and join over 455,000+ people who start each day with good news.