Nursing homes have been some of the hardest-hit places during the COVID-19 pandemic.
With visitors restricted, many residents have felt lonely and isolated from the world, so therapy animals have become an especially important way to lift their spirits. At Good Samaritan Society in Scotland, South Dakota, seniors recently got their very own puppy!
Gracie is a tiny golden retriever who lives with Pam Stewart, the social services manager for Good Samaritan Society — Scotland. Every day, Gracie goes to work with Pam, and her official job is to be sweet and adorable to everyone she meets.
Needless to say, she excels at her day job! She has quickly become a beloved member of the family for the seniors who live there.
---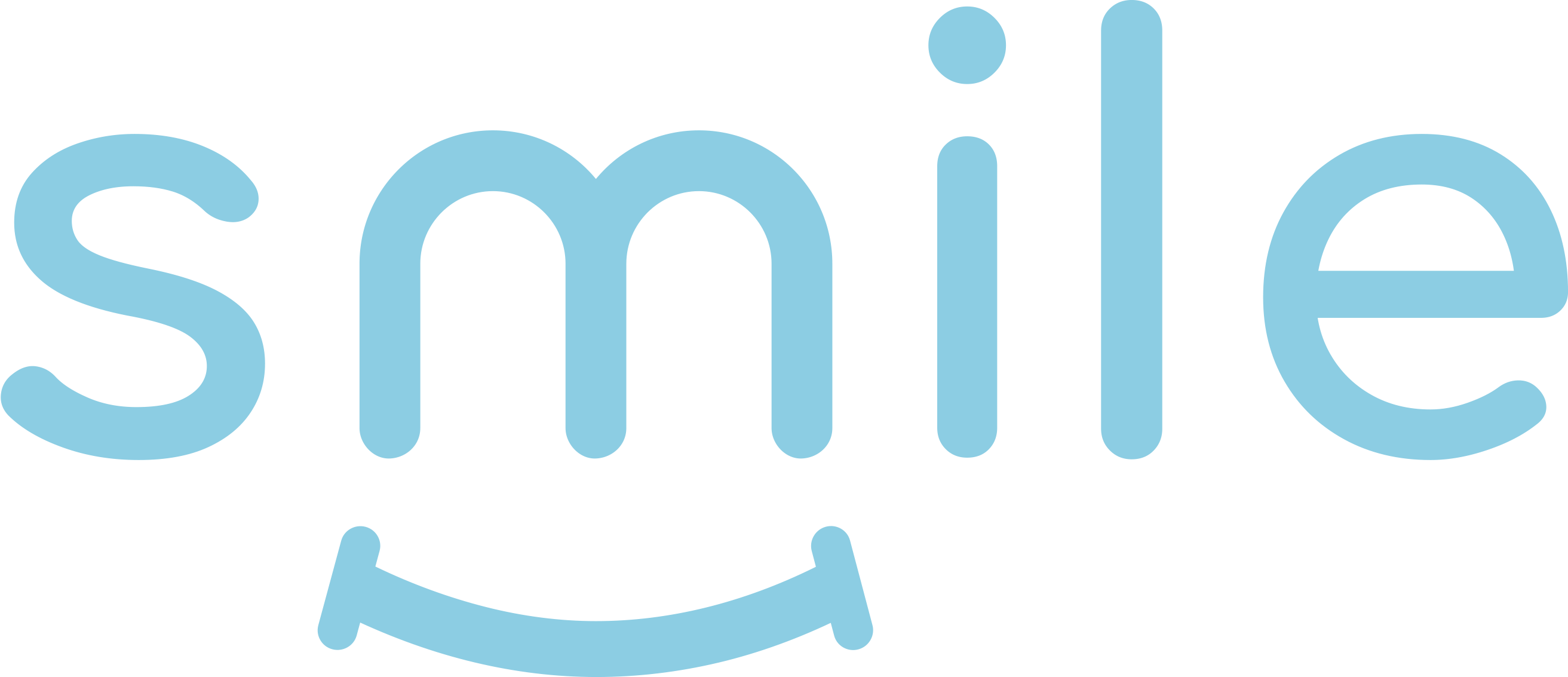 Sign up for our free daily email.
Stay inspired 6 days a week with Smile by InspireMore,
the #1 good news email read by 700K+ people.
---
"We've seen a lot of changes since she's come," Pam told GMA. "We've seen a lot of smiles, cuddles. It's giving them a lot to talk about versus what they've seen in the world."
Gracie isn't the facility's first dog. They previously had a resident pup named Hope, but she sadly passed away back in November.
Fortunately, Gracie was able to step into Hope's paw prints, and she now visits with about 30 residents each day. Pam or another staff member stays with Gracie the whole time to make sure everything goes smoothly.
The precious pup has been bridging the gap for many of these residents who have been missing their friends and family during the pandemic.
Experts say pets like Gracie provide many health benefits to seniors, including increased mental and physical activity. Having a dedicated in-house dog enables nursing home residents to get all the goodness that comes with having a pet — with none of the stress or responsibilities.
Puppy cuddles are a surefire way to put a smile on anyone's face! These lucky residents get to watch Gracie grow up and be a big part of her life. We hope other nursing homes follow suit on this pup-tastic trend.
Share this story to bring someone joy today.
Want to be happier in just 5 minutes a day? Sign up for Morning Smile and join over 455,000+ people who start each day with good news.