It's hard to tell who's having more fun in their videos: Marcel Desobeau or his infant daughter Lane.
Marcel is a firefighter and paramedic who has always loved music. He's been playing in various bands since he was 13 years old, so as soon as his daughter could grasp a pair of drumsticks, he was ready to share his passion with her!
Marcel and his wife Liz have been sharing videos of their "Heavy Metal Baby" on TikTok, earning them thousands of new fans and more than 2.7 million likes.
It all started when Marcel gave Lane some drumsticks and stood behind her while singing along to "All Out Lies" by Slipknot. Liz filmed the whole thing on her phone and uploaded it. The next day, the couple woke up to find the video had been viewed half a million times… and counting!
---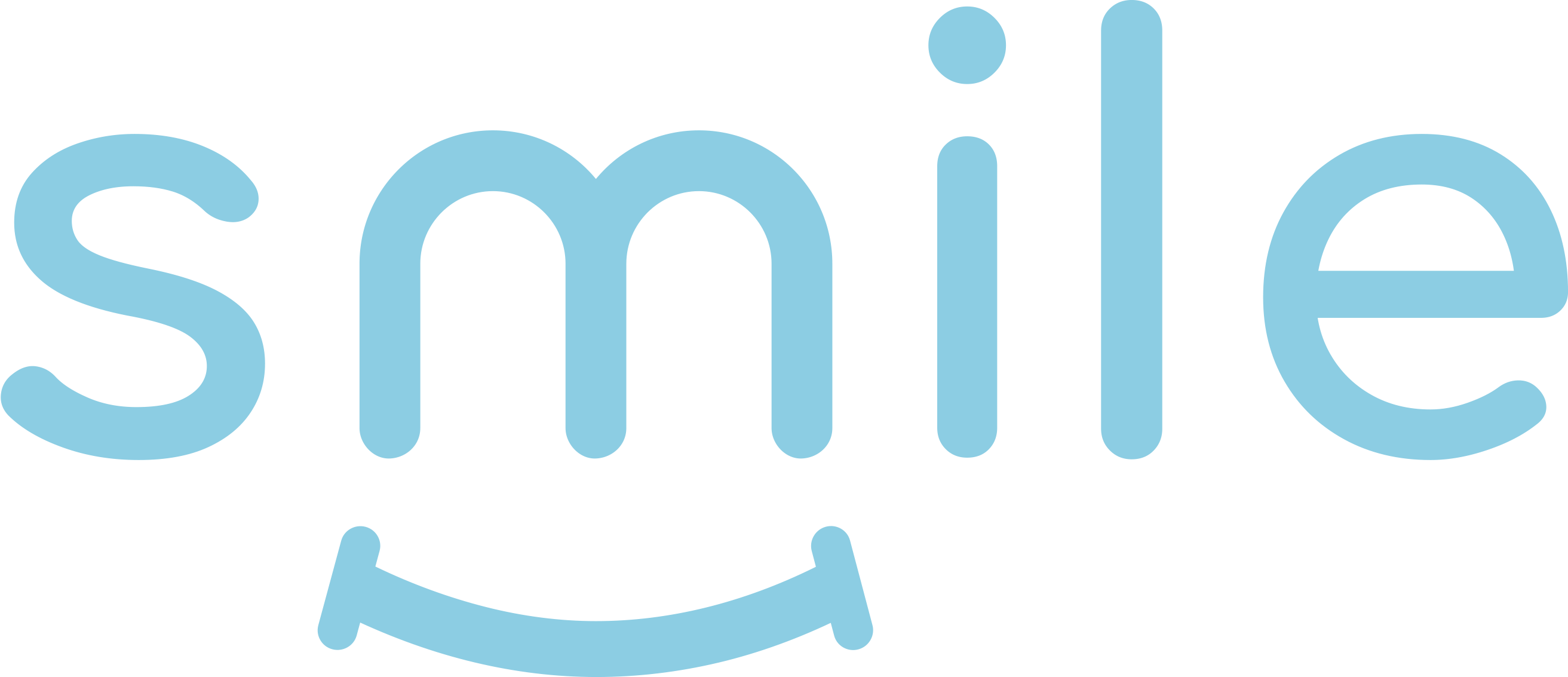 Sign up for our free daily email.
Stay inspired 6 days a week with Smile by InspireMore,
the #1 good news email read by 700K+ people.
---
"We said we will keep making videos because Lane loves it," Liz said. And that's exactly what they've done!
Since then, they have covered hard rock bands like Metallica, System of a Down, Disturbed, and Rush, but they're not afraid to branch out. In one video, they even mix it up with a little "Ice Ice Baby."
The family has been having a blast making the videos and responding to their new fans. They answer questions about Lane and her awesome hair bows, and they even take requests on occasion.
Throughout it all, it's clear from the smile on her face that Lane is having the best time of her life!
"She's just so amazing," Marcel said. "We didn't know we needed her until we had her. She's been such a blessing and we love her to death."
This is such a fun, wholesome way to spend time together! There's just something so funny about seeing Lane's grinning face as she thrashes away to heavy metal. Rock on, Lane and Marcel!
See the Heavy Metal Baby in action in the video below, and don't forget to share this story.
Want to be happier in just 5 minutes a day? Sign up for Morning Smile and join over 455,000+ people who start each day with good news.