There are very few things in life that are more satisfying than nurturing something and watching it thrive.
The urge to nurture is a very basic human instinct, and it's on full display whenever someone adopts a dog that no one else wants. Each day, millions of dogs are brought to shelters across the United States, each one discarded and unloved. When a person makes the decision to adopt a dog, they're literally saving its life.
Good food, a warm home, and unlimited love create miraculous transformations that you have to see to believe!
1. "Marge wants to say hi! Found on the street during the Polar Vortex four years ago, she's become my tiny shadow."
---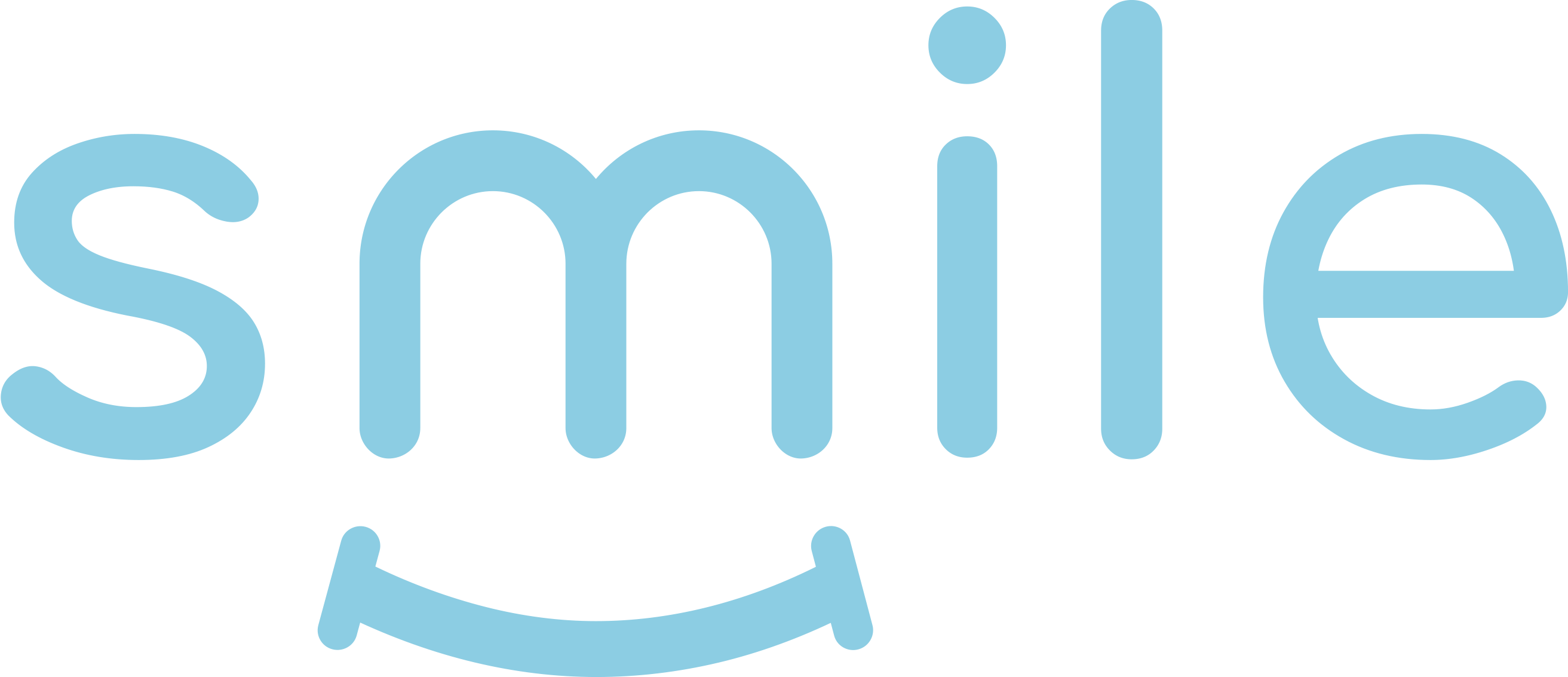 Sign up for our free daily email.
Stay inspired 6 days a week with Smile by InspireMore,
the #1 good news email read by 700K+ people.
---
2. "Theo was one day away from being euthanized, but luckily the wonderful people at Mercer Animal Rescue received $1000 in donations for his treatment just in time!"
3. "I went to the shelter for one dog, but Prince was his neighbor. I saw his face and learned he was adopted, brought back and he had been in the shelter for months because he's older. It's been hard, but one year later, he isn't going anywhere. So spoiled and loved."
4. "This is Luna. Her owners abandoned her. She's overweight and elderly, but 8 hours later she already looks happier."
5. "Adopted this little dude while on vacation in Mexico. The litter was found in the jungle in terrible shape but were nursed back to health by the local animal rescue foundation. Here he is today healthy, happy and adapting well to his new life as a Canadian!"
6. "This is Jake. We adopted him in January and he is a senior. All it took was some love (and many belly rubs) and I'm happy to say he's finally living the life he always deserved."
7. "This is Edgar before and after getting adopted. (My first shelter pup, Steve, is in the back there.)"
8. "After surviving severe neglect, heartworm and mange, Waffle still has a heart of gold and loves everyone she meets. She makes us smile everyday!"
9. "The day I brought him vs two years later. What difference!"
10. "This is my Koda Bear the day before he got adopted and a few months after!"
11. "He showed up under a car in our driveway after a blizzard with severe malnutrition and a host of other issues. Today he's twice as big, healthy as ever and a happy, diva Pomeranian."
12. "She had made a home for herself in a drainage ditch near an apartment complex … but luckily, she was rescued. She was incredibly timid … Now, almost two years after bringing her home, she's the happiest dog in the world."
13. "Found him hiding outside behind some trash bins. From starving street pup to happy and healthy."
14. "The night we found him on the street, vs. 1 week after adoption."
15. "My ex worked at the SPCA and refused to let this piglet be euthanized, so she took him home."
16. "From Petrified to Awesome…my foster dog, Pax, is ready for a new home."
17. "Our pug had a hard start to life. Raised by a trucker who couldn't take care of him and get him the treatment he needed. Then a vet who didn't diagnose him correctly. Now he's a healthy stud-muffin!"
18. "After some TLC, little baby girl covered in mange gets her eyebrows back!"
19. "Found a little armadillo pup seven years ago. Here he is today!"
20. "My dog Wynter – from living in the streets to relaxing in my backyard."
21. "One year ago I adopted a dog that my entire family was unsure of. Now she has stolen our hearts…and our blankets."
22. "My sister found her on streets 3 weeks ago."
23. "My gorgeous pupper with her puppies before I adopted her and now 3.5 years later."
24. "Ripley at ~6 months in Iran & again at ~1 year in her forever home in the United States."
25. "From abandoned & starving stray to loved & healthy head honcho. Love my boy Porter."
What a difference love makes!
If you ever feel like expanding your family's pack, please consider adopting a homeless animal instead of buying from a breeder or pet store. You can be the hero these dogs need.
Please share to spread this message further.
Want to be happier in just 5 minutes a day? Sign up for Morning Smile and join over 455,000+ people who start each day with good news.