One day in September, Monica Burks let her dog Hazel out for a bathroom break.
It was pouring rain outside their home in Abilene, Texas, and when the 3-year-old pup didn't return for awhile, Monica started to get worried. But then the dog mom took a look outside, and she couldn't have been prouder of her sweet girl!
As it turned out, Hazel was fine. She was just preoccupied with her new friend!
There in the driveway, she discovered a small kitten and began guiding her toward the house. Amazed by her response to the stray, Monica couldn't help recording the interaction.
---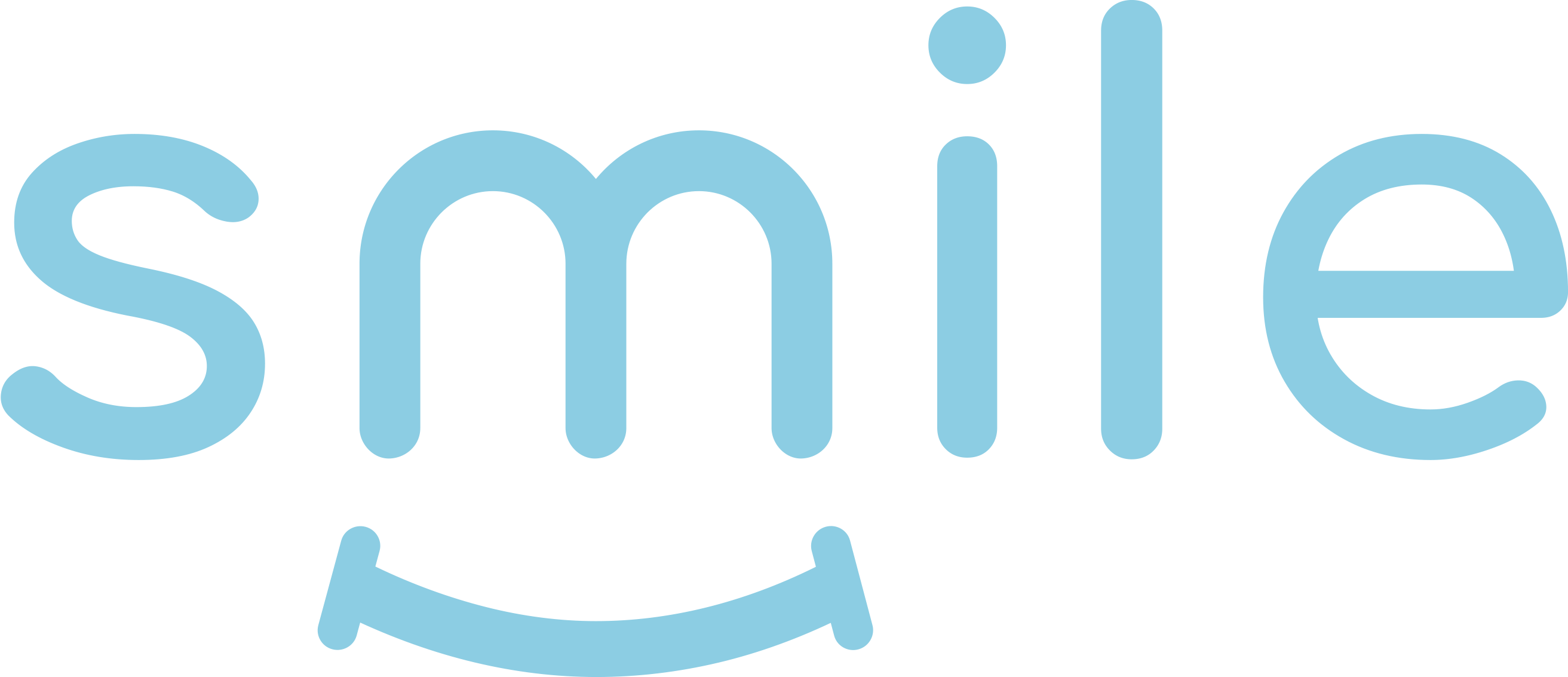 Sign up for our free daily email.
Stay inspired 6 days a week with Smile by InspireMore,
the #1 good news email read by 700K+ people.
---
"There must be something called pure love," she said. "I saw Hazel's maternal instincts come to light."
While the two adorable animals inched toward the house, Hazel stayed close to the kitten, regularly looking back to make sure she was still there. And if the drenched kitty stopped, she stopped with her.
At one point, the cat was struggling to climb over the threshold into Monica's home, so Hazel gently picked her up and carried her inside!
While Monica doesn't know where the stray came from, she made sure the kitty ended up in good hands.
After naming her Sheba, Mornica gave the little fuzz ball to her brother Michael. Now they're two peas in a pod!
As if we needed more proof that dogs are the best! Hazel is such a sweetheart for looking out for her fellow animals. In fact, she very likely saved Sheba's life! Something tells us she's been enjoying plenty of treats since that day.
Watch as Hazel rescues the tiny feline in the video below, and share this story with other animal lovers.
---
Share your story & inspire the world.
If you have an uplifting story we would love to hear about it! Share it with us here.
Want to be happier in just 5 minutes a day? Sign up for Morning Smile and join over 455,000+ people who start each day with good news.