One fateful day, a woman gave birth to her baby in a Starbucks bathroom. Nearly two decades later, 18-year-old Jonathan Celner finally got to meet the barista who helped bring him into the world!
On August 20, 2002, Griffin Baron, a 21-year-old Starbucks shift manager in Wilmette, Illinois, was going about his usual business when Lisabeth Rohlck walked in the door. The 37-weeks-pregnant mom was experiencing stomach pain and headed to the coffee shop's bathroom. That's when everything got a little crazy!
"I heard high-pitched screams coming through the wall," Griffin, who is now 39, told The Record North Shore.
A customer named Tricia Monico went to check on Lisabeth and immediately rushed back out. Griffin explained, "She said, 'Call 911 … This lady is having a baby.'"
---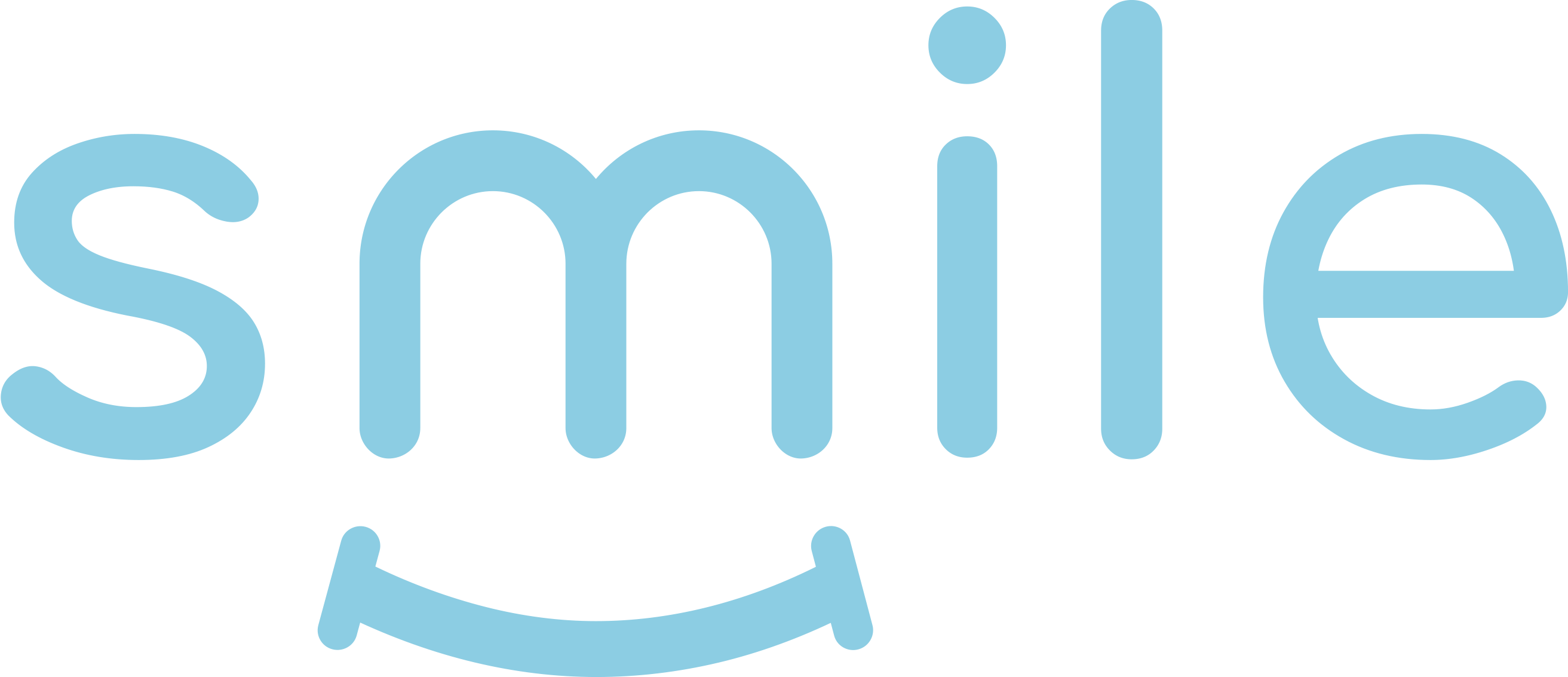 Sign up for our free daily email.
Stay inspired 6 days a week with Smile by InspireMore,
the #1 good news email read by 825K+ people.
---
Knowing he had to do something, Griffin immediately jumped into action.
"I'm 21. I know nothing about delivering babies. All I knew was you get hot towels, because that's what you see in movies," Griffin told Good Morning America. "I opened the bathroom door, and I see a customer huffing and puffing and a baby is coming out."
Within five minutes, Lisabeth had given birth to a little boy! She was soon being carried off by EMTs while holding her precious newborn.
Just as they began to catch their breath, all those in attendance were looped into a media frenzy. News outlets around the country rushed to cover the story of Jonathan's incredible entry into the world.
The frenzy soon died down, but Griffin, now a father of two, never stopped wondering what became of the newborn.
"I thought about him constantly," he said.
Then one day, he decided to do a little online digging. Eventually, he came across a GoFundMe page, where he learned that Lisabeth died from breast cancer in 2012, while her husband, Thomas Celner, also recently passed away.
Moved, Griffin donated to the family and left a comment explaining that he was the barista who was present at Jonathan's birth. He added that he would love an opportunity to talk with him. After connecting with Jonathan's aunt, Griffin was overjoyed to finally find Jonathan himself on Facebook, and he knew he had to reach out.
"This was a very big thing for me and I had always wanted to know what happened to him and to the family, and what he came out to be, and I wanted to give my perspective on that day," Griffin said.
The two exchanged a few messages, and in late March 2021, they decided to meet at the same Starbucks where it all began.
They both shared their stories, and Jonathan loved hearing a new perspective on the momentous day of his birth — and on his mom's unforgettable resilience.
"The story always reminded me of my mom, which I really enjoy," Jonathan said, noting how incredible and tough she was.
"She would always tell me the story and would say how insane those next few weeks were for her — just a total media circus," he added. "When Griffin reached out, it came full circle."
The meeting was equally mind-blowing for Griffin, who said, "It was definitely a big smile moment for me when we saw each other. He's a really good guy." Afterwards, Griffin digitized all of his own mom's VHS footage from that day and sent it to Jonathan.
"The day he was born was a life-changing experience for me (and obviously him)," Griffin wrote on Instagram. "Not only was it great meeting him, but I gained a new friend out of it, too."
What a remarkable reunion! Be sure to share this amazing story with a friend to make them smile.
Want to be happier in just 5 minutes a day? Sign up for Morning Smile and join over 455,000+ people who start each day with good news.