Around the world, novel coronavirus pandemic fatigue is a very real thing.
After more than a year of social distancing, wearing masks, and washing hands obsessively, countless people are emotionally weary and are facing mental health struggles. Luckily, the Greetings, Toronto initiative is here to help!
1. Greetings, Toronto was started by a Canadian woman who wanted to let strangers know they're not alone.
2. She enlisted the help of two friends to leave handwritten notes around the city in high-traffic areas like bus stops, park benches, Queen's Quay Harbourfront, and the University of Toronto campus.
---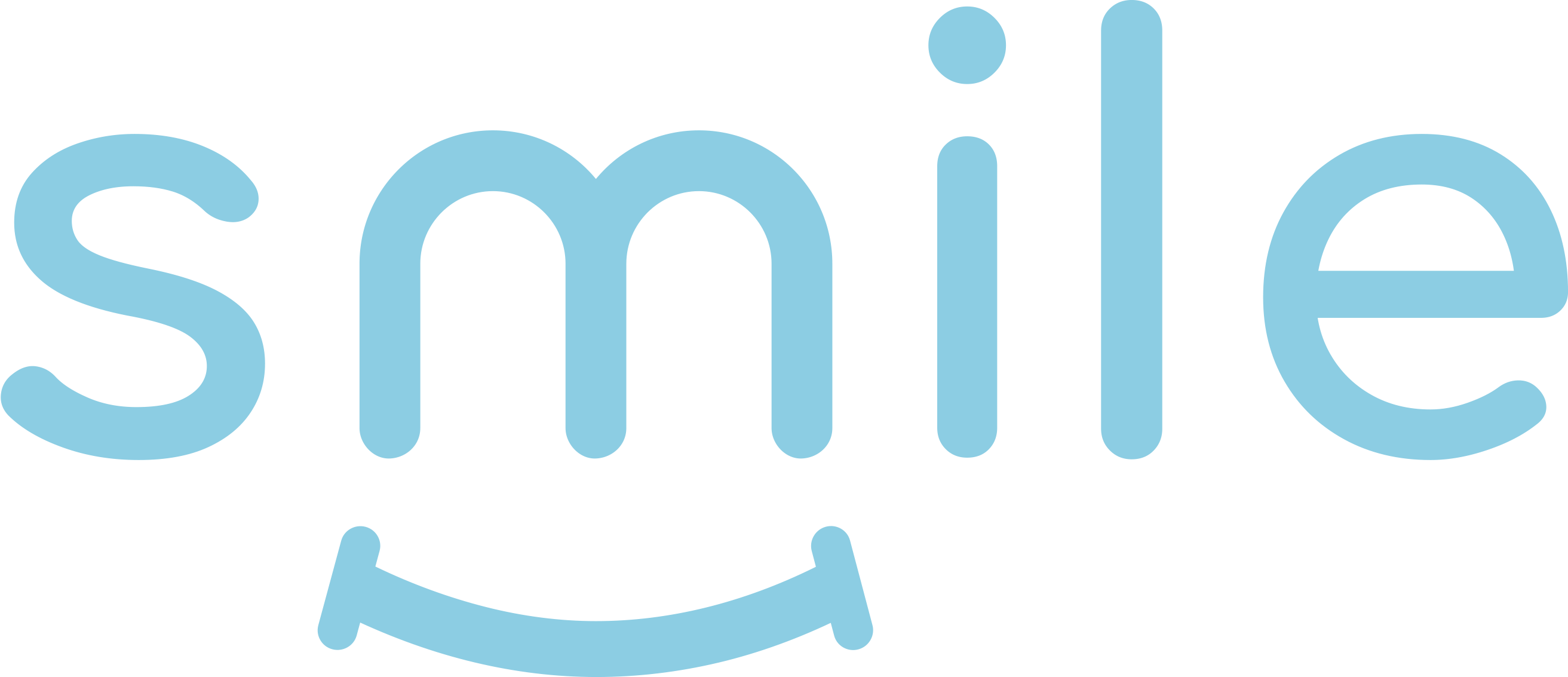 Sign up for our free daily email.
Stay inspired 6 days a week with Smile by InspireMore,
the #1 good news email read by 825K+ people.
---
3. The friends have chosen to remain anonymous, but they hope to reach as many people as possible.
4. Each sign shares an uplifting thought, words of encouragement, quotes, or just an acknowledgement that it's "okay to not be okay."
5. The founder of Greetings, Toronto got the idea while scrolling through social media.
6. "I was going through a bit of a rough patch during the pandemic where my mental health took a decline and my days began feeling dull," she explained.
7. The message she saw encouraged people to practice positive affirmations to train their brains to be happier in tough times.
8. "I decided to give it a try, and as I began practicing saying kind and positive things to myself, I noticed instant changes in my overall mood."
9. She decided to be the positive affirmations strangers in her city need!
10. "The idea is that we want to spread love with anyone and everyone in the city. So whether you're on a busy road commuting to work or you're simply looking for some peace and quiet in a park, we hope that you'll come across our messages and feel uplifted either way," she said.
11. Each note has the initiative's Instagram handle on it so people can share their discoveries online.
12. The uplifting reminders have been a beacon of hope for many people.
13. The anonymous writers hope their project encourages more acts of kindness — not just in Toronto, but around the world!
14. "I hope that people's days are instantly brightened when they see our notes and hope that they may even feel inspired to pay such kindness forward, making the world a better place!"
15. "It is important that now, more than ever, we remind each other that better days are ahead and to keep the faith while we get through this," she said.
What a fantastic way to help others by simply putting pen to paper! We're so thankful for people like this, who always go out of their way to brighten others' days.
Share this story to spread the affirmations even further.
Want to be happier in just 5 minutes a day? Sign up for Morning Smile and join over 455,000+ people who start each day with good news.