Say hello to Grandpa, the feline equivalent of Benjamin Button.
Grandpa is only a few weeks old, but he was born with a crumpled, grumpy-looking face that has the internet comparing him to a sweet little old man.
Grandpa was born with a cleft palate and twisted hind legs caused by too-short ligaments. Tiny and helpless, he required round-the-clock care in the early days of his life, which his owners weren't able to give him. They surrendered him to Stray Cat Alliance in Los Angeles, California, and the organization quickly reached out to Stephanie Medrano for help.
Stephanie is an experienced animal foster parent, but even she was concerned when she first saw the kitten. His cleft palate made it impossible for him to eat normally, and his legs made it difficult for him to compete with his littermates for nourishment.
---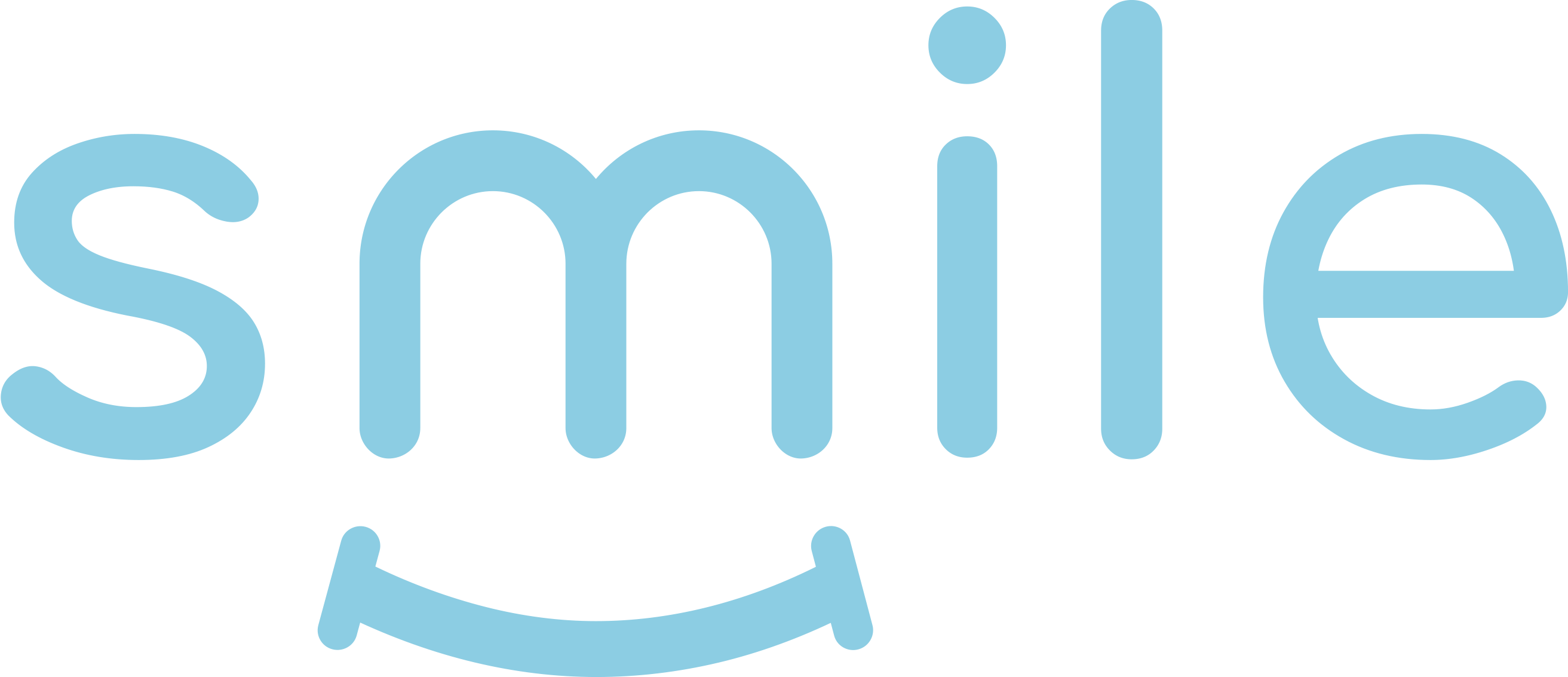 Sign up for our free daily email.
Stay inspired 6 days a week with Smile by InspireMore,
the #1 good news email read by 825K+ people.
---
In spite of his obvious health problems, the kitten had a healthy appetite that suggested he's a fighter. Veterinarians suggested euthanasia, but Stephanie was not willing to give up on the little cutie.
She took him home with her, named him Grandpa, and began tube-feeding him every two hours. She also massaged his legs to stretch his tendons and increase his mobility.
"The twisted leg syndrome is from his tendons being short, which pulls his legs backward," she explained. "Stretching his legs will help elongate the tendon, and as he grows, hopefully, his legs will start to adjust on their own."
Stephanie's TLC is working wonders! Ten days after his birth, Grandpa's weight had doubled and his coat started filling in. He began doing normal kitten things like grooming himself, stretching, and yawning. He still sleeps a lot, but so far, he's hitting his growth milestones like any other feline would.
"He will require a cleft palate surgery or multiple, depending on his future needs, and leg splints if his legs need more help later on," Stephanie said.
But for now, he's beating the odds every single day. In fact, he recently opened his eyes for the first time! Now he looks even more like a grumpy old man!
He'll be telling neighborhood kids to "get off my lawn" any day now! What a cute little fellow. We're so grateful to all of the rescue organizations and foster parents who refuse to give up on precious animals like Grandpa.
Share this story to wish Grandpa well as he grows bigger and stronger.
Want to be happier in just 5 minutes a day? Sign up for Morning Smile and join over 455,000+ people who start each day with good news.