A day without funny animal pictures is like a day without sunshine.
There's no shortage of goofball pets out there, and the internet has become the perfect depository for all things cute, furry, and sometimes ferocious. On Facebook, people have been sharing their silliest "important" photos on the "Important Animal Images" page, and they're a perfect way to bring some joy into your day!
1. A teeny-tiny pupper sporting a teeny-tiny designer backpack, anyone?
2. Kitty has not yet made peace with the "cone of shame."
---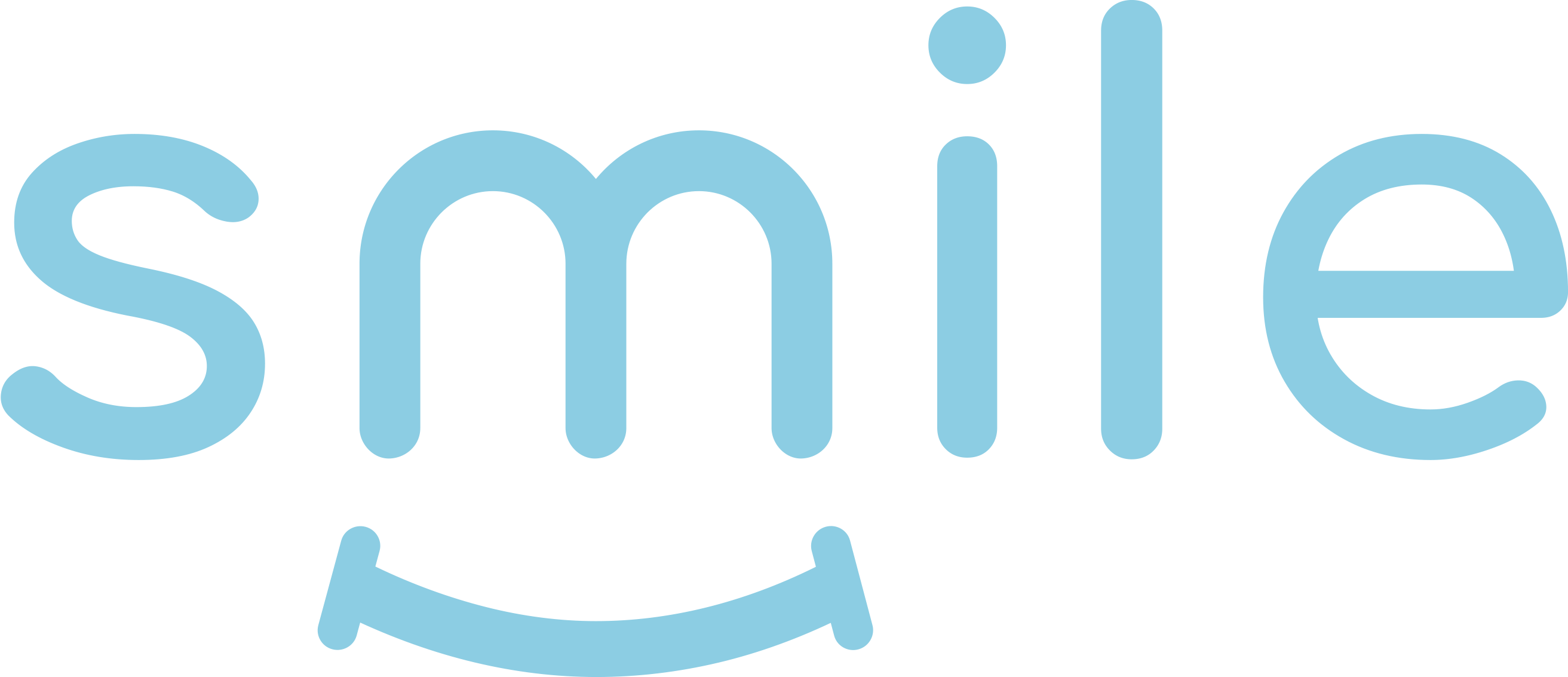 Sign up for our free daily email.
Stay inspired 6 days a week with Smile by InspireMore,
the #1 good news email read by 825K+ people.
---
3. Hello, friendly turtle! Don't you just want to boop that snoot?
4. Could someone please turn the air conditioning down a touch?
5. After securing a snack, he found the perfect place to blend in and hang out.
6. That's pretty neat. Does she do any other tricks?
7. All dressed up and nowhere to go.
8. The herd demands to know what's up with that super tiny cow.
9. We've heard of beer goggles, but this is a new one.
10. We didn't even realize birds of prey had cellphones, much less hands.
11. Hang in there, pensive frog. Things will get better, we promise.
12. Brutus demonstrates how to cuddle while still watching his favorite television show.
13. Eat your hearts out, other alpacas! No one can out-cool this dude.
14. Peekaboo! Just your friendly neighborhood stingray popping in to say hi.
15. When did this slide get so small? It certainly couldn't be him who got bigger.
See, don't you feel better? We're so glad we have the internet to see funny, random animal pictures like these! Who knew these important images would become so essential in our lives?
Don't forget to share this story to spread the love.
Want to be happier in just 5 minutes a day? Sign up for Morning Smile and join over 455,000+ people who start each day with good news.