A TikTok account is going viral with some of the most stunning works of art we've ever seen — and the artist is 108 years young!
She goes by Miss.grandma or "Grandma Jenny," and she is as talented as she is creative. She unleashes masterpieces by finger painting and using items like watermelons and brooms as tools in her creations.
According to her granddaughter, who runs her social media account, Jenny is insistent about painting at least once every day, and her diligence shows. Be prepared to be amazed by what she is capable of!
---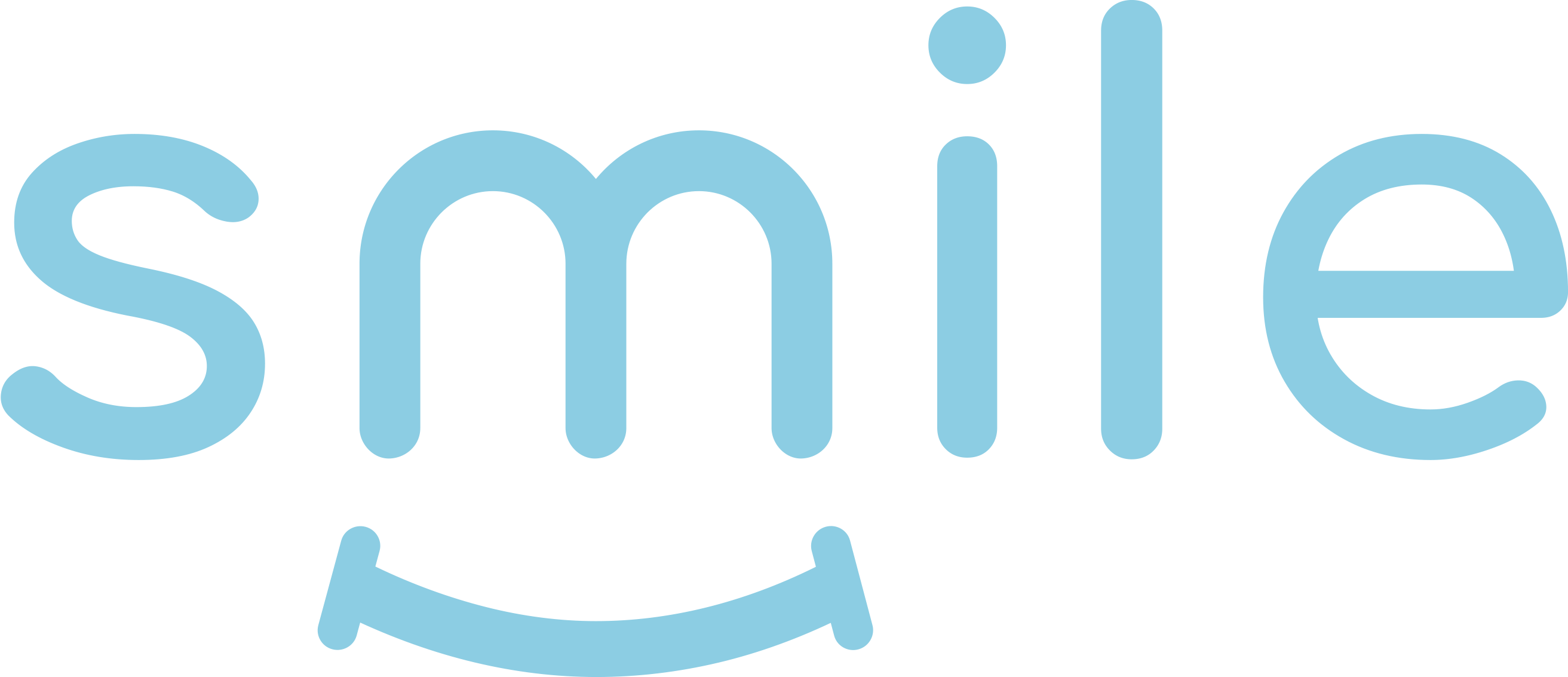 Sign up for our free daily email.
Stay inspired 6 days a week with Smile by InspireMore,
the #1 good news email read by 825K+ people.
---
Half the fun of this gifted grandma is the joyful simplicity of her process. In one video, she dumps an entire bucket of paint onto a canvas before turning it into a majestic portrait of a tiger.
In another, she creates a glorious painting of red plum blossoms using only her hands.
The 108-year-old has devoted her life to her art along with her sister (who is also featured in the video below), and the two of them often create captivating pieces in tandem.
Jenny has been faithfully passing her talents on to each generation of her family, teaching her 72-year-old son, her granddaughter, and even her great-granddaughter her ways!
We are obsessed with this artistic centenarian, and we can't get enough of the charming (and soothing) videos of her fascinating process.
Most of all, we're grateful to Grandma Jenny for reminding us that age is just a number. There is absolutely no limit to what we can accomplish if we have passion, creativity, and determination (and maybe a watermelon or two)!
Check out more of her gorgeous artwork in the video below, and shop her paintings online at Jenny and Painting. Don't forget to share this story to impress your friends with her talents.
Want to be happier in just 5 minutes a day? Sign up for Morning Smile and join over 455,000+ people who start each day with good news.