Kids are going to be kids. Even when they are adults, they are still kids. In this silly video we see a family dinner. It looks like they are in a relatively upscale Italian restaurant. There is spaghetti aplenty and wine in front of every diner. Everyone has their own fork… but there's a funny fork in the bunch. One daughter (there is always that one kid) brought a little something extra to the table.
The scene opens with the camera panning around a table where a happy family enjoys a meal together. We see mom and dad and several adult females that we can surmise are their kids. The food looks scrumptious, with various dishes in front of each diner.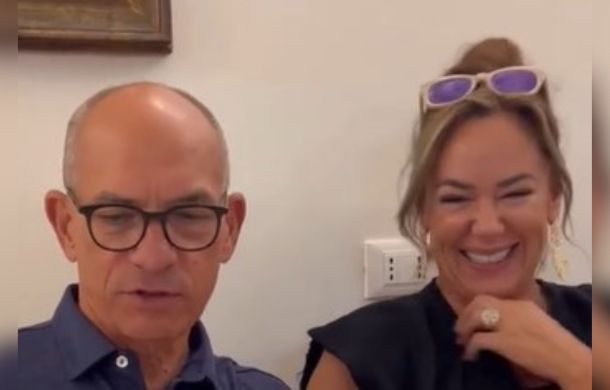 The family laughs when the dad takes his attention off his plate to lean toward the mom. When he turns back, he discovers that someone has a fork in his food. Everyone at the table laughs at the silliness of "that one kid" and her antics. This isn't just any fork, though. See for yourself!
You can find the source of this story's featured image here.
Want to be happier in just 5 minutes a day? Sign up for Morning Smile and join over 455,000+ people who start each day with good news.