Everyone could use a little pick-me-up once in a while. Although caffeine and sugar can give us a brief energy boost, sometimes what we really need is the right motivation. There's nothing more restorative than getting a new perspective on life. That's why we love inspirational quotes — they're like espresso shots for positive thinking!
Whether it's the Monday morning blues or the mid-afternoon slump, we've got the perfect antidote for when you're feeling blah. These beautiful, inspiring quotes are sure to fuel your mindset for the rest of the day.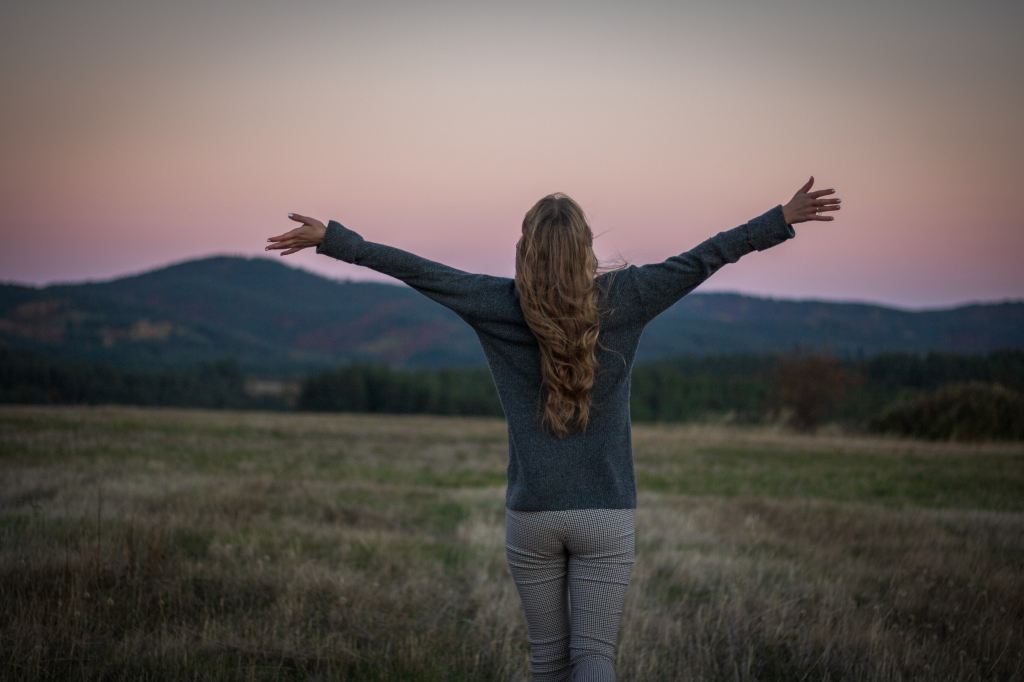 1. "To love oneself is the beginning of a lifelong romance." – Oscar Wilde, An Ideal Husband
2. "We have all a better guide in ourselves, if we would attend to it, than any other person can be." – Jane Austen, Mansfield Park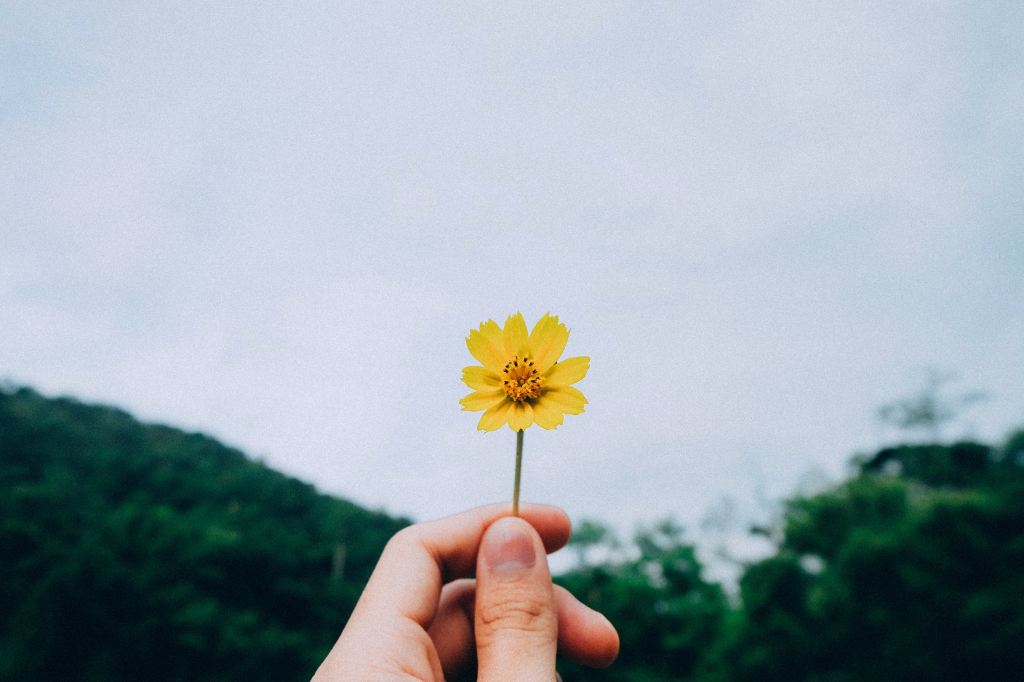 3. "Your living is determined not so much by what life brings to you as by the attitude you bring to life; not so much by what happens to you as by the way your mind looks at what happens." – Khalil Gibran
4. "I have discovered in life that there are ways of getting almost anywhere you want to go, if you really want to go." – Langston Hughes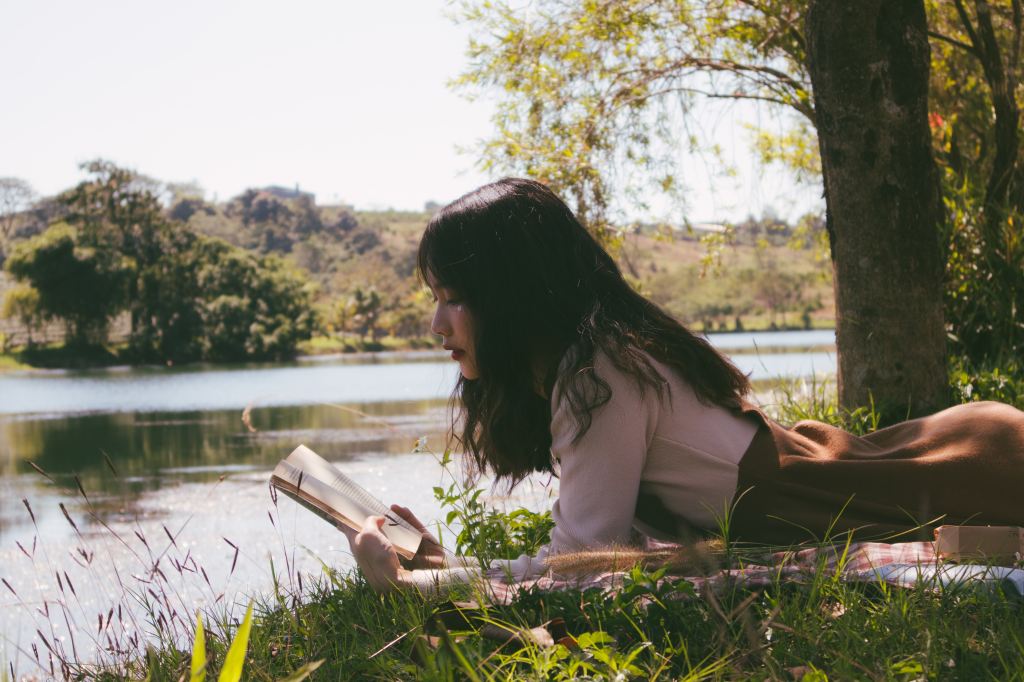 5. "One child, one teacher, one book, one pen can change the world." – Malala Yousafzai, I Am Malala
7. "When we are no longer able to change a situation, we are challenged to change ourselves." – Viktor E. Frankl, Man's Search for Meaning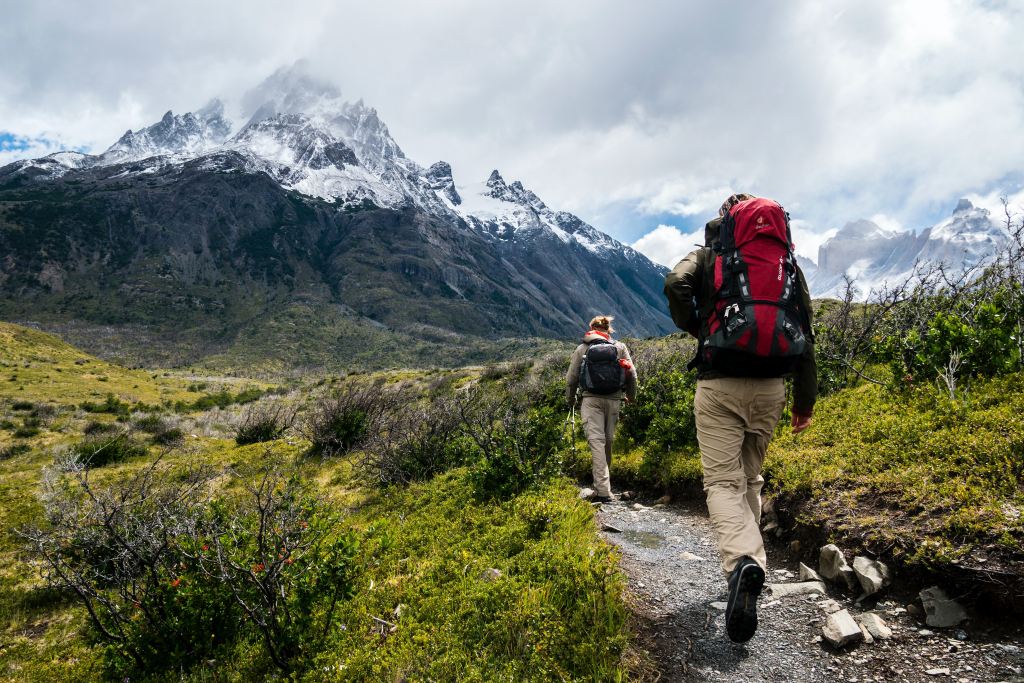 8. "Nothing can be done except little by little." – Charles Baudelaire, The Essence of Laughter and Other Essays, Journals, and Letters
9. "I've never felt that fear is my enemy. Fear is my friend. It offers me a chance to stay alert, keep growing, continue creating something new. If you don't take that sort of risk, you learn nothing." – Eartha Kitt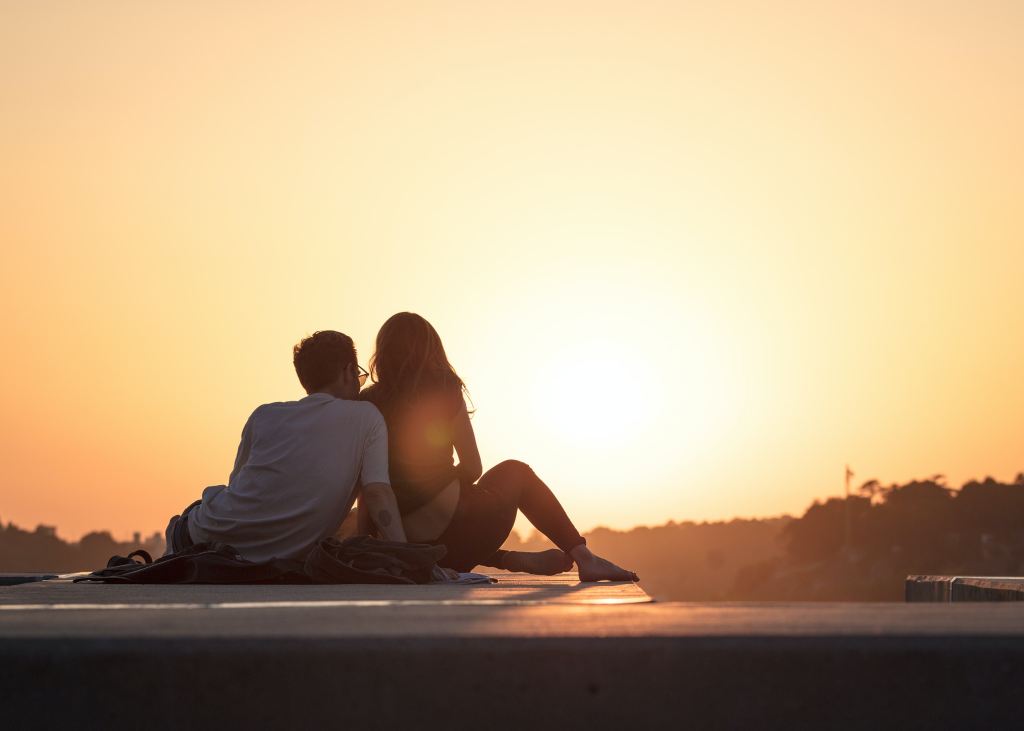 9. "We do not hope for no reason. Hope is the reason for itself." – Amanda Gorman, Call Us What We Carry
10. "You can't wait around for destiny to give you what you think you deserve, you have to earn it, even if you think you've paid your dues." – Slash, Slash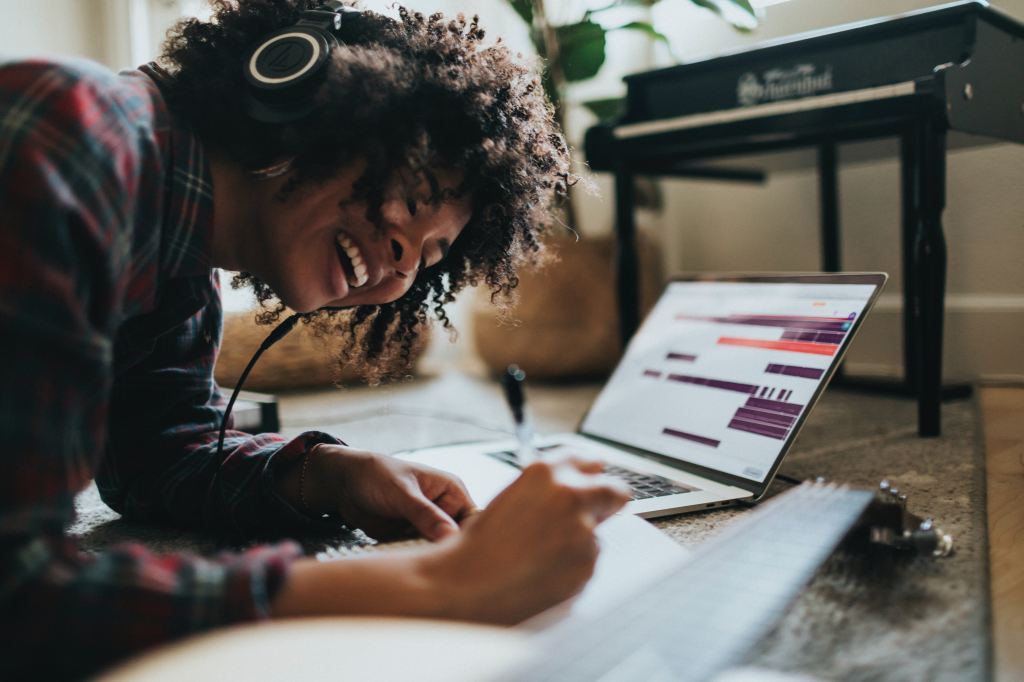 11. "None of us really changes over time. We only become more fully what we are." – Anne Rice, The Vampire Lestat
12. "There have been times, lately, when I dearly wished that I could change the past. Well, I can't, but I can change the present, so that when it becomes the past it will turn out to be a past worth having." – Terry Pratchett, I Shall Wear Midnight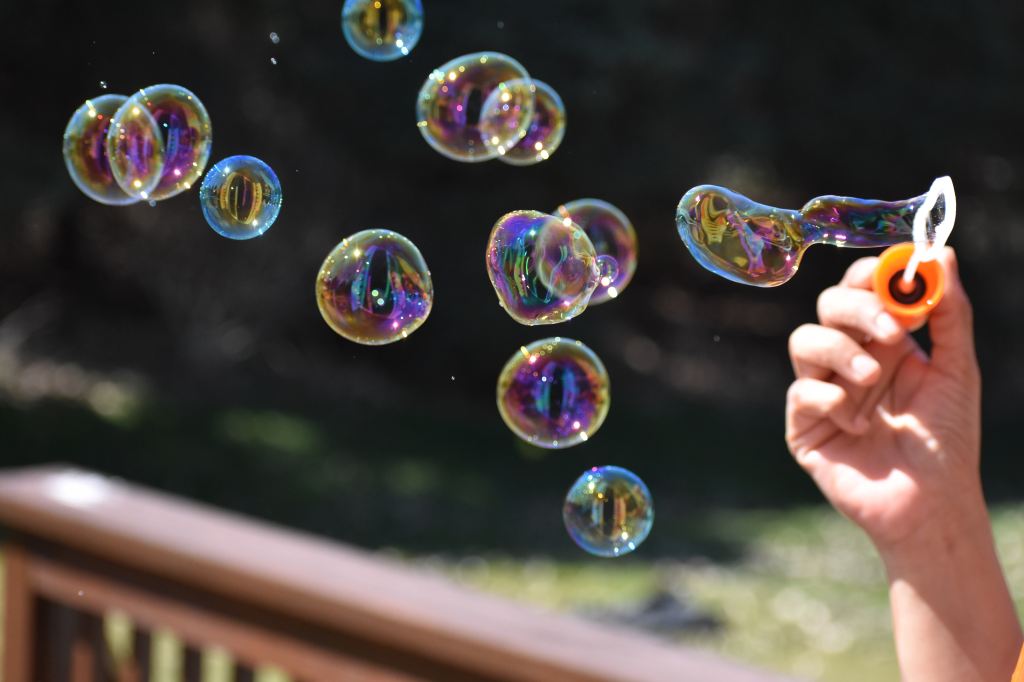 14. "I try to be available for life to happen to me. We're in this life, and if you're not available, the sort of ordinary time goes past and you didn't live it. But if you're available, life gets huge. You're really living it." – Bill Murray
15. "After all, the cherry blossom blooms every year, but does anyone find it the less lovely for that?" – Sei Shōnagon, The Pillow Book
We hope these inspirational quotes give you the encouragement you need to get through the rest of the day! In the meantime, can we get all of these on T-shirts, please?
You can find the source of this story's featured images here and here.
Want to be happier in just 5 minutes a day? Sign up for Morning Smile and join over 455,000+ people who start each day with good news.