First dates can be hard. Heck, the first few months of dating can be difficult to navigate. Overthinking can plague the most confident of men and women – but what if you had an unsual physical difference that others had rejected you for in the past? Letting someone in and trusting them with your heart is a very difficult thing to do.
Nothing shows this truth more than a highlight reel taken from a recent reality TV show entitled 'First Dates.' On the show, total strangers are coupled up for a sit down dinner together. You may be ready to cringe with the awkwardness, but something unexpected happened on the show when a beautiful young woman admits she's been hiding a big secret.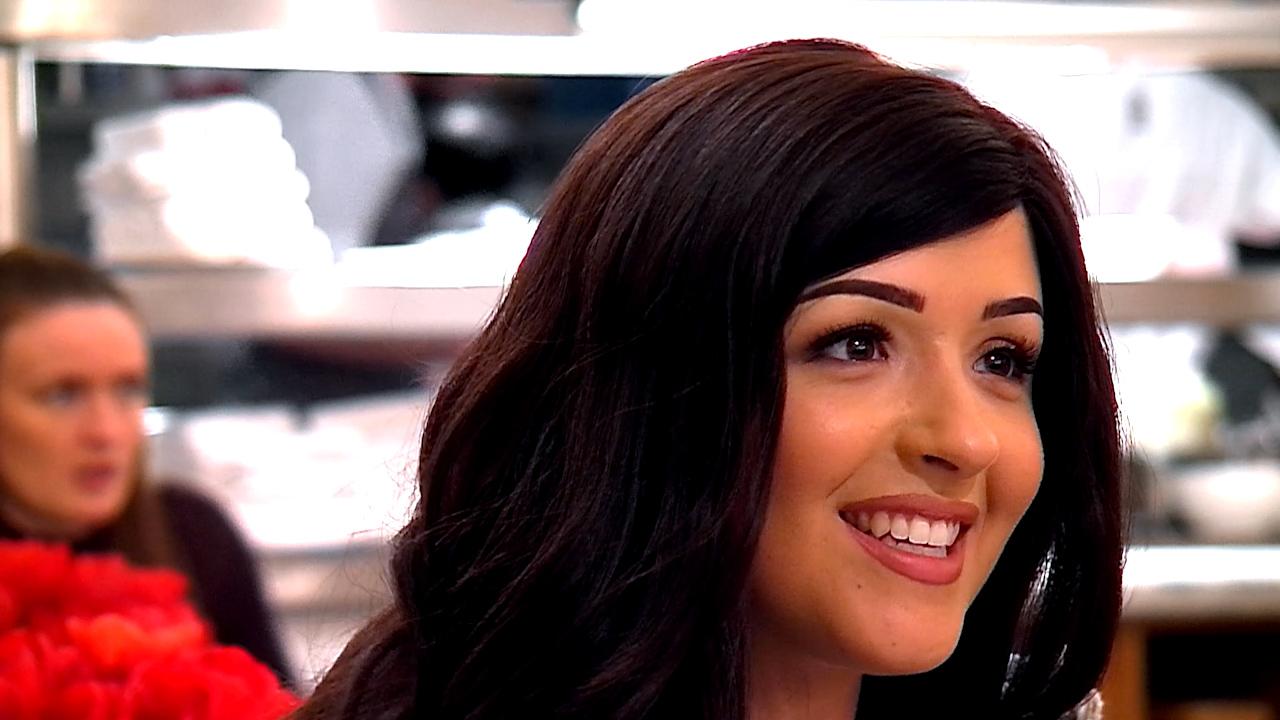 With that announcement, Eve Betts took off a wig to reveal a completely hairless head complete with a tattoo to top it all off.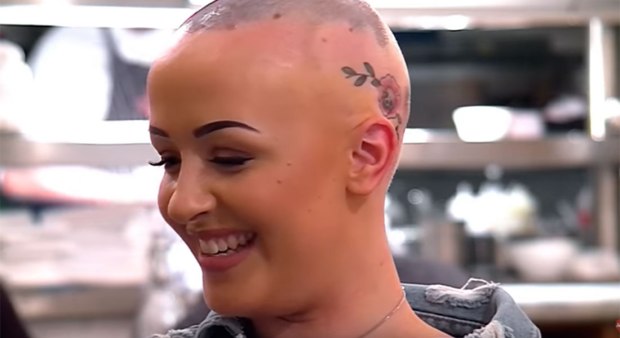 She looked at the young man, Jordan, sitting in front of her while he stared back in polite surprise… then did the sweetest thing. When she started to put the wig back on her head, the young man said, "You're beautiful! Leave the wig off if you'd like."
With a small smile, the young woman gathered herself and decided to let her true self shine through.
Regardless of how this couple turned out in the end, the interchange is a beautiful reminder that:
1) True beauty comes from within.
2) There are people out there that will love you for you.
3) They are not as hard to find as you think.
Check out the sweet interchange in the video below!
Share and spread a smile!
Want to be happier in just 5 minutes a day? Sign up for Morning Smile and join over 455,000+ people who start each day with good news.