We are continually amazed by how far our first responders go to help their communities every day.
We rely on these brave men and women more than most people realize, calling on them for everything from major problems like a house fire, to minor troubles like a duck stuck in a storm drain!
Several members of St. Johns County Fire Rescue in Florida spent a Sunday morning rescuing some baby ducks who had fallen into a storm drain. They probably assumed that was the end of their animal rescues for the day, but apparently, fate had other plans.
That very afternoon, a call came in from a frantic resident whose dog with special needs got out of their house and went missing.
---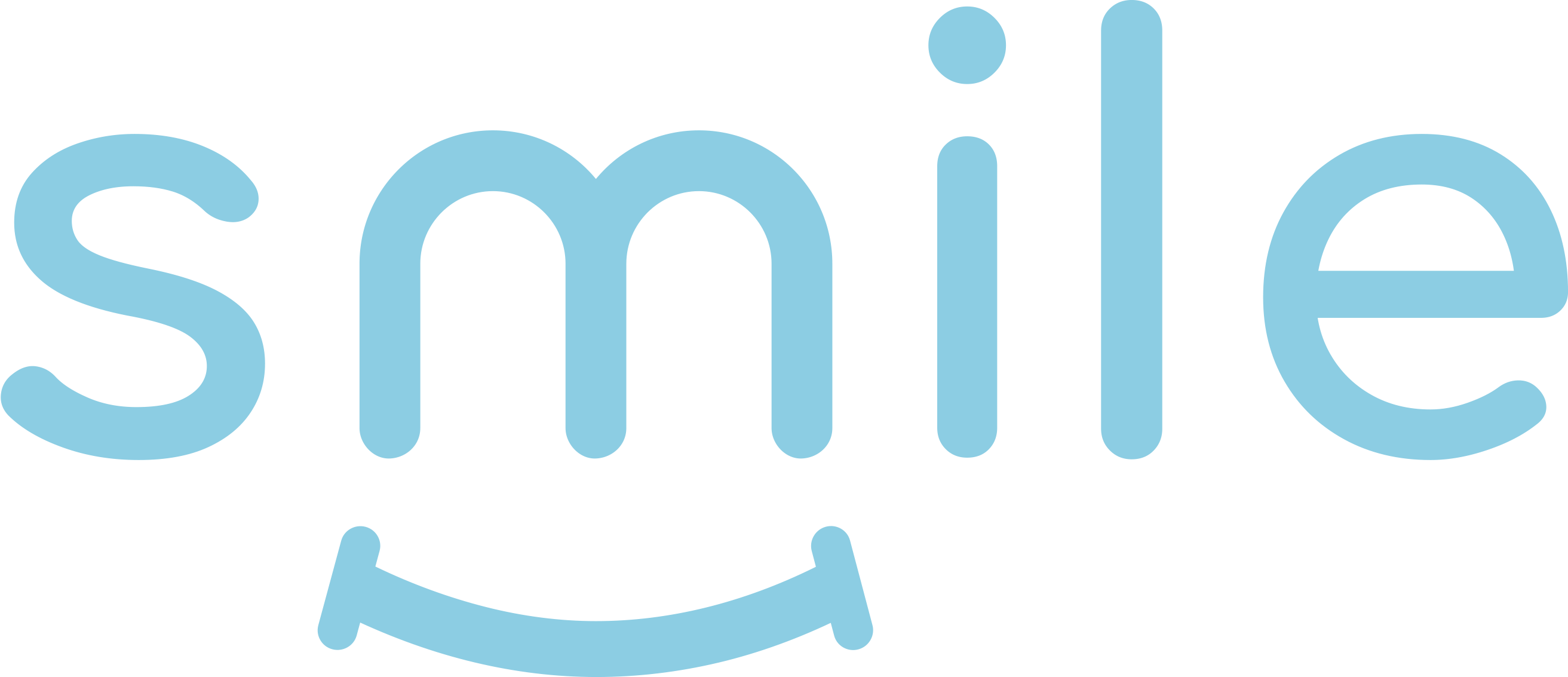 Sign up for our free daily email.
Stay inspired 6 days a week with Smile by InspireMore,
the #1 good news email read by 700K+ people.
---
The pup is fully deaf and partially blind, so once his family located him lodged inside a drainage pipe, they knew it would take a lot more than treats to get him out again. Thinking quickly, they phoned the fire department and St. Johns County Sheriff's Office for help.
When the crews arrived, they found the trapped pooch and instantly got to work. It wasn't easy — the dog was pretty far in the pipe!
"Engine 14, Squad 4, and USAR 4 arrived and realized the dog was located in the center of the drainage pipe. The crews work for about two hours trying to free him," St. Johns County Fire & Rescue wrote on Facebook.
After all that time, their efforts were rewarded when they pulled one dirty dog out of the pipe. Rescuers said he was "scared and tired," but other than that, he got out without a scratch! "He was happy to be reunited with his family!" they reported once he was safely back at home.
That poor pupper must have been so scared! Thank you to the clever rescue personnel who spent their Sunday helping this dog and his family! We really don't know what we'd do without you.
Share this story to thank a first responder for their important work.
Want to be happier in just 5 minutes a day? Sign up for Morning Smile and join over 455,000+ people who start each day with good news.