Months ago, Garry Remick found himself in a situation no pet parent wants to find themselves in. It was vital for Garry to get knee surgery, but he had no idea how he'd be able to take care of his 13-year-old dog, Taz. They've been in each others lives for two years now, and they're inseparable.
Taz is quite the chatterbox, and Garry doesn't mind listening. In fact, he's helped his owner break out of his shell. Each day, Garry takes him on a walk that's about two blocks one way. This encourages Garry to get out of house and talk to his neighbors more.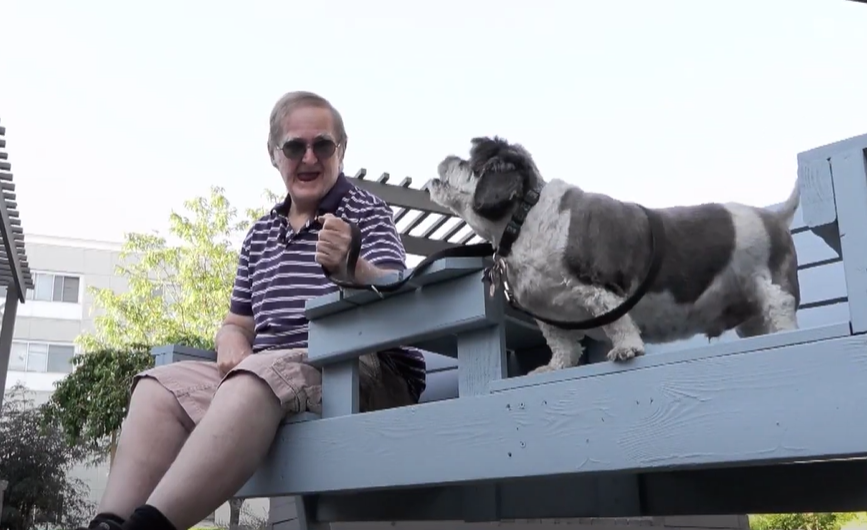 But with no one else to take care of Taz after surgery, what could he do but give him to a shelter? Thanks to the care of folks at Ruff Haven in Salt Lake City, Utah, there was a better option.
That's because Ruff Haven was created for situations exactly like Garry's. Co-founder Stan Stensrud and his fellow partners recognized a need for those who didn't have the resources to care for their pets when huge life changes happened.
Rather than giving up their four-legged family member forever, Ruff Haven offers temporary fostering. So no matter if you have an issue that will take months to resolve or need an hour for a job interview, their volunteers are more than happy to give your precious one a safe place to stay.
"Fostering is huge," Stan said. "The more foster families we have, the more we're able to help more clients."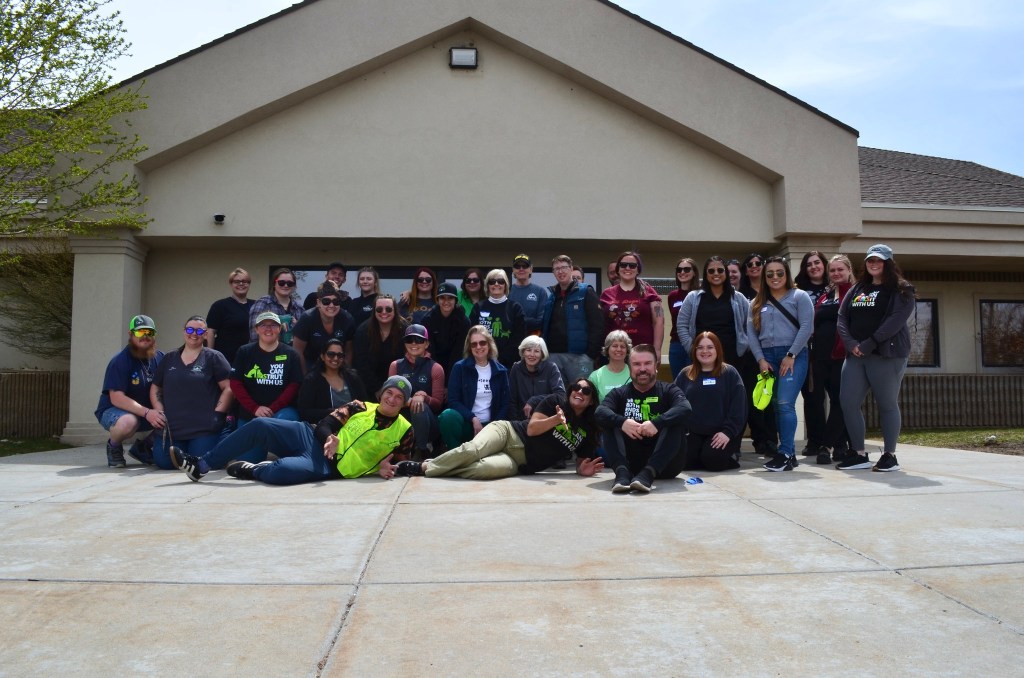 Since opening in 2020, Ruff Haven has seen impressive growth. In just three years, they now have 250 volunteers and offer a variety of other services: grooming, shots, a pet pantry, and more. Best of all, it's all free.
Ensuring that pets are able to stay with their families is huge. Not only is this what underprivileged families deserve, but it also helps keep animal shelters from becoming to full.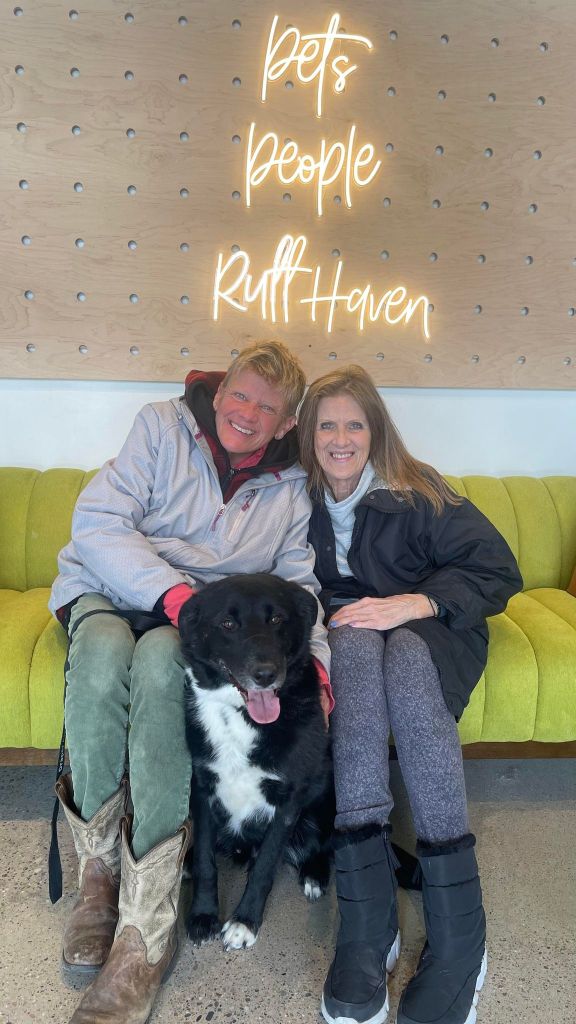 Making sure the operations at Ruff Haven run smoothly takes a whole team of caring folks, but Stan believes it's all worth it for the reunions families get to have with their pet once it's time for them to go home.
"They're so heartwarming," Stan said. "They're so loving. The people, the gratitude; you can't put a price on it."
You can find the source of this story's featured image here!
Want to be happier in just 5 minutes a day? Sign up for Morning Smile and join over 455,000+ people who start each day with good news.