On January 5, 2019, Faith was born with Full Trisomy 18 and given a 10 percent chance of surviving to her first birthday. But the tiny fighter recently turned 2!
Full Trisomy 18 is a condition caused by an excess of one or multiple chromosomes, which makes an infant's organs grow abnormally. Unfortunately, this was only the beginning of Faith's health-related obstacles.
After beating the odds and making it to her first birthday in January 2020, Faith's family celebrated her huge victory. Then, just a few months down the road in August, Faith was diagnosed with cancer.
An ultrasound indicated she had a 2-inch Wilms tumor on her left kidney. While they were worried, her parents believed that with everything their little one had already conquered, she was primed and ready to take on any challenge.
---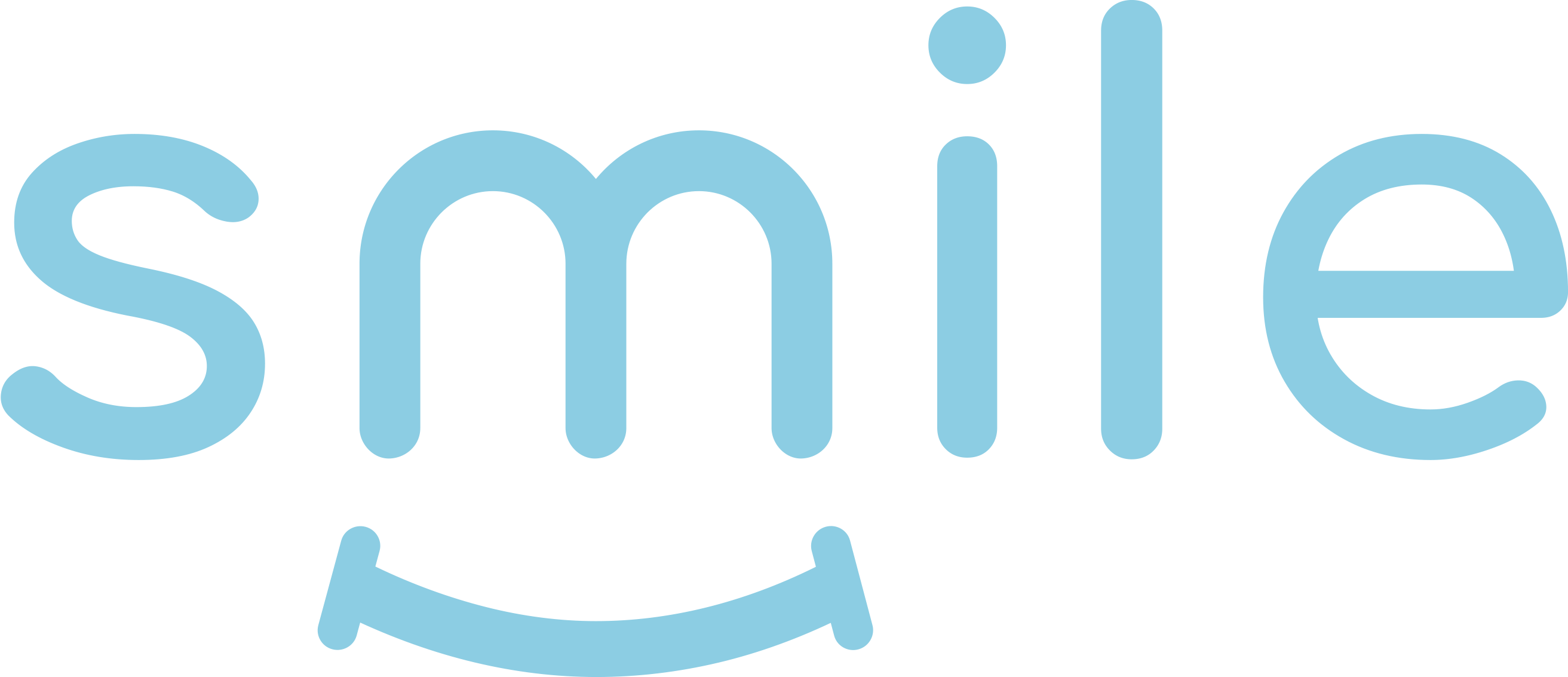 Sign up for our free daily email.
Stay inspired 6 days a week with Smile by InspireMore,
the #1 good news email read by 700K+ people.
---
"By God's good grace, Faith was placed in the caring and knowledgeable hands of Dr. Julia Meade," her mom Brandi wrote in a moving Instagram post. "Even knowing Faith's diagnosis of Trisomy 18, Dr. Meade never second-guessed her plan on how to deal with Faith's cancer. We were all on the same page, we would wage war!"
And wage war they did. Five treatments later, with the help of their UPMC Children's Hospital team, Faith's tumor was gone! As the family prepared to breathe a sigh of relief, they were faced with yet another obstacle.
"Dehydration, a UTI that turned septic, dehydration again, an aversion to all liquids, and finally placement of an NG tube," Brandi said.
Then, on January 15, 2021, Faith proved herself to be the victor once and for all!
"Not only did Faith defy the odds once again by turning 2 years old, but she also proved that there is power in prayer by completing her final chemo treatment in the war against Wilms tumor," her mom explained.
With that, Faith got to ring the bell at UPMC, giving her family the greatest reason to celebrate: She's completely cancer-free!
At the young age of 2, Faith is already an inspiration to us all, as is the entire medical team who helped get her here. Brandi put it best: "Thank you just isn't enough for saving our child's life."
We're so happy for you, Faith! Check out the exciting moment when she gets to ring that victory bell in the video below, and don't forget to share this amazing story.
Want to be happier in just 5 minutes a day? Sign up for Morning Smile and join over 455,000+ people who start each day with good news.