The holidays are all about connecting with loved ones, near or far — even those who live on separate planets.
This November, an incredibly special reunion took place between two old, on-screen friends. They hadn't seen each other in 37 years, but their bond was just as strong as the day one of them finally made the journey back home.
It was during the Macy's Thanksgiving Day Parade that an unexpected but very welcome Xfinity commercial popped up on viewers' screens. The strange yet lovable alien from Steven Spielberg's 1982 film "E.T. the Extra-Terrestrial" was back on Earth. But, E.T. learns, some things have changed. A startling meeting reveals there are two new kids in the picture — Elliott's children.
---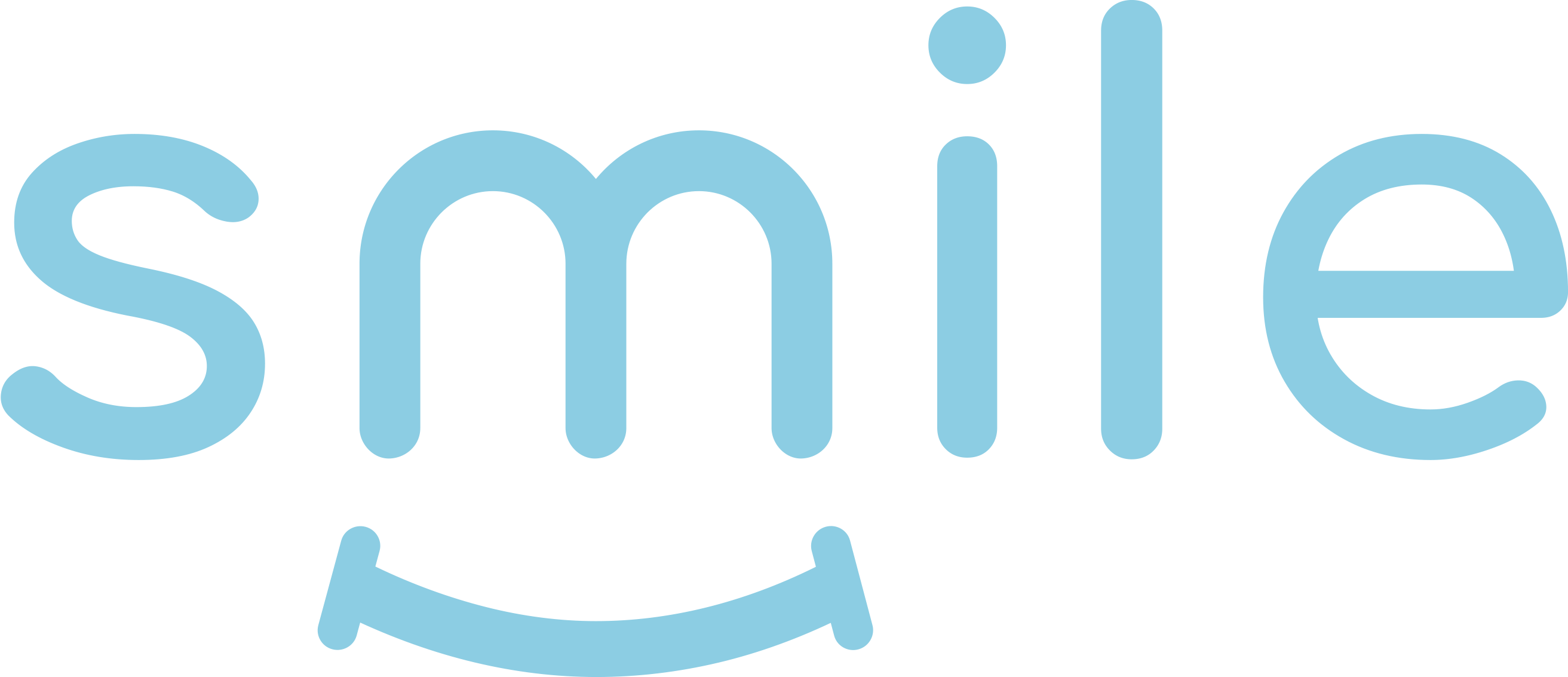 Sign up for our free daily email.
Stay inspired 6 days a week with Smile by InspireMore,
the #1 good news email read by 825K+ people.
---
Elliott is no longer the 10-year-old E.T. first met, though he's still played by actor Henry Thomas.
"You came back. My son, my family," Elliott says, gesturing to his wife and kids.
E.T. fits right in as the ad plays out, scarfing a Reese's Pieces-topped cupcake, examining a tablet, trying out a VR headset, and joining the family on the couch for a movie. While the technology is different, the heart of the story is much the same.
And like the original, there comes a point when E.T. has to leave. Elliott finds his friend holding a small orb and realizes E.T. has a family to get back to as well.
But E.T. couldn't return home without reliving the most iconic scene of the classic film. This time, Elliott's children are the ones flying through the sky on bicycles, enjoying one last joyride with their dad's companion. Then, it's time for E.T. to go.
Like it told Elliott decades ago, E.T. points to his son's chest and says, "I'll be right here" before taking off on a spaceship. That's when the little boy realizes E.T. left him his own orb. Now he can see the alien whenever he wants to.
The heartwarming ad perfectly captured Comcast's message of bringing people together.
"Our goal is to show how Xfinity and Sky technology connects family, friends and loved ones, which is so important during the holidays. The classic friendship between E.T. and Elliott resonates around the world, and their story became a very meaningful way to bring our company's consumer technology to life," Peter Intermaggio, senior vice president for marketing communications of Comcast Cable, said.
Well done, Comcast. We wish the reunion never had to end.
Watch as a grown-up Elliott meets the alien once again in the video below, and share with other E.T. fans!
---
Share your story & inspire the world.
If you have an uplifting story we would love to hear about it! Share it with us here.
Want to be happier in just 5 minutes a day? Sign up for Morning Smile and join over 455,000+ people who start each day with good news.