If you were to ask Dustin Vitale to define himself in two words, there's a good chance he would say "mama's boy."
When his mom Gloria received a terminal bladder cancer diagnosis last year, he decided to stop at nothing to make her greatest dream a reality. That dream? Visiting the pyramids in Egypt!
In the spirit of going big or going home, he didn't just want to plan a trip for his mom — he wanted to bring all 14 of his family members along with them. The only catch was that it would cost him a daunting $10,000.
Though his job as a middle school teacher in Philadelphia made it tricky to find a sum like that, he wasn't phased. When asked what pushed him forward in the face of the financial obstacles, he replied, "Just my mom, you know, just love for my mom."
---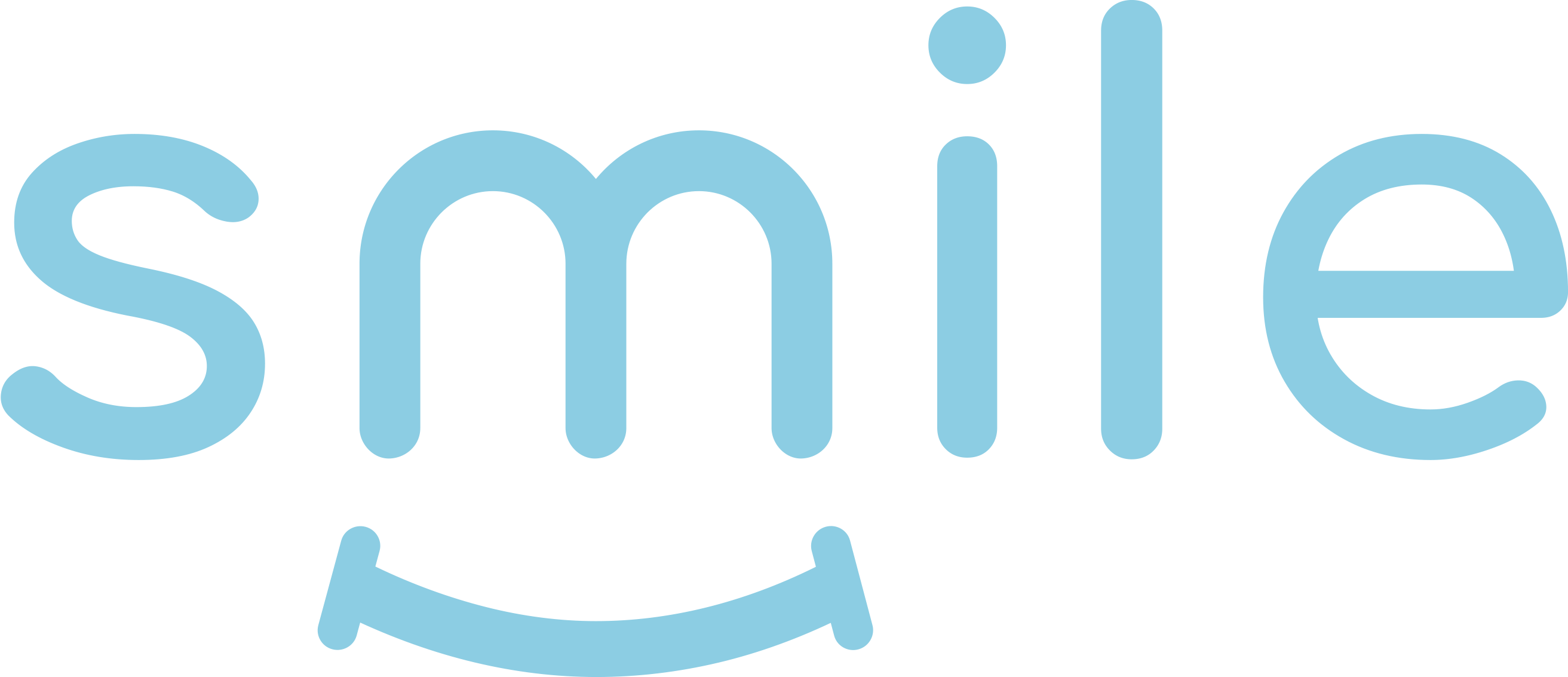 Sign up for our free daily email.
Stay inspired 6 days a week with Smile by InspireMore,
the #1 good news email read by 825K+ people.
---
So he came up with a simple plan: He would sell homemade cheesesteaks to raise the money!
Using his mom's recipe, he started cooking up giant sandwiches in his own kitchen. At first, his only customers were his close friends and family members, but they soon turned into strangers double-parking outside his home for their fill of the famous cheesesteaks.
Then social media caught wind of his efforts! Once Dustin's cheesesteaks for a cause captured the attention of the digital world, lines were suddenly forming all the way down the block in front of his house.
Things escalated so quickly that a food truck operator offered Dustin his vehicle, and Dustin began selling his homemade food out of his own mobile restaurant!
Just six weeks later, Dustin's cheesesteaks earned every penny of the Egypt fund — and a bonus $8,000, you know, for souvenirs!
Ultimately, he wasn't surprised. Fueled by his love for his mom, he knew he could do anything.
"She's probably mentally as healthy as she has ever been in her whole life," he told CBS News. "If she would have asked to go to the moon, I would have made that happen, as well."
It would take a few extra cheesesteaks to make that happen, but we believe he would do it. And Gloria knows it, too!
"The love," she said, "it's overwhelming, you know."
Share this heartwarming story with someone you would sell cheesesteaks for.
Want to be happier in just 5 minutes a day? Sign up for Morning Smile and join over 455,000+ people who start each day with good news.