Every exhausted parent, especially those with newborns, knows that the doorbell can be your best friend or worst enemy.
On the one hand, those who ring it could be delivering delicious Girl Scout cookies… on the other, they could ignite a crying-barking-screaming fit orchestrated by every living creature inside your home. It's really a toss-up. In an effort to avoid the latter situation from occurring, some moms and dads have taken matters into their own hands, essentially screening the people who chose to walk up to their door.
1. I hope you like changing diapers, too!
2. Priorities, my friends. Priorities.
---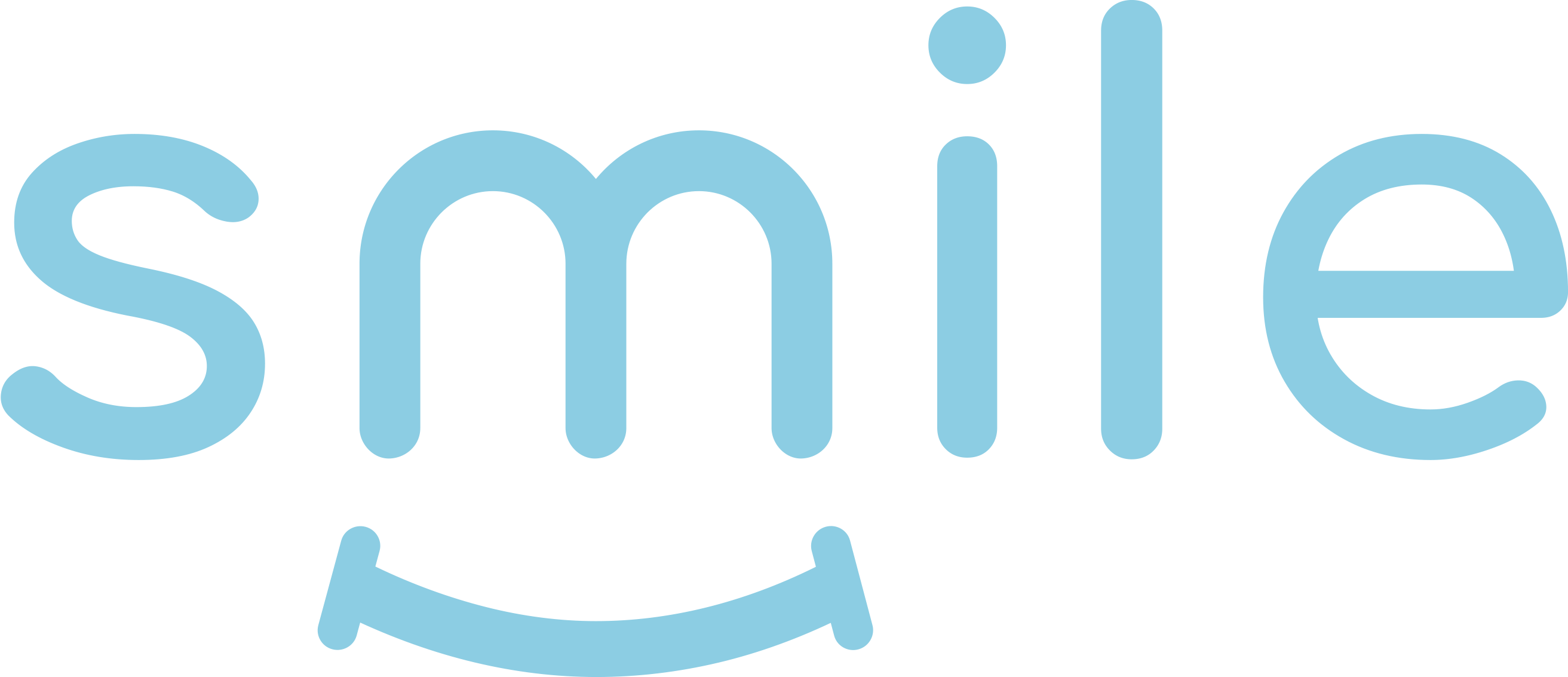 Sign up for our free daily email.
Stay inspired 6 days a week with Smile by InspireMore,
the #1 good news email read by 825K+ people.
---
3. Do you really want to take the chance that this is just a joke?
4. *Slowly backs away from door.*
5. No, I can't come to the door to talk about my cable provider!
6. "We are perfectly happy with the state of our souls. Nobody reads magazines anymore."
7. Then again, if you have washboard abs or are offering us money, c'mon in!
8. The hatred of the doorbell starts even before the baby comes.
9. "I swear, we're trying to get it fixed…"
10. How cool would that be?!
11. The state of her mental health hinges on that doorbell.
12. I really hope no one tested this out.
13. You couldn't pay me to tempt fate here.
14. Do all the neighbors a favor and don't ring that bell.
15. "Drop the package and slowly back away with your hands up."
Would you ever hang one of these signs up? Desperate times call for (hilariously) desperate measures.
Share to spread some laughs!
Want to be happier in just 5 minutes a day? Sign up for Morning Smile and join over 455,000+ people who start each day with good news.