Ever had that 'lost in Target' feeling? Well, for one inspiring individual, it's a purposeful disappearing act. Here's the scoop: Target recently recruited a model with a disability for their T-shirt section ad.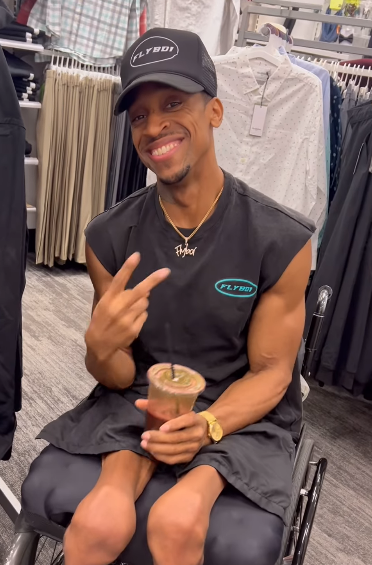 The model, lighting up the aisle and Instagram, cheekily commented on his frequent Target visits. But the true highlight? It's not about the frequency of visits but the gravity of the moment. Target's laudable push for inclusivity sends a powerful message: representation is not just a buzzword; it's a commitment. Young souls watching will know: dreams have no boundaries.
So next time you're in Target, look around. Inspiration could be just an aisle away. Spread the word; inclusivity is trending.
You can find the source of this story's featured image here.
Want to be happier in just 5 minutes a day? Sign up for Morning Smile and join over 455,000+ people who start each day with good news.