An Alaska wildlife cam turned out to be a lifeline for a lost hiker! Last week, viewers tuned into Katmai National Park's live camera to enjoy the gorgeous scenery and, hopefully, catch a glimpse of a bear or two. However, they witnessed a cry for help instead. A lone hiker, seeing the camera, used it to broadcast the message that he was in trouble.
This wasn't a good place to be stranded, especially during a bout of inclement weather. Not only was there nowhere to take cover from the elements, but there was also no cell service. It's unclear how the man got into that situation, but it certainly was an unfortunate one.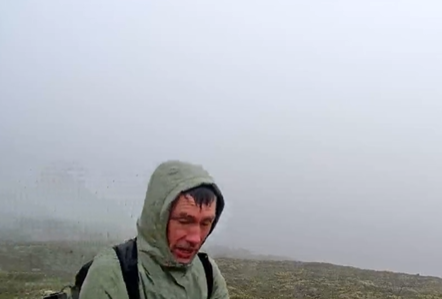 Thankfully, viewers contacted the webcam company, Explore.org, who in turn contacted Alaskan authorities.
"Today dedicated bear cam fans alerted us to a man in distress on Dumpling Mountain," the company wrote on X (formerly Twitter). "The heroic rangers @KatmaiNPS sprung into action and mounted a search saving the man."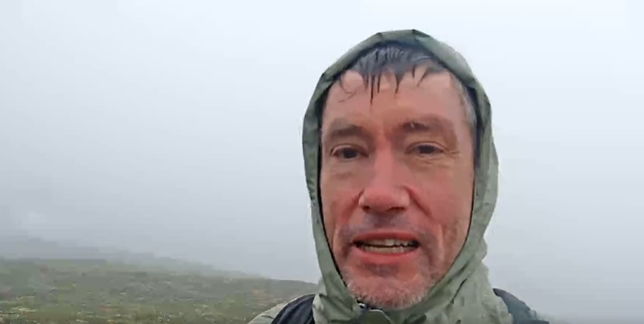 Cynthia Hernandez, a spokesperson for the US National Park Service, confirmed to the Washington Post that the man is ok.
"The park sent a search and rescue team to find the hiker, who was caught in windy and rainy conditions with poor visibility," she said (via the Guardian). "Park rangers found the hiker a few hours later, unharmed, and brought the hiker back to safety."
Mike Fitz from Explore.org also commented on the incident. He is the founder of Fat Bear Week, a competition where parks compete to show off how much weight their bears have gained in preparation for the winter. Wildlife enthusiasts look forward to the event every October.
"That was a first for the bear cams for sure," he said. "The weather up there was really poor that day, about 50ft visibility. And the weather on top of the mountain is often much, much worse than what you find across the river."
Watch the video below to see footage of both the hiker's call for help and his rescue.
You can find the source of this story's featured image here.
Want to be happier in just 5 minutes a day? Sign up for Morning Smile and join over 455,000+ people who start each day with good news.