In May 1881, a schooner called the Trinidad sank during a trade voyage across Lake Michigan. It had developed a leak on its way to deliver a shipment of coal to Milwaukee, Wisconsin. Thankfully, captain and crew survived the accident, traveling to shore in a lifeboat. 142 years later, historians have found the sunken ship in surprisingly good condition!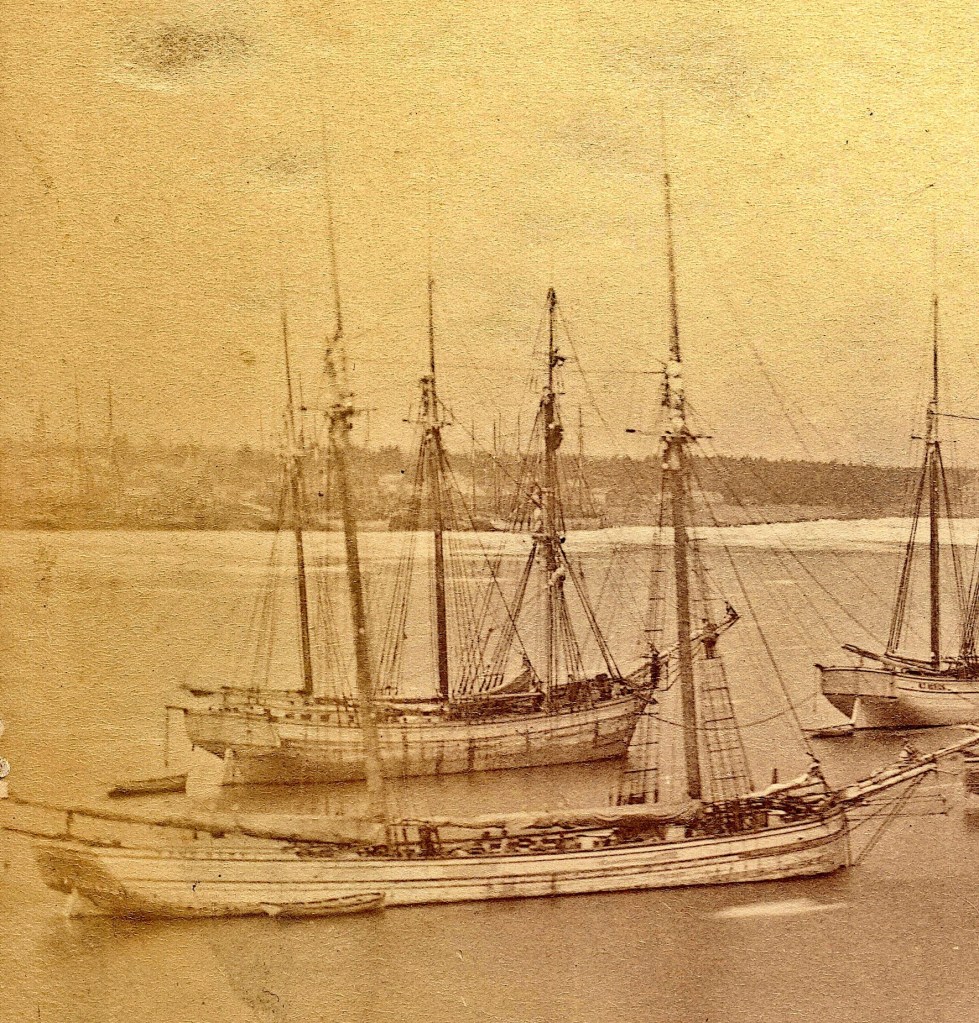 According to a Facebook post from the Wisconsin Historical Society, the Trinidad was found by organization volunteers and shipwreck hunters Brendon Baillod and Bob Jaeck. Built in 1867, the vessel sailed for less than 20 years before damage caused by routine neglect finally took it down. In fact, crewmembers had grown accustomed to seeing the ship filled with water; it wasn't until the Trinidad began actively sinking that they started to evacuate.
Brendon and Bob used a combination of historical records and sonar technology to locate the ship underwater. Smithsonian Magazine reports that the Trinidad's demise was well-documented by its crew, which helped. Tamara Thomsen, an underwater archaeologist for the Wisconsin Historical Society, assisted the shipwreck hunters in identifying the schooner. The vessel measured in at 140 feet long, which corresponded perfectly to the dimensions of the Trinidad.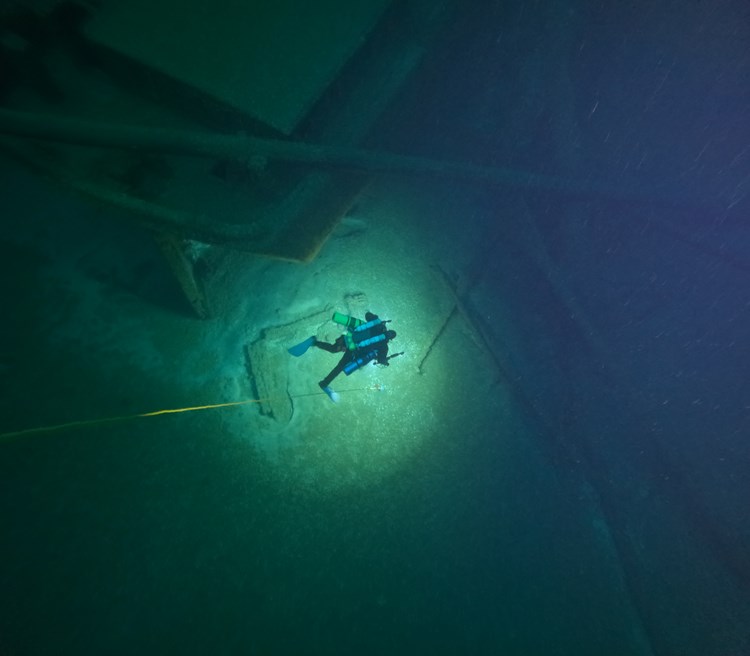 Although the commercial ship was not in the best condition when it sank, its wreck has been miraculously well-preserved. This could have been partly due to the fact that the schooner experienced a slow and gradual descent rather than an excessively turbulent one.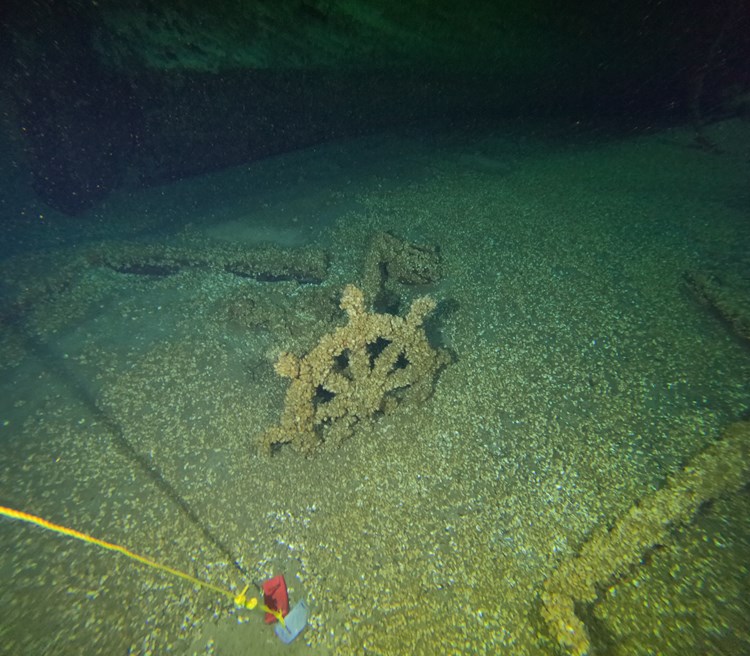 "We were stunned to see that not only was the deckhouse still on her, but it still had all the cabinets with all the dishes stacked in them and all the crew's effects," Brendon told the New York Times (via Smithsonian Magazine). "It's really like a ship in a bottle. It's a time capsule."
A 3D model of the shipwreck is currently available to explore online.
You can find the source of this story's featured image here.
Want to be happier in just 5 minutes a day? Sign up for Morning Smile and join over 455,000+ people who start each day with good news.