Musical talent isn't a genetic trait, but it certainly runs in the de la Motte family!
Meet Marc and Amber de la Motte, the proud parents of nine budding musicians. To them and their children, Josiah, Pearl, Elijah, Naomi, Noah, Anna, Chloe, Enoch, and Melody, music is life! Nothing makes them happier than playing together — and listening to them is an absolute joy!
Prepare your ears for an aural treat as you check out 10 of their breathtaking performances below.
1. The family of 11 plays several instruments, including the violin, cello, string bass, and piano.
---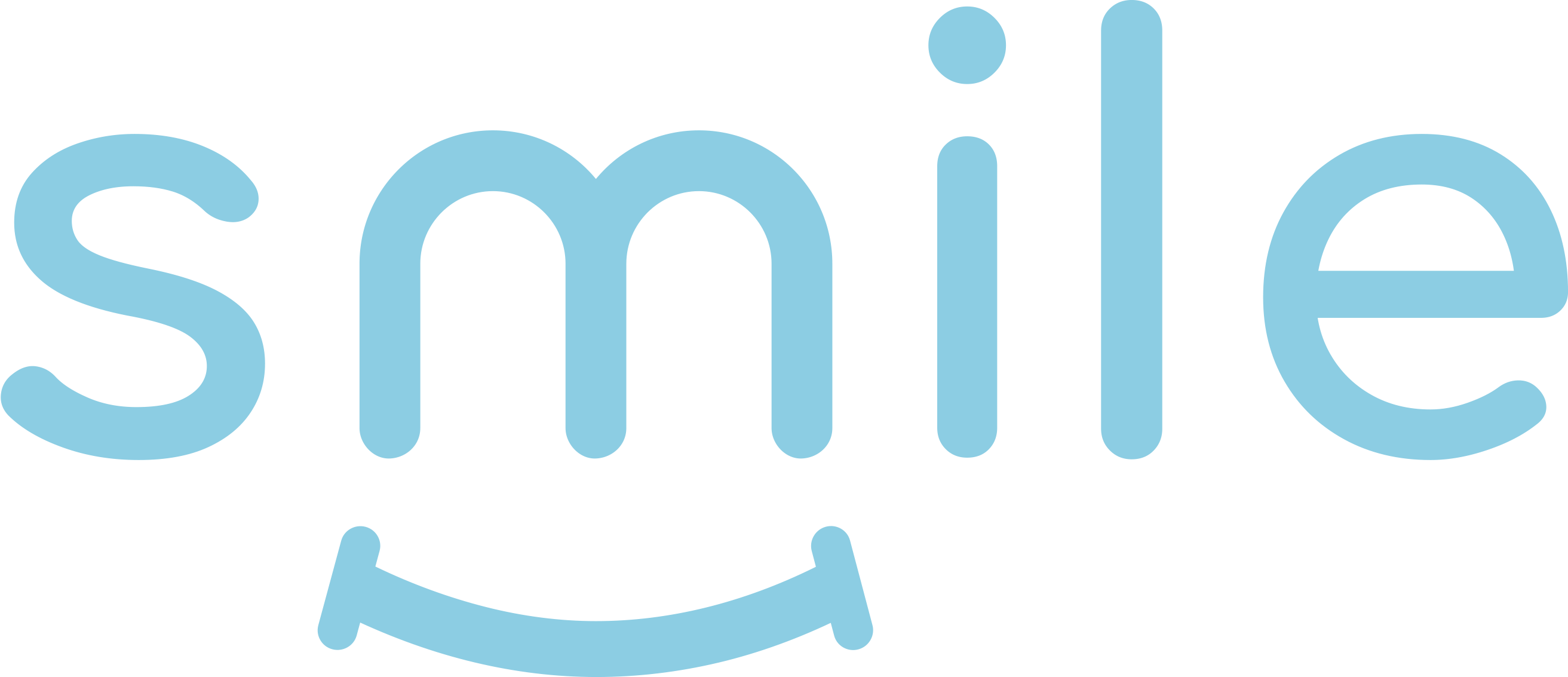 Sign up for our free daily email.
Stay inspired 6 days a week with Smile by InspireMore,
the #1 good news email read by 825K+ people.
---
2. They're so good they recently got into the San Francisco Conservatory of Music!
3. What's more, Elijah stepped into the limelight this year, using his cello to dazzle millions from the "America's Got Talent" stage!
4. But music isn't the only thing this family enjoys! "The Happy Caravan" loves traveling almost as much and has even lived in an RV!
5. This year, they moved from San Diego to San Francisco to attend the conservatory, but they plan to travel and perform across the country during breaks.
6. In the meantime, they're getting plenty of practice in by delighting thousands of fans on Instagram.
7. From nailing Irish jig duets…
8. …to honoring their country with a beautiful rendition of the National Anthem…
9. …there's no song these gifted kids can't handle!
10. They've all made one thing clear: Home is where the music is!
What an incredible bunch! We could listen to them all day, and something tells us they'd be happy to oblige. It's no wonder they're so tight-knit; music has a beautiful way of bringing people together.
Share this story to spread the de la Motte's gift with your friends.
Want to be happier in just 5 minutes a day? Sign up for Morning Smile and join over 455,000+ people who start each day with good news.