Daniel Reynolds is the person you call when you need something fixed.
A veteran of the Army Corps of Engineers, the 62-year-old has seen more than his fair share of hardships in life. At one point, he was even homeless, but he found a way to work himself out of the situation using his skills as a handyman.
In October 2020, he was finishing up a job at the home of Mary and Tony Antonelli in Gaithersburg, Maryland. He'd done a lot of work for the family and had become a friend to them over the years. So when he noticed Tony looking a little under the weather, he asked if everything was OK.
Little did he know Tony was about to start dialysis due to kidney failure. Things looked especially bleak because Tony had already received a kidney donation four years ago from his wife. Everything had gone fine for about three years, but then his new kidney developed scar tissue for no discernible reason.
---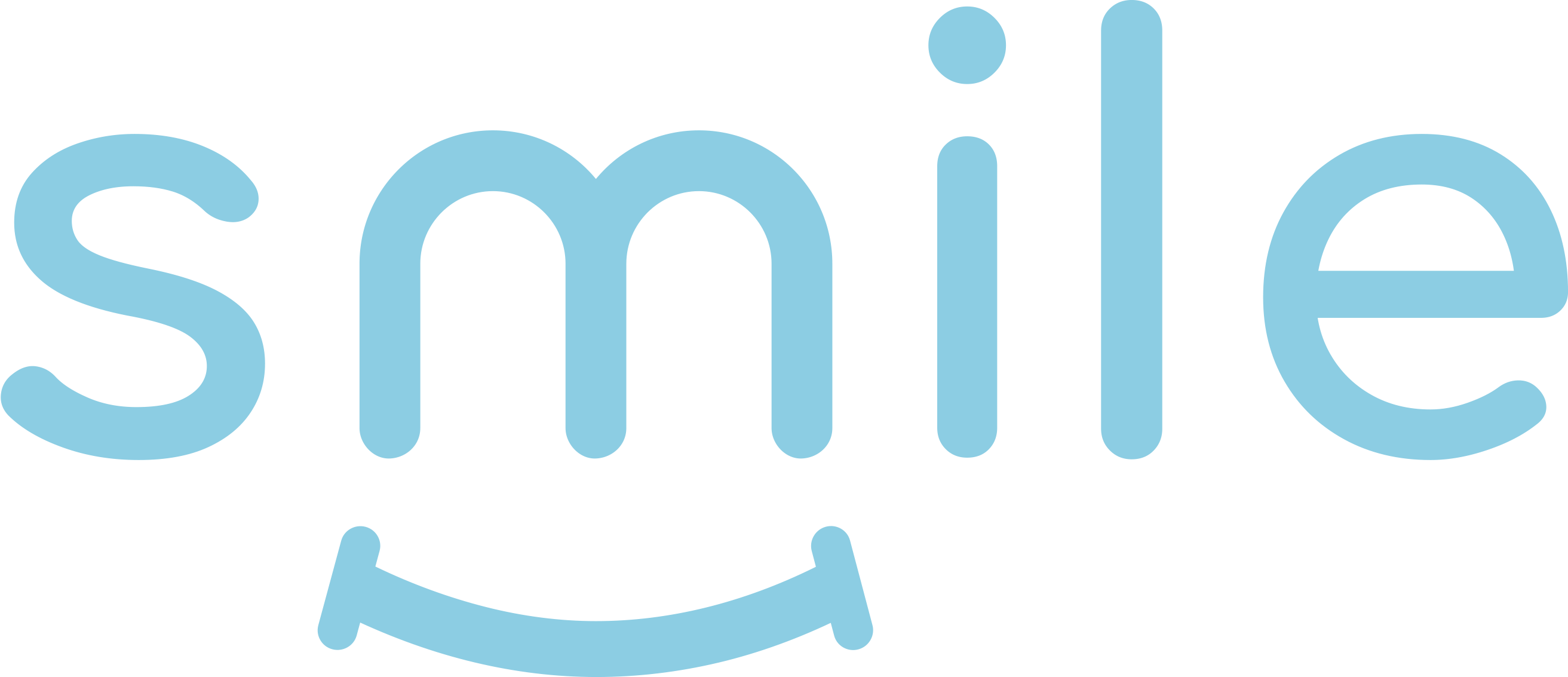 Sign up for our free daily email.
Stay inspired 6 days a week with Smile by InspireMore,
the #1 good news email read by 825K+ people.
---
At 75 years old, Tony worried about his chances of receiving the gift of life a second time.
But without missing a beat, Dan made an offer that shocked Tony and Mary. "Dan said, 'Well, what blood type are you?'" Mary recalled. "Tony told him. He said, 'Well that's my blood type! I would be honored to give you my kidney. What number do I call?' That. Just like that."
Mary immediately burst into tears of relief. Amazingly enough, Dan was eager to "get the ball rolling," so they promptly went to the doctor to start the process.
Tony was beyond grateful to learn that Dan could, in fact, give him a kidney, but he worried about how the handyman would get by financially. He started a GoFundMe to help cover some expenses while Dan recuperated after his surgery and quickly raised over $15,000!
In February, after months of planning and cutting through COVID-19 red tape, Dan and Tony underwent their transplant surgery at George Washington University Hospital. Dan was released from the hospital first, and his daughter made sure he was taken care of.
Many people have asked Dan what motivated him to offer up such an incredible gift to a casual acquaintance, and his answer was breathtakingly simple. First, he said Tony is a great guy and he just likes him! Second, he wanted to repay some of the kindness he experienced while getting his own life together.
"Would I like for everybody to understand is, we can help each other in ways that are immense, you know. I know we'd all have better lives if we just got along with each other," Dan added. 
Dan, you are one amazing human being! Thank you for your selfless gift. Tony and Mary's family, including their 13 grandchildren, are eternally grateful for the time your kindness will give them together!
Share this story to spread Dan's wise words even further.
Want to be happier in just 5 minutes a day? Sign up for Morning Smile and join over 455,000+ people who start each day with good news.