Kenneth Corbin just took a routine training class to keep his school bus driving skills current. One of the topics they covered was what to do if your vehicle gets hijacked.
Days later, that lesson came in handy when an armed gunman boarded his bus and ordered him to drive.
A surveillance video shows the South Carolina driver holding out his hands as the man, an Army trainee who was later identified as Jovan Collazo, pushed his way onto the bus and brandished a rifle. Kenneth calmly put the vehicle in gear and began to drive as Jovan kept the gun aimed straight at him.
When the gunman moved all the children inside to the front of the bus, it was their inquisitive nature that finally wore him down. The kids began peppering Jovan with questions.
---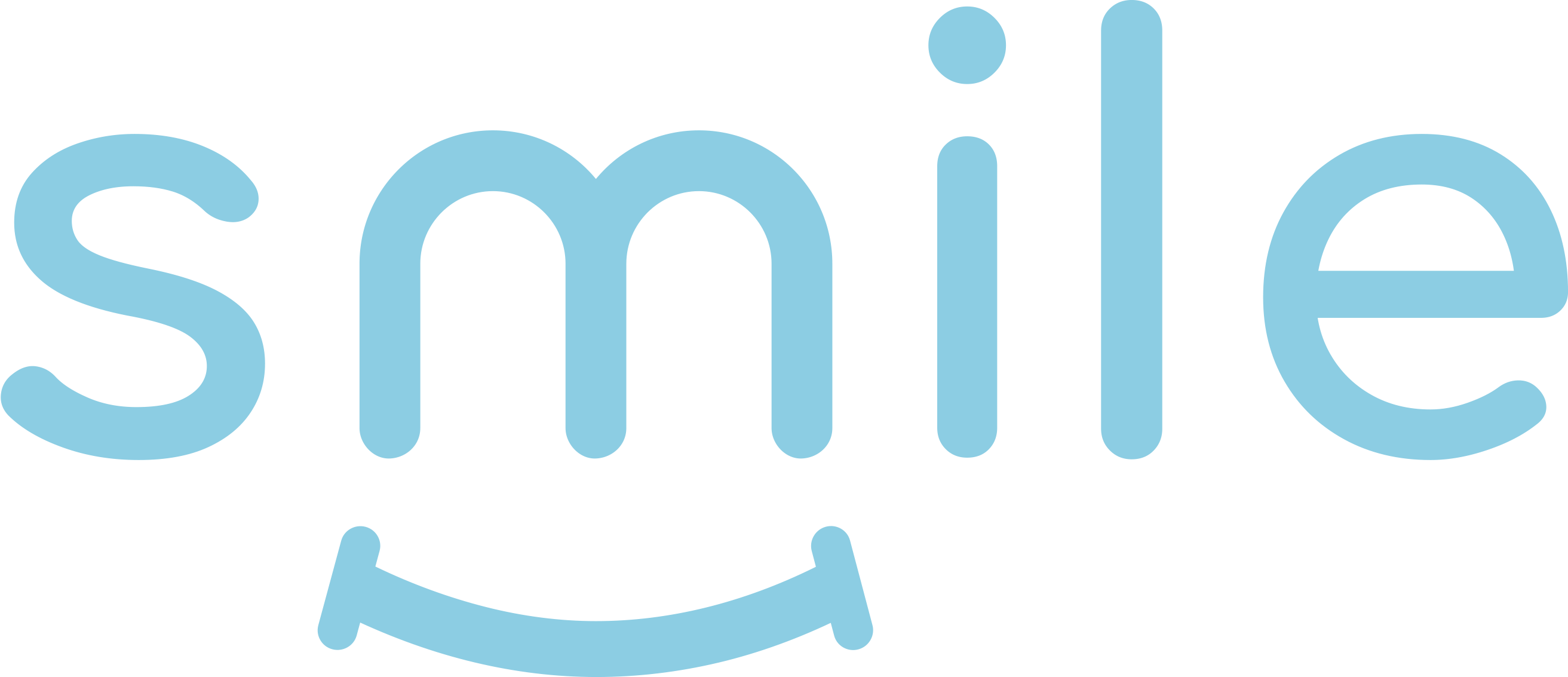 Sign up for our free daily email.
Stay inspired 6 days a week with Smile by InspireMore,
the #1 good news email read by 825K+ people.
---
"Are you an Army man?" they asked. "Are you going to hurt us? Are you going to hurt our driver?"
Kenneth believes it was their questions that eventually made Jovan demand that Kenneth pull over and unload his young passengers. He had only driven about 4 miles when the hijacker "got frustrated with the questions" and aborted his terrifying mission.
"At the very end, the kids were the ones who got the gentleman off the bus," Kenneth explained. "They pretty much had my back as much as my concern was for them."
The hijacking only lasted about six minutes, but it was more than enough to leave a lasting impression on their entire community. Kenneth was instantly hailed as a hero for the calm, deliberate way he handled the crisis.
South Carolina officials presented Kenneth with an award for his heroism, and school board member Dr. Teresa Holmes celebrated Kenneth's calm under pressure.
"Our School Board and Richland Two School District paid honor to this wonderful man and his wife," she wrote on Facebook. "His bravery and his kids' bravery in the face of danger means so much to everyone in the community. Please thank him."
Meanwhile, the hijacker was apprehended and faces more than two dozen charges, including 19 charges of kidnapping.
Kenneth still refuses to take all the credit for the positive outcome of this scary situation. He insists that his kids "had his back" as much as he had theirs. Sounds like something a true hero would say, doesn't it?
Share this story to thank Kenneth for getting these children through a dangerous situation.
Want to be happier in just 5 minutes a day? Sign up for Morning Smile and join over 455,000+ people who start each day with good news.