Daniel Bogue is a pilot for the U.S. Air Force, so while he was visiting family in South Dakota, he took his girlfriend Jenna out in a much smaller aircraft than his usual ride. Jenna and a friend piled into the small prop plane for a lift over Daniel's grandfather's soybean field.
In a video, Daniel tricks Jenna into thinking they need to make an emergency landing in the field below, but when she glances down, she sees a special message just for her.
Daniel had used flags, tape, and farming equipment to write, "Marry Me Jenna" in huge letters in the field below! As Jenna struggles to understand what is happening, Daniel produces a ring from his pocket and has her read her own proposal from the flight sheet. How could she say no to such a special request?
The couple will tie the knot this summer after Daniel comes back from his deployment. Watch the unique proposal play out in the video below, and don't forget to share this story with your friends.
---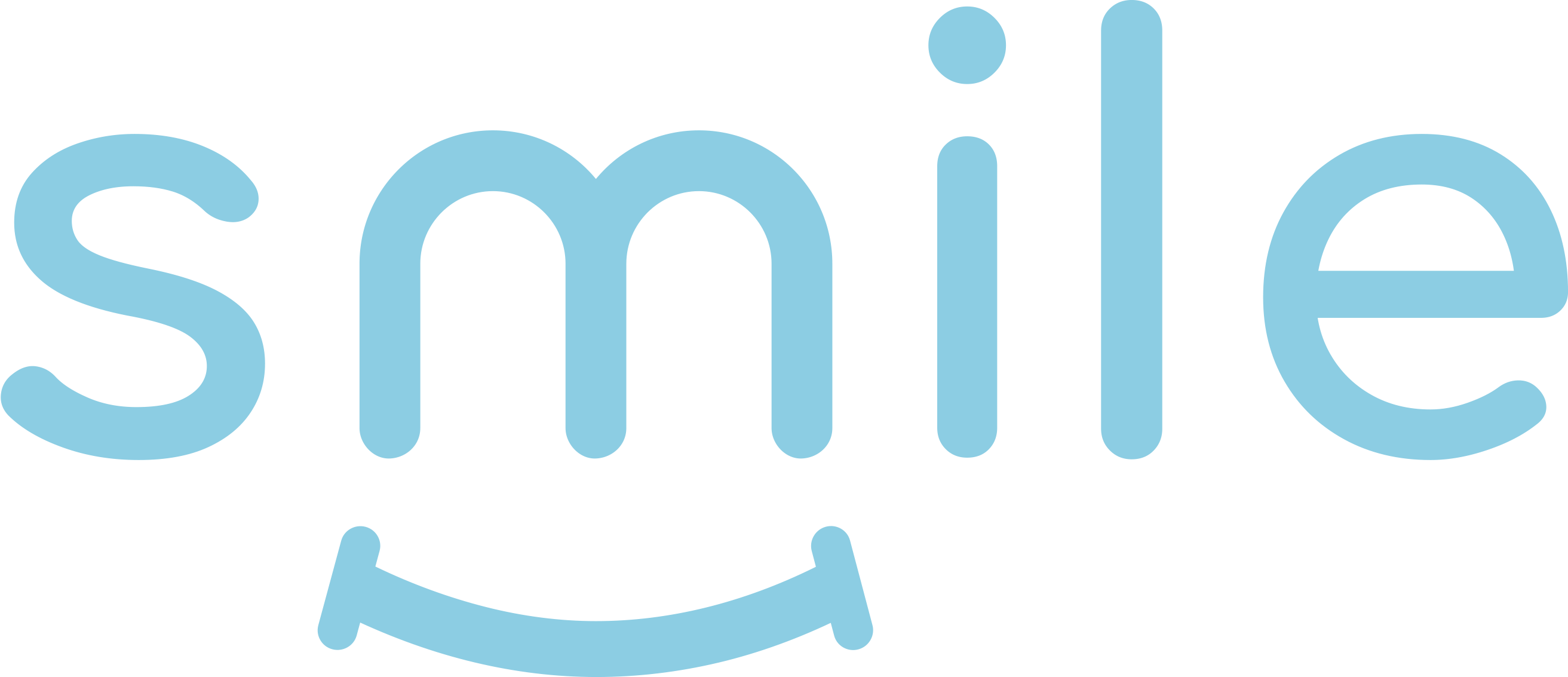 Sign up for our free daily email.
Stay inspired 6 days a week with Smile by InspireMore,
the #1 good news email read by 825K+ people.
---
Want to be happier in just 5 minutes a day? Sign up for Morning Smile and join over 455,000+ people who start each day with good news.