Chris Garafola of Boston, Massachusetts, is a sought-after model with an impressive portfolio, yet his social media bios don't mention his credentials or work experience.
Instead, his Instagram simply reads, "Britt's brother." That's because for Chris, there's nothing more important than being the best brother he can be to his older sister Brittany!
Brittany and Chris bonded right from the start, and over the years, they have just gotten closer and closer.
Chris feels that Brittany, who has Down syndrome, is a huge part of his identity, so he includes her in every aspect of his life. In fact, after he became a model, she was so determined to follow in his footsteps that he arranged for an entire photo shoot for her 32nd birthday!
---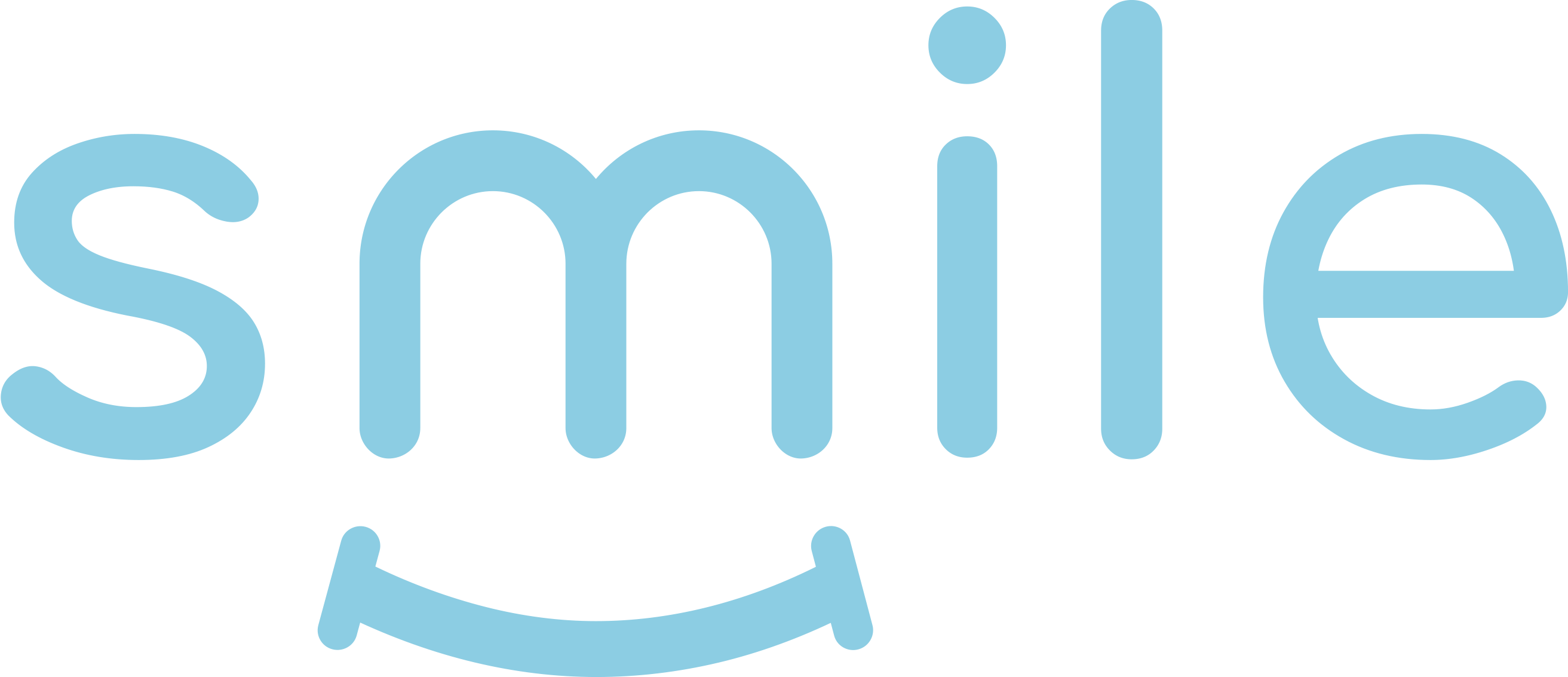 Sign up for our free daily email.
Stay inspired 6 days a week with Smile by InspireMore,
the #1 good news email read by 825K+ people.
---
When Chris met his now-fiancee Tatiana, he told her flat-out that his sister was always going to be No. 1 in his life. So when the two of them got engaged last Christmas, he carefully planned out how he was going to tell his sister.
"When you have a sibling with Down Syndrome, you don't take marriage lightly," he wrote on YouTube. "Your significant other needs to understand that although you are marrying them, you're a package deal. From day one, I made it clear to Tatiana that Brittany and I were a package deal and that I had TWO best friends."
Tatiana decided to include her future sister-in-law in the wedding ceremony by asking her to be her maid of honor.
The couple waited until Brittany had been fully vaccinated against COVID-19 before telling her the big news over a video call. She had the sweetest, most authentic reaction we've ever seen!
"This is Brittany's reaction after hearing we're getting married and that Tatiana wants to make her the maid of honor," Chris explained. "We also bought her a beautiful ring that we'll surprise her with when we see her — we truly want her to feel like she is a part of the ceremony."
The lovebirds will get hitched in April, and Brittany will be right there by their side! She is so excited to wear a beautiful dress and stand proudly next to her little brother as he pledges his love to his new wife.
Our hearts are melting! Tatiana and Brittany are lucky to have such a considerate best friend in their lives.
Watch Brittany's unforgettable reaction to the big news in the video below, and don't forget to share this story.
Want to be happier in just 5 minutes a day? Sign up for Morning Smile and join over 455,000+ people who start each day with good news.