Dancing is a part of being human. Babies often begin bouncing to music before they learn to walk. Once they're upright and the music starts, the bopping begins. There is probably not a living adult that can watch a toddler bop and not smile. It's an almost automatic reaction programmed into our psyches. As our children grow, parents may stop dancing with their children. But this father in Kenya didn't! He even took it a step further. A dance step, that is!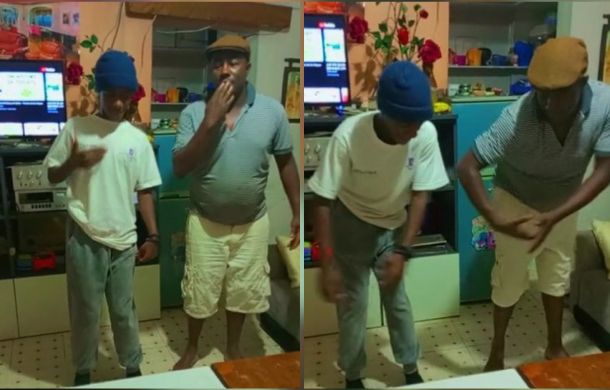 He proudly shows off his choreographed moves on TikTok, working on simple routines with his son. If you have 15 seconds, this video will make you smile. It shows off the awesomeness of an involved father who isn't afraid to display his dance moves in public. Don't judge, just watch!
You can find the source of this story's featured image here.
Want to be happier in just 5 minutes a day? Sign up for Morning Smile and join over 455,000+ people who start each day with good news.