As a child, many of us wanted nothing more than to be a Disney character. To be immersed in a "whole new world" where magic and fantasy are real. One awesome father is getting major props, after making his daughter feel like a princess; by transforming her room into a Disney wonderland.
Adam Hargreaves s the artist behind Bespoke Art and he wanted to give his daughter Bobbie the best room ever — and it looks like he succeeded. A time-lapse video that Hargreaves posted to Facebook now has over 11.5 million views in just a few days. The video shows him painting walls in his daughter's room with Disney characters from several different movies into one breathtaking mural. And if that wasn't cool enough — the room glows in the dark!
Characters from 'Aladdin', 'The Lion King', 'Lilo & Stitch', 'The Little Mermaid', 'The Jungle Book', 'Beauty and the Beast', and more fill the colorful room from top to bottom on each wall.
What a great dad! Want to see his daughter Bobbie's cute and priceless reaction unfold when she saw this magical room? Watch the video below.
---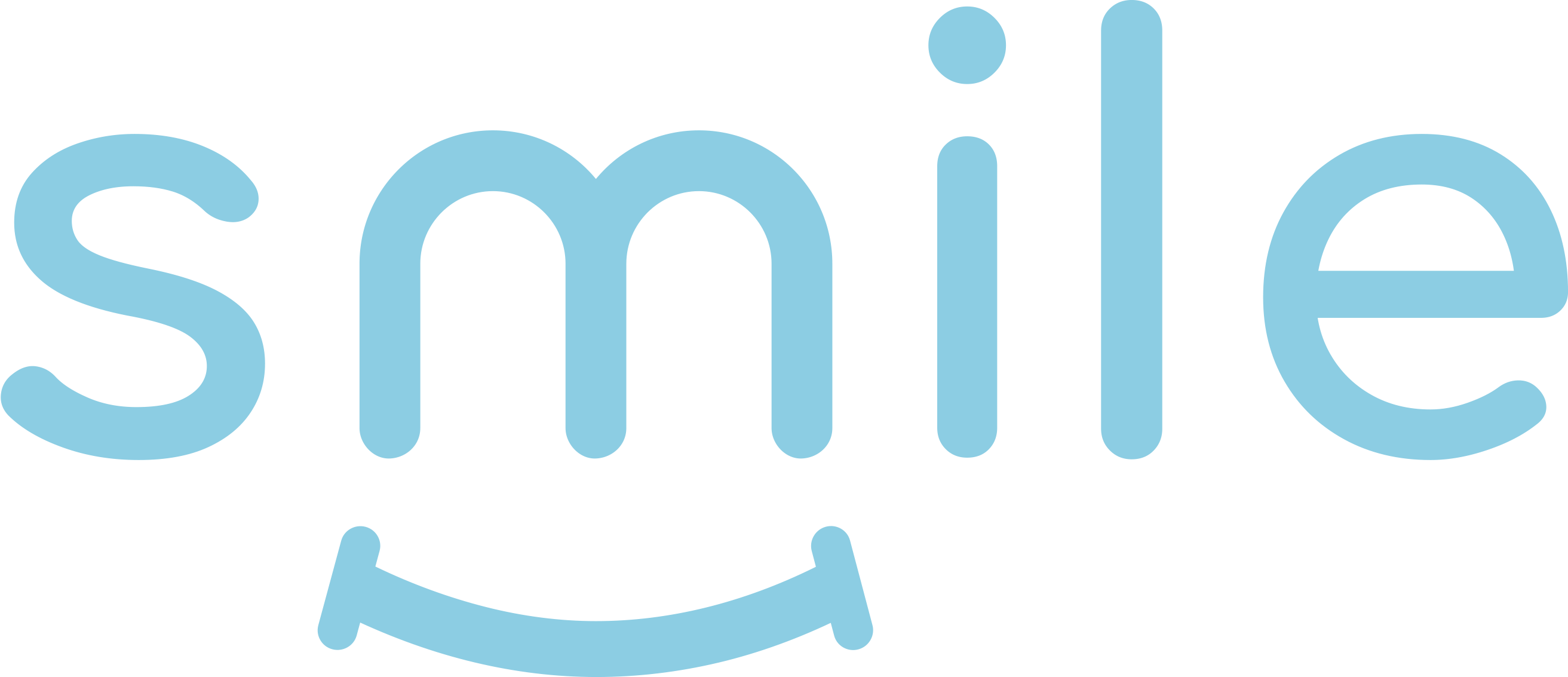 Sign up for our free daily email.
Stay inspired 6 days a week with Smile by InspireMore,
the #1 good news email read by 825K+ people.
---
Share it with a Disney fan!
Want to be happier in just 5 minutes a day? Sign up for Morning Smile and join over 455,000+ people who start each day with good news.