True champions don't give up. Nor do they ever stop working toward achieving their dreams.
For Connie Talbot of Streetly, England, that journey began more than a decade ago in 2007, when she took the stage on the first season of "Britain's Got Talent" and sang her heart out. Missing her two front teeth, the then six-year-old charmed her way into the judges' hearts, earning Simon Cowell's adoration and Amanda Holden's tears with her surprisingly beautiful rendition of "Somewhere Over The Rainbow."
The little girl's talent took her far in the competition — Connie made it to the final and ultimately came in second to singer Paul Potts. But she says not winning didn't bother her; she was just happy to be there. And being on the show certainly didn't hurt her pursuit of becoming a professional singer.
---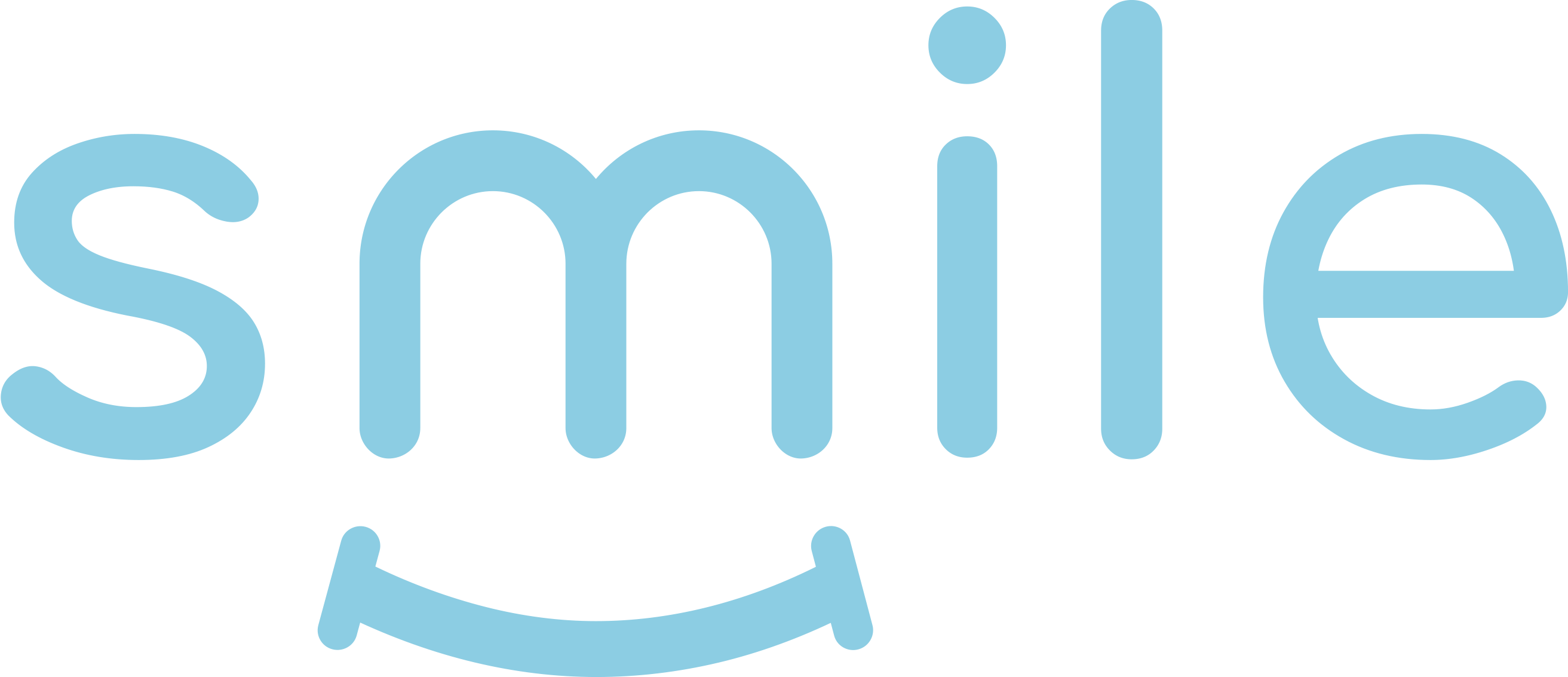 Sign up for our free daily email.
Stay inspired 6 days a week with Smile by InspireMore,
the #1 good news email read by 700K+ people.
---
In fact, in the years following her BGT appearance, Connie went on to record several albums. Now she uploads cover songs to her YouTube channel, which has over a million subscribers! She's even written an original song about not giving up, which debuted in her return to the spotlight… on "Britain's Got Talent: The Champions."
Twelve years after taking the BGT stage for the first time, Connie is back and better than ever. The judges were delighted to see that she's grown into a gorgeous young woman — and to hear her voice sounding even more angelic.
Once again, the 18-year-old captivated thousands at London's SSE Arena, Wembley. Everyone — the judges, the audience, the presenters — clearly agreed the audition was nothing short of breathtaking.
Holden said she got emotional all over again, calling Connie's original song "brave" and "beautifully done," while Cowell had nothing but praise to share.
"I don't think we'd be sitting here today if it wasn't for you, so we owe you a massive thank you," he said. "You've come back once again as a star."
"Seeing you perform tonight, it's like watching a fairy tale," Alesha Dixon added.
Now Connie will go on to compete against Paul Potts once again. But whatever happens in this competition, we know she'll keep shining as the true star she is. Good luck, Connie!
Watch as Connie makes an even bigger impression in her return below, and share if you're rooting for her!
---
Share your story & inspire the world.
If you have an uplifting story we would love to hear about it! Share it with us here.
Want to be happier in just 5 minutes a day? Sign up for Morning Smile and join over 455,000+ people who start each day with good news.