After months of remote learning, Colton Franklin was more than a little excited to return to the classroom.
On his first day back, the 6-year-old even rode the bus to his school in Cypress, Texas, for the second year in a row. Everything was going just fine until he accidentally got off at the wrong stop on his way home.
When Colton didn't get off the bus as planned, his big brother Gavin called their mother, Arlene Lightfoot-Franklin. Arlene understandably panicked when she realized she had no idea where her child was!
She called the school, which referred her to the transportation company. As the minutes ticked by, she became more and more worried and upset. Fearing the worst, she and Gavin jumped in the car and began to drive around, searching desperately for the little boy.
---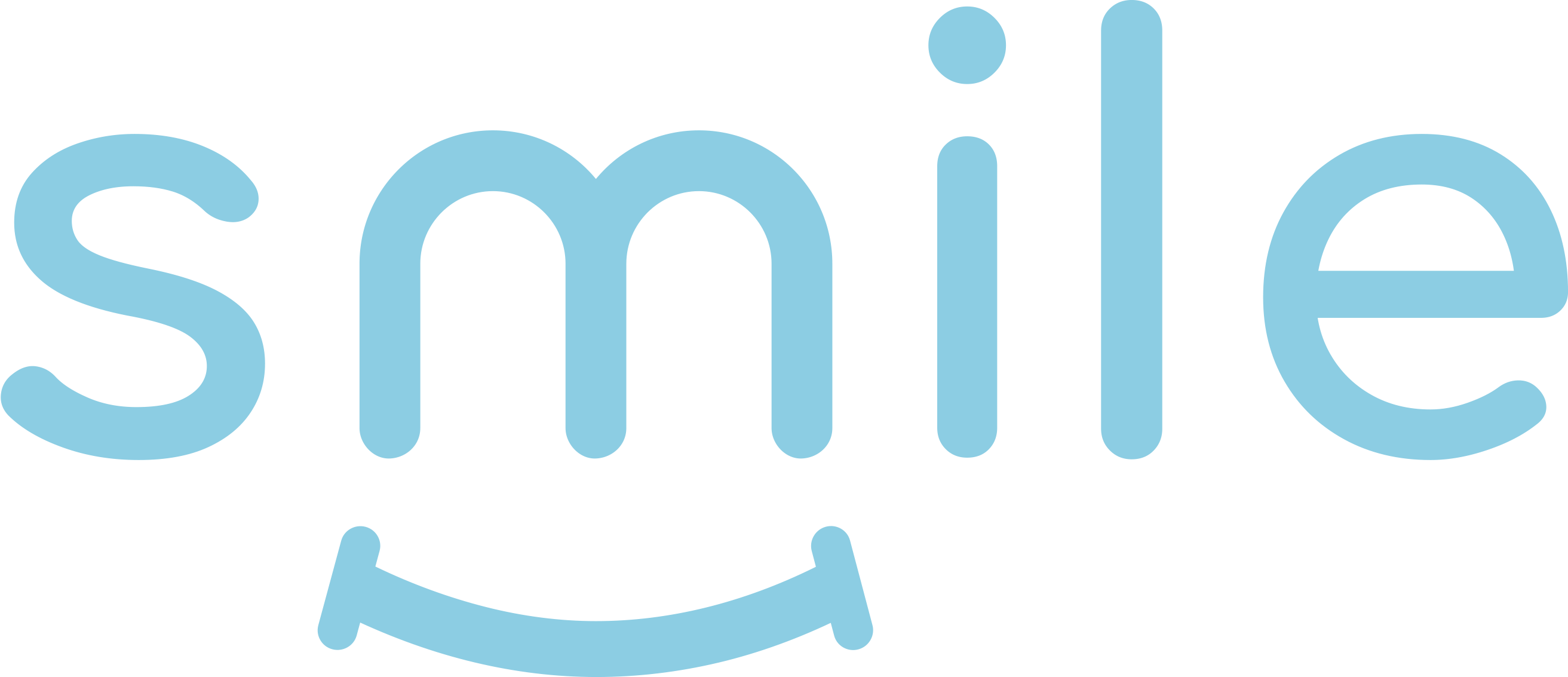 Sign up for our free daily email.
Stay inspired 6 days a week with Smile by InspireMore,
the #1 good news email read by 825K+ people.
---
"Where is he? The school doesn't know. The transportation doesn't know," Arlene said. "So we were just riding around, looking for him. I didn't know where I was going. I just knew I would take the route to the school."
Meanwhile, Colton had gotten off the bus in a strange area and had no idea how to get home. By some wonderful stroke of fate, a stranger named Kim happened to be driving by when she spotted him running full tilt down the side of the street. Her own kids were in the car with her, and as soon as she saw Colton, she knew she would want someone to help her children if they were ever in his shoes.
"I got out of my car and asked him what happened," Kim wrote on Facebook. "He was so very brave and told me he was dropped off at the wrong stop and he didn't know where he was.
I thought it had to be right around there. Madison noticed, he had a green sticker on his shirt. It didn't have a phone number but it had his address. I put the address in my phone so I could find how to get to this house, come to find out, it was .5 miles away from where we were.
Kim and her kids convinced Colton to accept a ride home, and as they got closer, Colton began recognizing his surroundings again. He was so excited when he finally spotted his house!
His new hero walked him to his front door and rang their Ring doorbell, which triggered a notification for Arlene. The mom quickly turned her car around and was so relieved to see Colton safe that she shared the story on Facebook and Nextdoor, hoping to track down the mysterious Good Samaritan.
"She's now a part of our family whether she knows it or not!" Arlene said.
It didn't take long before social media worked its magic and united the two parents.
"We are now friends on Facebook and I hope to continue to watch Colton grow up and be the best person he can be," Kim wrote later. "Dream big, Colton, and change the world. I will be a cheerleader for you!"
The bus company apologized for the mistake, and Colton had a successful journey to school and back the next day. Even better, these two families will now be friends for life. It really does take a village!
Share this story to thank Kim for going out of her way to help a lost little boy find his way home.
Want to be happier in just 5 minutes a day? Sign up for Morning Smile and join over 455,000+ people who start each day with good news.