Stephen Ellison of Newcastle, England, wears many hats, from diplomat to triathlete — and hero.
The 61-year-old recently became the consul general in Chongqing, where, on top of navigating trade agreements between Britain and China, he just saved a life!
On November 14, Ellison was taking a walk near a local river when he heard a commotion near the water. A college student had slipped and fallen in while taking pictures, and it was clear she couldn't swim.
Many onlookers watched as she fought the current, but nobody moved to help — until Ellison threw off his shoes and jumped in!
---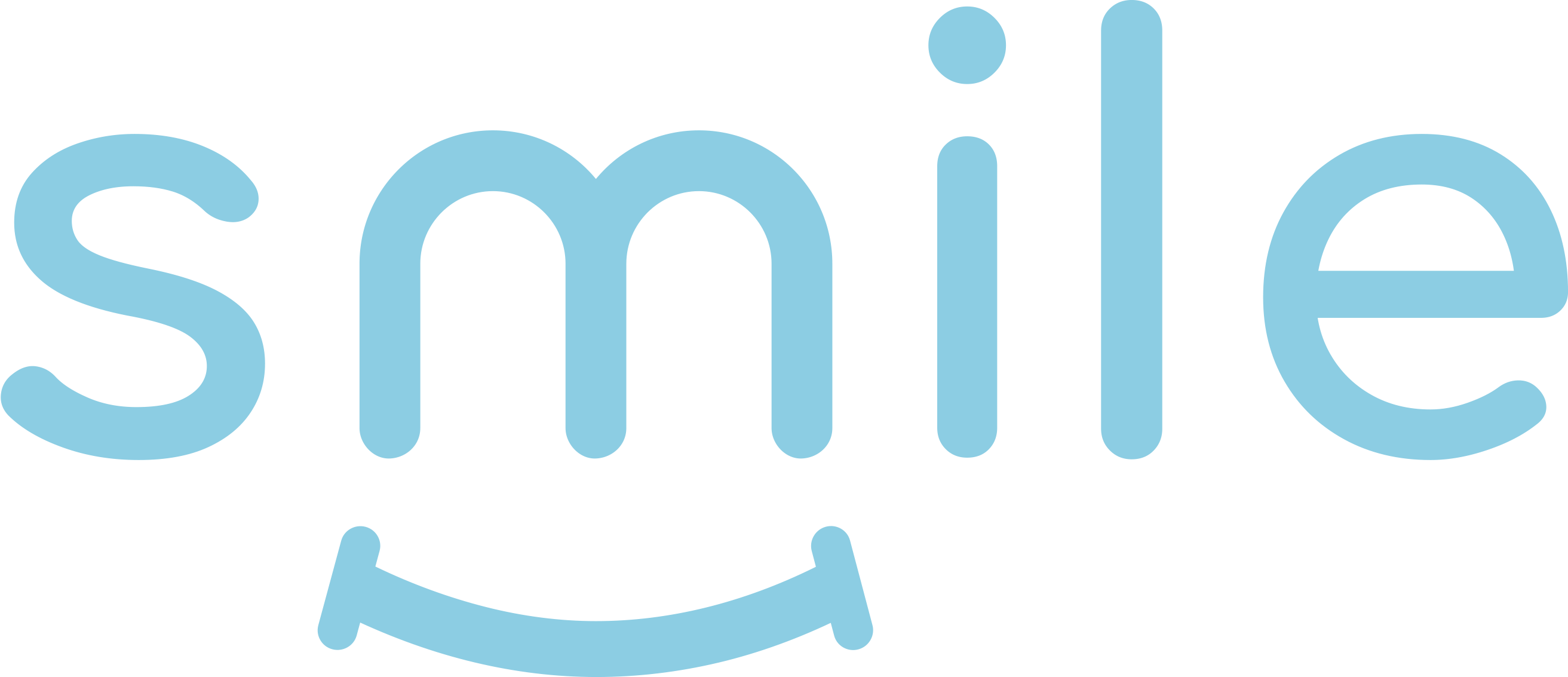 Sign up for our free daily email.
Stay inspired 6 days a week with Smile by InspireMore,
the #1 good news email read by 825K+ people.
---
He beelined over to the 24-year-old, who was facedown in the water at that point. Fortunately, someone found a flotation device and threw it to Ellison, which he used to keep the student's head above the surface. He then pulled her to a shallow spot, where other people teamed up to lift her onto dry land.
Thanks to Ellison's quick actions and the community's support, she's going to be OK!
"She was unconscious, she was not breathing, and for a short time we feared the worst," Ellison told BBC. "But as we got back to the side, she started breathing again."
While she was shaken, the woman couldn't be more appreciative. She even invited him to dinner with her family to thank him! The way she sees it, it's the least she could do for the man who saved her life!
While Ellison said he isn't a hero, people around the world are saying otherwise! As one person put it on social media, "You'd call such a person a knight in the UK; in China we call him a hero."
See the incredible rescue unfold in the video below, and share this story to thank the brave diplomat.
A true hero: 🇬🇧 diplomat Stephen Ellison saves a woman who had fallen into a river in Chongqing.He bravely rescued the drowning student. pic.twitter.com/huQmaOxWjd

— Veritas (@Yproskuneo7) November 17, 2020
Want to be happier in just 5 minutes a day? Sign up for Morning Smile and join over 455,000+ people who start each day with good news.