The hardest part of loving an animal is knowing you'll someday have to say goodbye.
Tom Antonino and Lauren Slepin have been proud dog parents to a Chesapeake Bay retriever named Cocoa for more than 16 years. Normally an energetic pup, Cocoa slowed down quite a bit in her golden years.
She started having a difficult time with mobility in recent months, but she still wanted to be a part of her parents' lives. To bring the large pup out of the house where she could get some fresh air and a change of scenery, the couple designed an innovative mobile dog bed.
"My wife and I — we came up with a way to, with a mechanics creeper and stuff like that, to take her for walks," Tom told WTKR. "We had rope and a bed and we'd bring her out."
---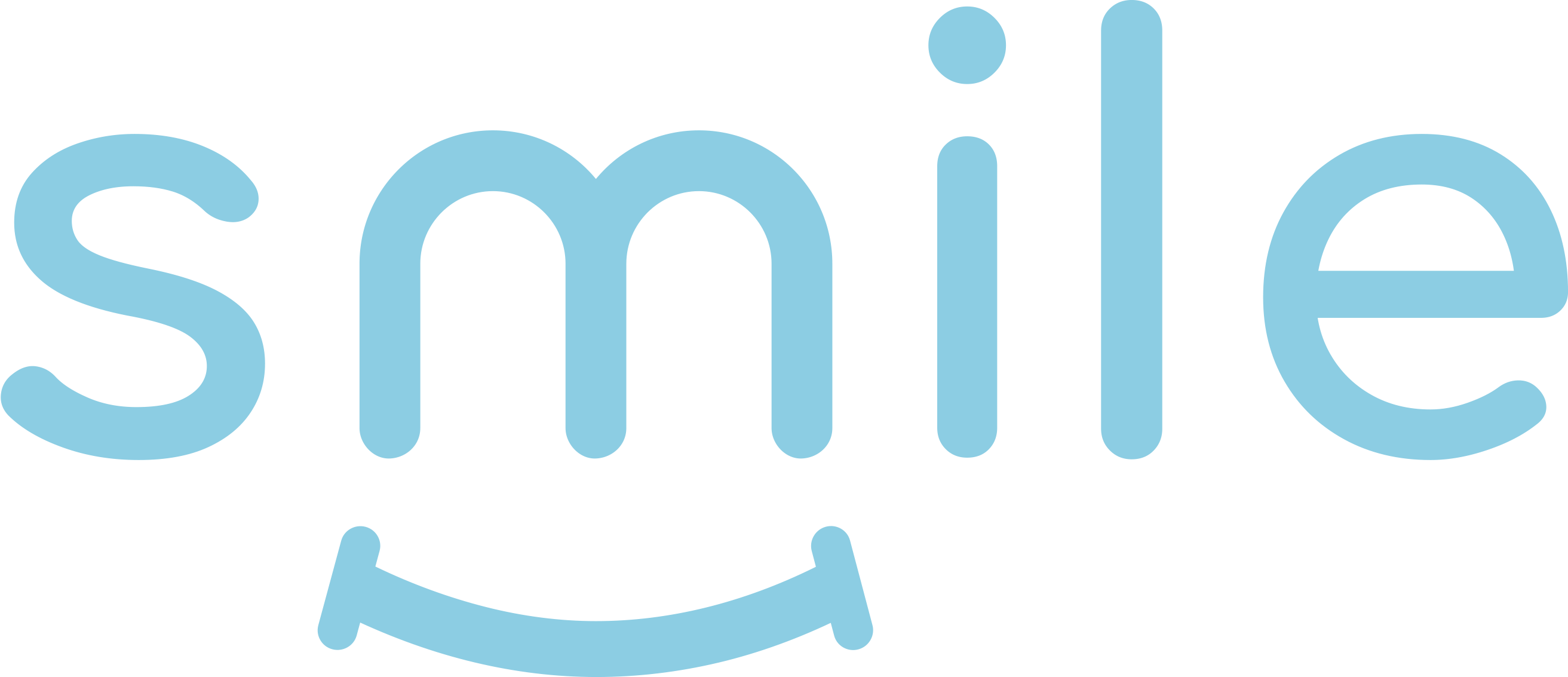 Sign up for our free daily email.
Stay inspired 6 days a week with Smile by InspireMore,
the #1 good news email read by 825K+ people.
---
With Cocoa settled comfortably on her bed, Tom pulled the device on a leash so she could enjoy all the places their family loves. They took trips to the dog park and frequently journeyed from their home in Georgia to Virginia Beach, their favorite place.
During one of these outings to the beach, Tom ran into a local named Carrie Copenhaver. Carrie was blown away by their creative solution to Cocoa's mobility issues, so she asked if she could take a picture of them to share online. Tom, who doesn't use Facebook, agreed. Little did he know, the post would go viral with millions of views!
"I found out from my brother-in-law. He said, 'Is this you?' and then other people asked, 'Is this you?' and I'm like yeah, that's Cocoa. That's Cocoa and I going for a walk," Tom explained.
Sadly, Cocoa passed away not long after taking her final trip to the beach, but Carrie's picture is bringing their family comfort in their time of need. Plus, people from all over the world have reached out with condolences.
"It hit a chord with people that the bond we have with our dogs and our pets — it's strong," Tom said.
It's never easy to say goodbye, but it's clear that Tom and Lauren gave Cocoa a wonderful life! Please share this story to send them some love from afar.
Want to be happier in just 5 minutes a day? Sign up for Morning Smile and join over 455,000+ people who start each day with good news.