During the first few days of each new semester, college professor Marie-Amélie George tells her students a little bit about herself.
One of the most popular slides in her introductory PowerPoint presentation is a series of pictures of her dog named Henry. Henry, a schnauzer poodle mix, is always the perfect icebreaker!
Marie-Amélie has been teaching many of her classes remotely during the novel coronavirus pandemic. To bring some joy to their days, the professor asked students in her family law class to send her photos of their own pups doing classwork with them. Soon, her Twitter feed was flooded with adorable images of dogs hitting the books.
"It's also a nice piece of levity when everything seems so gloomy," the teacher said.
---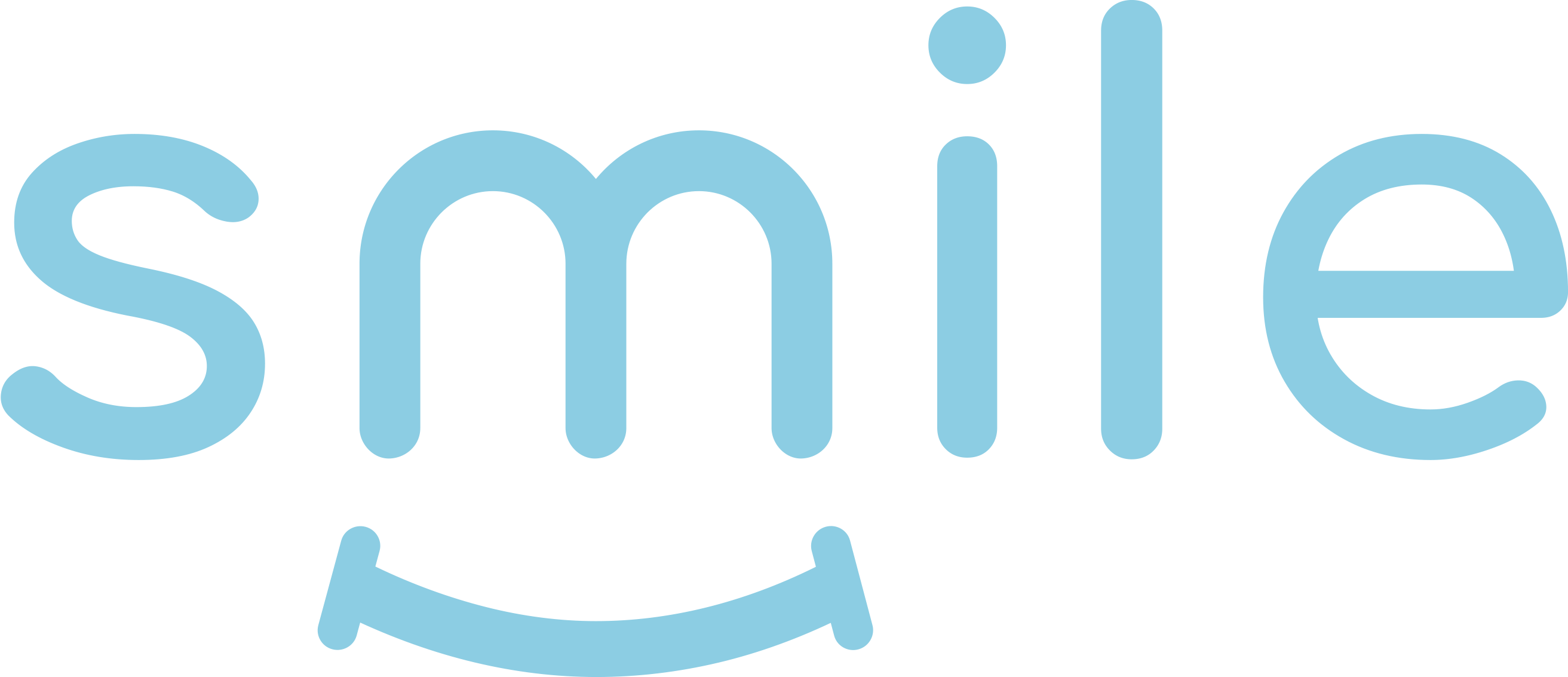 Sign up for our free daily email.
Stay inspired 6 days a week with Smile by InspireMore,
the #1 good news email read by 825K+ people.
---
Other animals quickly got in on the action as well. She has now gathered over 60 images of hardworking pets, and we are in love with all of them. Check out some of our absolute favorites below!
1. Here's the tweet that started the trend.
2. This guy just can't seem to get his spreadsheet to add up.
3. Dogs weren't the only pets expanding their knowledge base.
4. Not to be outdone, some students' cats showed us how it's done.
5. "In lieu of a dog, may I offer a research assistant guinea pig?" one student asked.
6. "I've been informed by my social secretary that she's penciling in extra walks and belly rubs for the foreseeable future," said another.
7. "This is Bert the schnauzer-poodle asking (unsuccessfully) for an extension on his Chinese homework."
8. "Wellington helps with multicollinearity analysis." (Easy for him to say!)
9. This looks more like our days as a student.
10. "Our dog handling his Zoom meeting with his furry friends."
11. Even the Federal Student Aid organization got in on the fun. He's filling out his FAFSA form!
12. This little one has his very own tiny desk for maximum efficiency.
13. "When I was in law school, my dog was fascinated by admiralty law. Cute study buddy, a little weak on determination of status for workers at sea."
14. Couldn't ask for a better study buddy.
15. We all have that one friend who just wants to distract us from our studies.
We're not sure how much work they're getting done, but we still give all of these sweet pets an A! They're clearly majoring in cuteness.
Share this story to bring a smile to someone's face.
Want to be happier in just 5 minutes a day? Sign up for Morning Smile and join over 455,000+ people who start each day with good news.