At times, life can be stressful and overwhelming. For many of us, it can also be challenging to find healthy ways to cope.
Christopher Huerta of Glendora, California, developed an unhealthy relationship with food to deal with his struggles. But his life began to change when the late Kobe Bryant inspired him to do better for himself!
When his parents divorced, Christopher started eating to find comfort. It didn't take long for food to become his escape, which then turned into an addiction after he lost an uncle and a close friend as an adult. At his heaviest, he weighed 382 pounds and realized he was "severely depressed."
Then, in May 2016, he decided that enough was enough.
---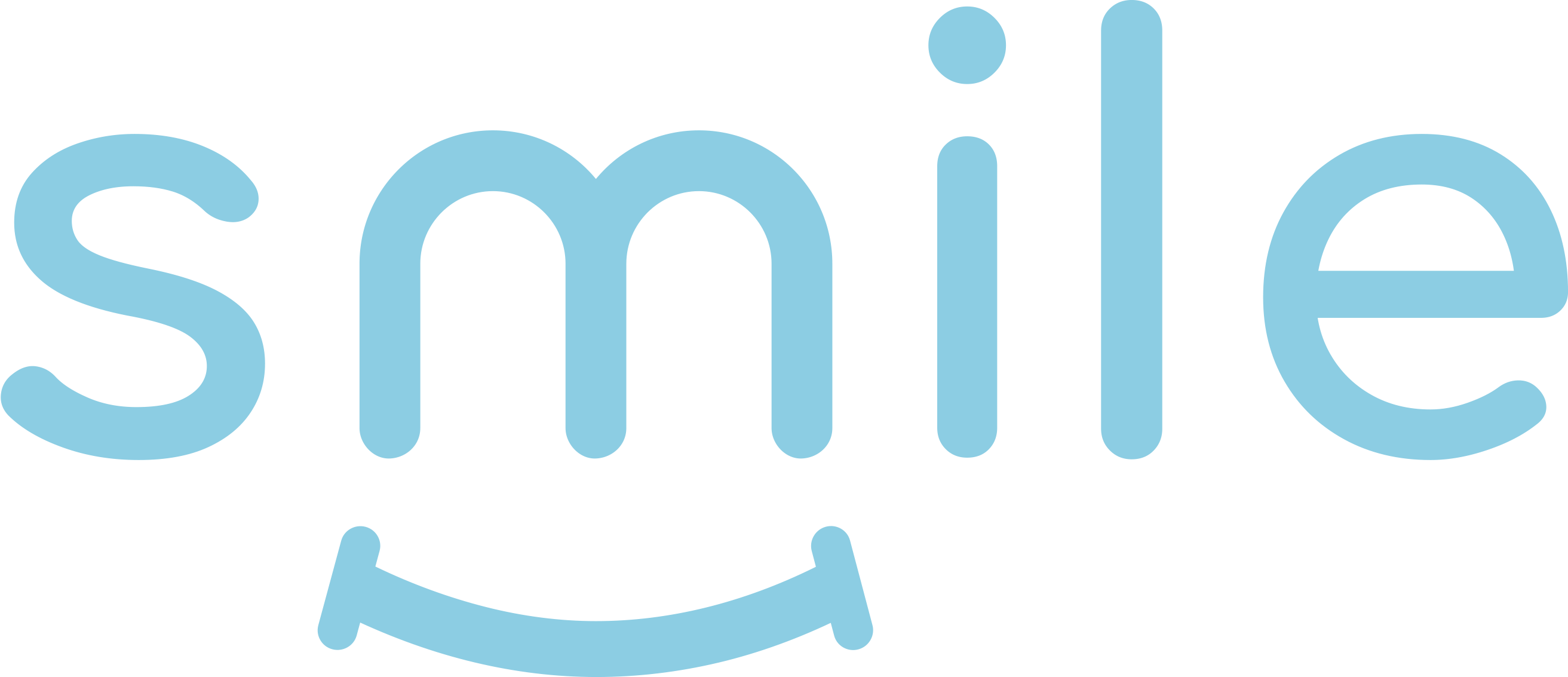 Sign up for our free daily email.
Stay inspired 6 days a week with Smile by InspireMore,
the #1 good news email read by 700K+ people.
---
With the help of his friend Hector, Christopher began planning out his meals, focusing on protein-rich foods while cutting down on carbohydrates and sugar. He also dove headfirst into exercise, snapping photos after each workout to keep himself accountable. In less than four months, he lost 90 pounds!
The catalyst behind the change? Attending one of Bryant's basketball games and adopting the NBA star's mindset.
"He tore his Achilles, and he thought about calling it quits," the Lakers fan told Today. "I looked at losing 100 pounds the same way. … All I can do is take it a day at a time. The 'Mamba mentality' is about bettering yourself."
Over the following months, he kept Bryant's mentality in mind, setting goals for himself and pushing through every setback, which included regaining 50 pounds.
"I set up little achievements, little challenges, and I knocked them down one by one to achieve something bigger," he added. "I wouldn't have made it through if I didn't come to that realization."
After just nine months, Christopher lost an incredible 170 pounds! And while he's still working off the weight he regained, he hasn't given up. In fact, his journey has inspired his brother Austin to become healthier too!
Christopher hopes to do the same for other people by sharing his progress on Instagram.
"I want to help others become more knowledgeable. I want to teach people. I want to inform people," he said. "That's what I feel my purpose is."
Way to go, Christopher! This is such a beautiful tribute to Bryant — and yourself!
Share this story as an example of how hard work pays off.
Want to be happier in just 5 minutes a day? Sign up for Morning Smile and join over 455,000+ people who start each day with good news.