Many people have discovered the joys of gardening during the novel coronavirus pandemic. If there's any upside, all the extra time at home has given us more freedom to enjoy nature.
Not to mention, the arrival of spring is always a good reason to celebrate! Here are some epic gardening projects that we hope will inspire you to try new things and grow something beautiful.
1. "After clearing out a wheelchair, three mismatched shoes, a deflated ball, and a buried chunk of brick wall, I finally have my very first garden!"
2. "Hub's deployed and said I could build a garden to keep me busy. Never built anything before, did my best, and can't wait to show him."
---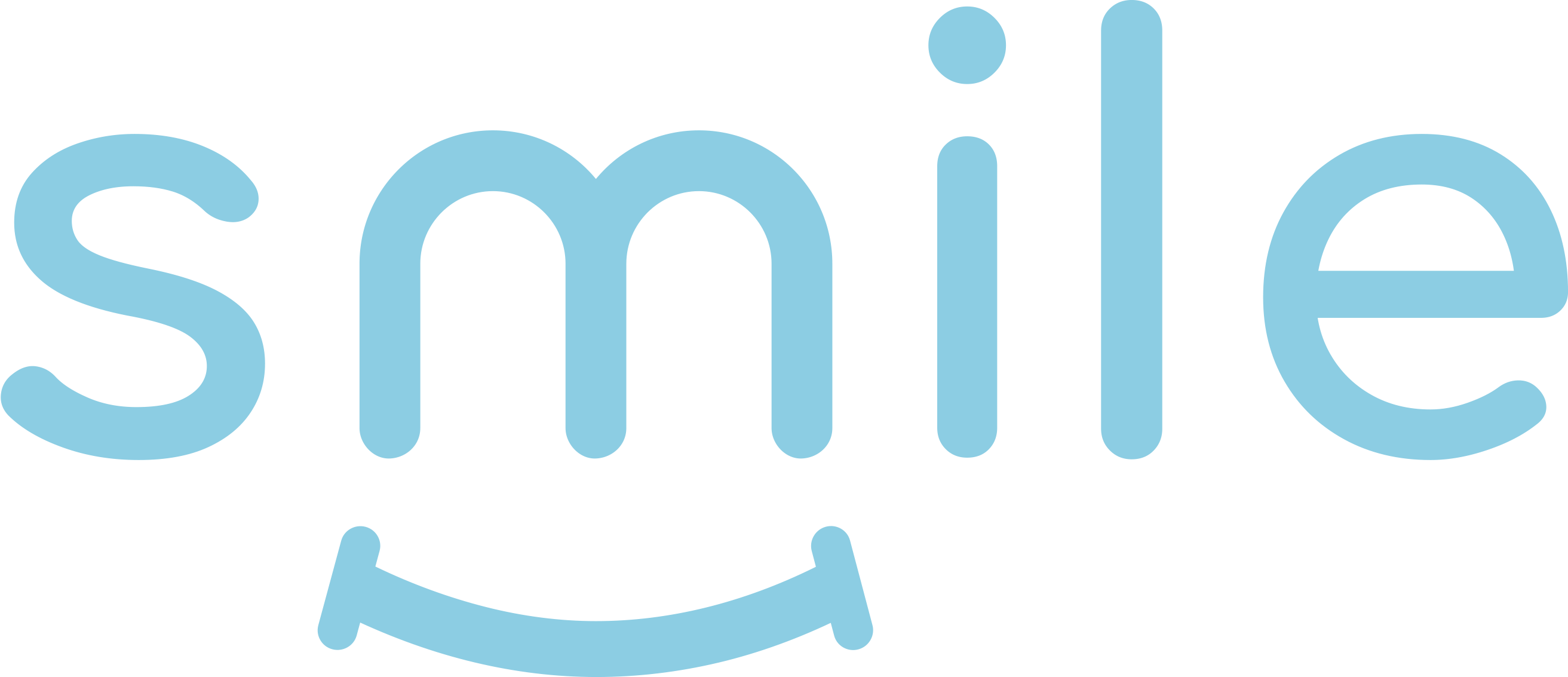 Sign up for our free daily email.
Stay inspired 6 days a week with Smile by InspireMore,
the #1 good news email read by 825K+ people.
---
3. "Incorporating the rain into your garden."
4. Bees are so important. Feed them well!
5. "Grow a sunflower house for the kids to play in."
6. "This was just a pile of dirt when we moved here two years ago."
7. "Built a planter box bench this past weekend."
8. "The easiest way to water your garden."
9. "Hello, I'm Alessandro and this is my urban garden in London, U.K. I'm also passionate about beekeeping and I do everything 100 percent organic."
10. "Here's my lockdown garden transformation!"
11. "My garage wall when I bought my house in 2016 to now. Still a work in progress, but it's coming together!"
12. "My garden lighting project."
13. "What a difference a few years can make. Idea 2017 vs. established garden 2020."
14. "Gourd tunnel progress."
15. "My dad's Japanese garden on the first sunny day of 2019."
Who else is itching to get out there and plant something? Whether it's a vegetable garden, a flower bed, or just hanging up a basket of summer blooms, gardening is a hobby that can provide so much joy and fulfillment.
Share these creative ideas with a friend who always has soil beneath their nails.
Want to be happier in just 5 minutes a day? Sign up for Morning Smile and join over 455,000+ people who start each day with good news.