Thousands of people have been displaced by floods in Germany and Belgium, which were caused by torrential downpours. Sadly, nearly 200 people have died, including two firefighters who were working hard to save lives.
In one small German village, residents were not about to stand by and let that happen on their watch! A viral video shows a group of bystanders gathered under a covered porch. The street had become a river of water by then, and the current was rapidly sweeping away anything in its path.
Suddenly, a tiny yellow dot appeared in the middle of the raging flood. It soon became clear that it was a firefighter who had gotten caught up in the swell and couldn't get a grip on anything to rescue himself. Without a word, several of the strangers rushed into the dangerous waters to grab the firefighter as he floated by. Working as a team, they dragged him up onto dry ground.
Seeing the courageous way they plunged into action gives us hope for all of humanity! Watch their daring rescue in the video below, and don't forget to share this story.
---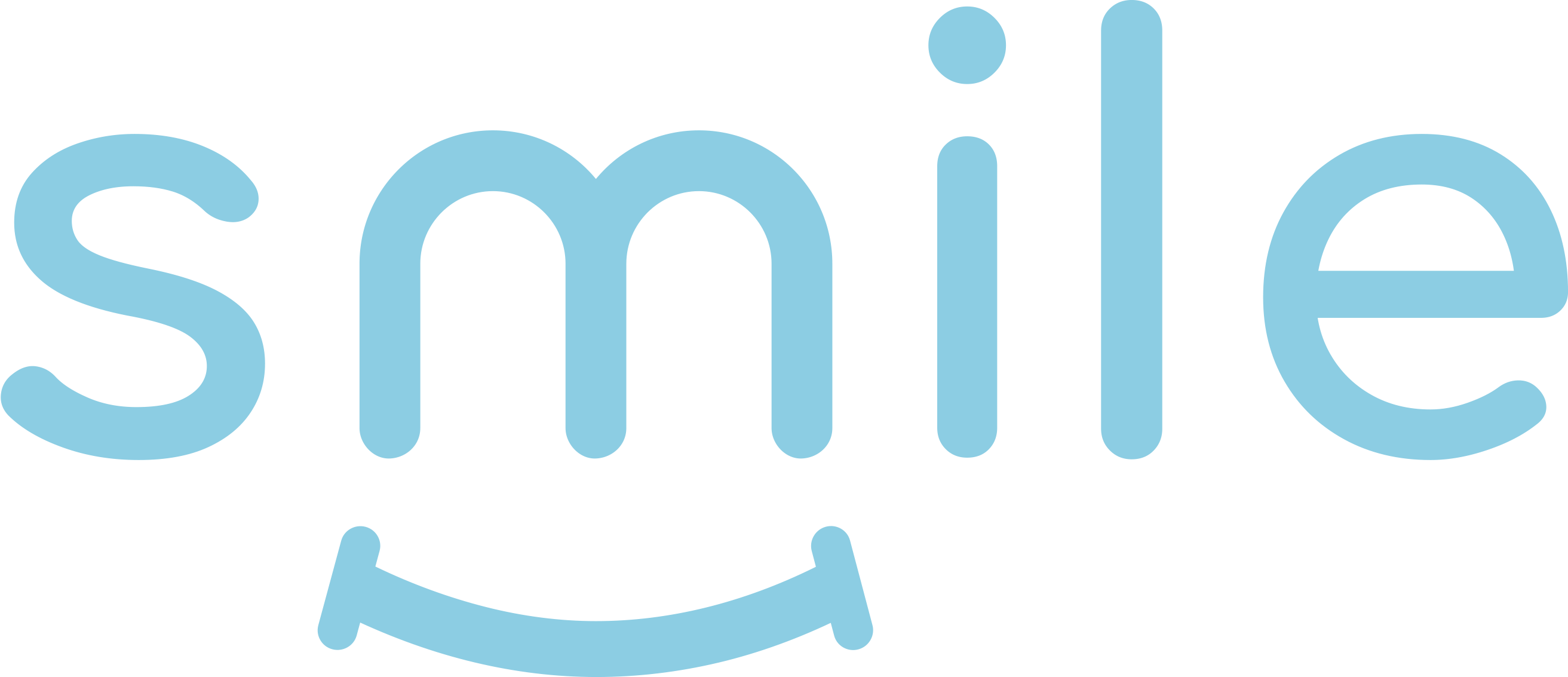 Sign up for our free daily email.
Stay inspired 6 days a week with Smile by InspireMore,
the #1 good news email read by 825K+ people.
---
Want to be happier in just 5 minutes a day? Sign up for Morning Smile and join over 455,000+ people who start each day with good news.