Once in a blue moon, you encounter a friendship so beautiful that you wonder where they've been all your life. For two different families in Newfoundland, Canada, that special someone was a cat named Bubby.
It all started about a decade ago when Bubby stumbled upon Boyd Abbott's home and began eating some food that was meant for another stray. That fateful crossing of paths made Boyd the first of many people who would eventually be touched by the feline.
A striking three-legged animal, Bubby took Boyd by complete surprise when he found the feline in his kitchen. It didn't take long for the tabby cat to steal Boyd's heart, and the feeling was mutual.
"He started to come into the house. We all got to know him, we all fell in love with him," Boyd's daughter, Rhonda Wiseman, told CBC News. "My dad just created this super bond with Bubby, and it was really close. It was his little buddy, his company in the evening … they loved each other."
---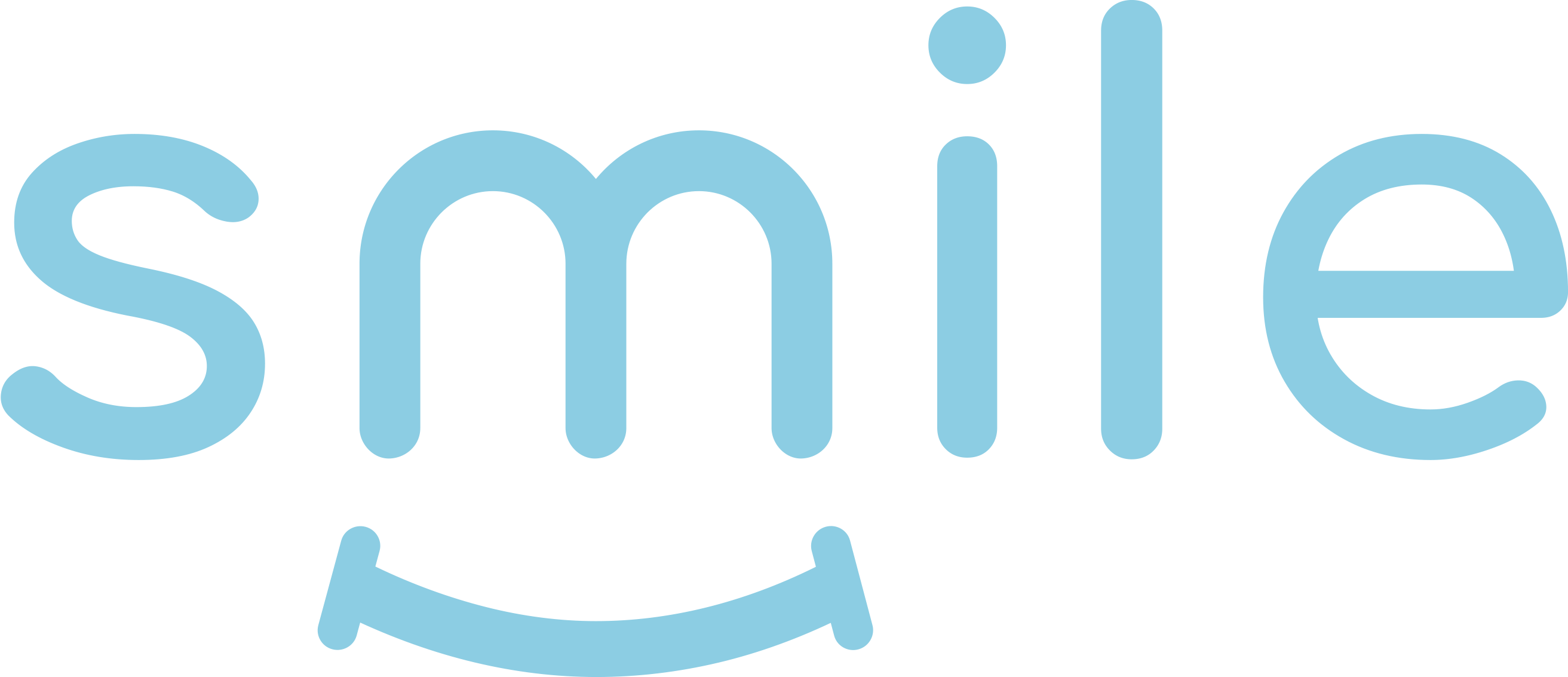 Sign up for our free daily email.
Stay inspired 6 days a week with Smile by InspireMore,
the #1 good news email read by 700K+ people.
---
It was a mutually beneficial exchange: Boyd provided the food, while Bubby provided the companionship. Still, Bubby never showed any interest in putting down roots and always ended up back outside.
Sadly, Boyd passed away in 2017. Even though his family continued to provide food for Bubby, the cat's visits soon faded away, too. Boyd's loved ones were torn up about losing track of Bubby, and they found themselves hoping for the best while fearing the worst.
After nearly two years, a familiar face suddenly popped up on one of Exploits Valley SPCA's Facebook posts. Sure enough, it was Bubby!
As it turns out, the discovery of Bubby was the result of a community-wide effort led by Boyd's old neighbor, Ray Pinsent.
A couple months back, Ray had seen the cat roaming the streets and immediately recognized him as Boyd's feline best friend. He began a search and rescue mission to save the feline from the streets, but Bubby escaped them for two whole months.
As the harsh winter months approached, Ray became more and more worried about Bubby's whereabouts and well-being.
Then, on one glorious day, Bubby turned up at his old stomping grounds — Boyd's house. The new resident let Bubby in, per Ray's special request, and immediately notified him.
Thrilled and relieved, Ray rushed over and took Bubby to Exploits Valley SPCA Adoptables to get him the help he needed.
"Bubby was dehydrated, beat up and all. He was sent to the vet and would not have survived another storm," said Sarah McLeod, an Exploits Valley SPCA volunteer.
As so many people had before, Sarah fell in love with him instantly!
"I've seen a lot of cats, hundreds of cats every year," she added. "But Bubby, there was just something special about him that I loved."
After all this time, Boyd's family was overjoyed to find out that Bubby was in good hands. As for Sarah, she knew she couldn't part with him, so she decided to take him in and give him a perfect forever home.
"I wanted to just spoil him and love him for every minute that he has left," she said.
And so she did! Bubby spent every day at his new home in total bliss. The street cat embraced having a house of his own and never tried to leave again.
"Bubby with his sad human eyes was loved once before, and he is now again. He purrs the minute he wakes up in the morning and as he goes to sleep every night," Sarah said. "He must know that he's home now, for good."
After almost two full, wonderful years together, Sarah announced that they finally had to say goodbye to their sweet, three-legged angel this year.
"How lucky am I to have something that makes saying goodbye so hard," she wrote. "We'll love you forever, Bubby."
Even though goodbyes are never easy, Sarah is deeply thankful for getting to share in even a season of Bubby's life. The kind, street-tough cat brought so many together — and continues to touch thousands of lives with his story!
As Rhonda put it, "I'm certain that my dad, if he could see this, he's beaming with pride."
Share this precious story with your favorite pet parent to lift their spirits.
Want to be happier in just 5 minutes a day? Sign up for Morning Smile and join over 455,000+ people who start each day with good news.