There is nothing quite as special — or emotional — as a military homecoming!
For 25-year-old Brooke Rallo of Michigan, there is one reunion that stands out above the rest. Her dad, U.S. National Guard Technical Sergeant Doug Rallo, surprised her at home after six months away, and it meant the world to her.
Growing up as an only child in a military household, Brooke formed an inseparable bond with her dad. When they found out he had been deployed to the Middle East, Brooke was crushed by the news, but she understood that he had to go.
"I have a lot of respect for my dad," she told USA Today. "It means a lot that he, you know, gives up his life here at home and goes out there to the unknown and makes sure that he's protecting our country."
---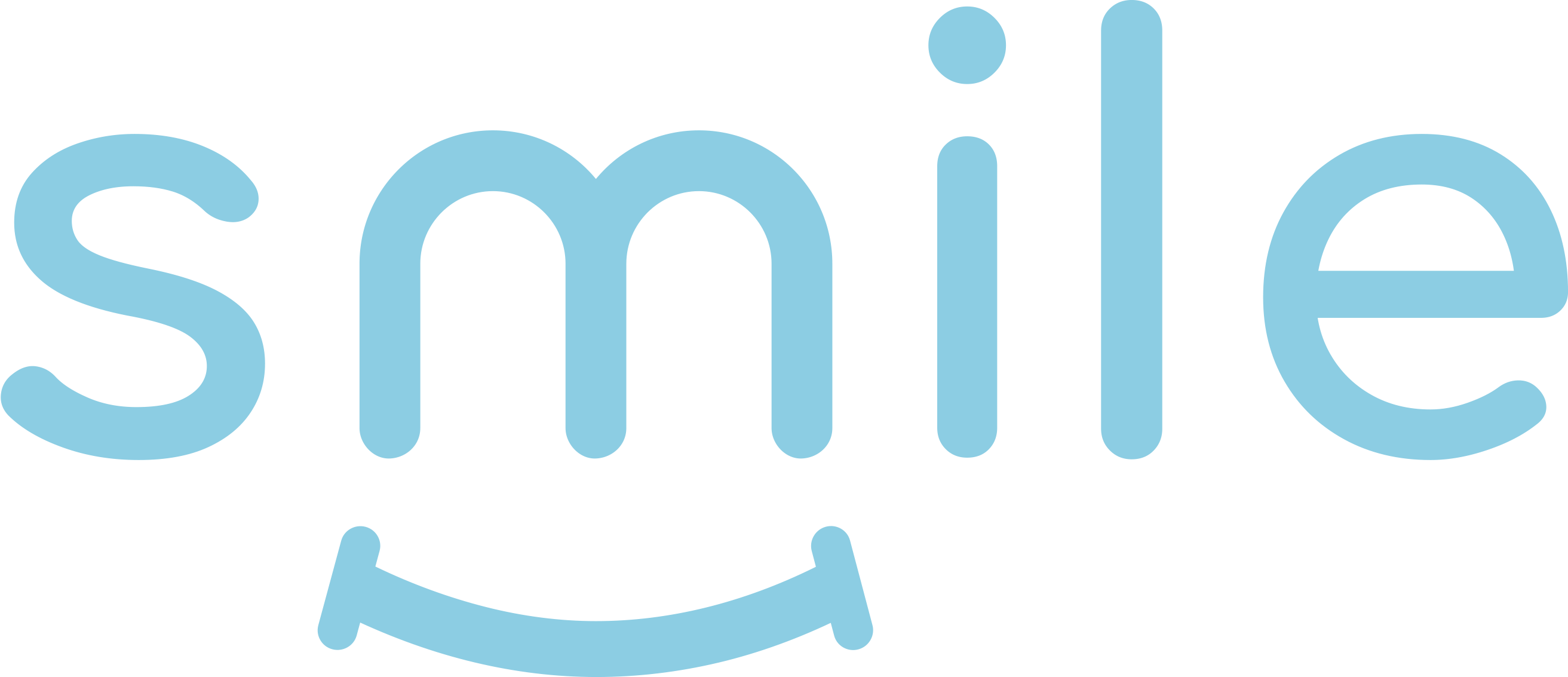 Sign up for our free daily email.
Stay inspired 6 days a week with Smile by InspireMore,
the #1 good news email read by 825K+ people.
---
Once Doug knew the date he would be coming home six months later, he decided to make his return a surprise. He told his family that he wouldn't be heading back for another two weeks, and Brooke never saw anything coming.
"I was going through a lot … fighting with my roommate at school, you know, typical girl problems with boys, so I just was really an emotional wreck," Brooke said later.
She went on to explain that her emotions were heightened even further given that she hadn't heard from her dad for the past 48 hours. Their constant contact was what "kept [her] sane" while he was gone, but she had no need to worry!
In a moving video, we see Doug open Brooke's bedroom door and briefly say, "Hi, honey, surprise!" Hardly believing her eyes, Brooke immediately falls to the ground in tears.
"I just jumped in his arms, I'm crying," Brooke said. "I'm not really even sure that it's real at that point."
In addition to reuniting with Brooke, Doug also got the chance to surprise three other women in his life: his mom, his sister Jacki, and his wife Dawn.
Each moment was as joyful and touching as the next, but none was quite as heartwarming as the one he shared with his daughter.
"Obviously, they were tears of joy, so I didn't get a kick out of her crying, but I was like, 'Oh my gosh, my baby,'" Doug said. "She's my only daughter, my only child, so, you know, we grew up really close together."
Of course, Brooke couldn't have been happier to finally have her hero back home, safe and sound!
"We have fun, we joke with each other," she said. "He's a good dad, but he's also always been my best friend."
Grab some tissues before you watch the amazing homecoming in the video below, and don't forget to share this story.
Want to be happier in just 5 minutes a day? Sign up for Morning Smile and join over 455,000+ people who start each day with good news.