View this post on Instagram
Meet Briella Booth-Naif, a 6-year-old with cerebral palsy whose contagious joy could make anyone's day better.
For the past two years, she's been hard at work in multiple therapies to take her first independent steps. During that time, she partnered with several service animals, and it didn't take long before she was begging for a dog to call her own.
---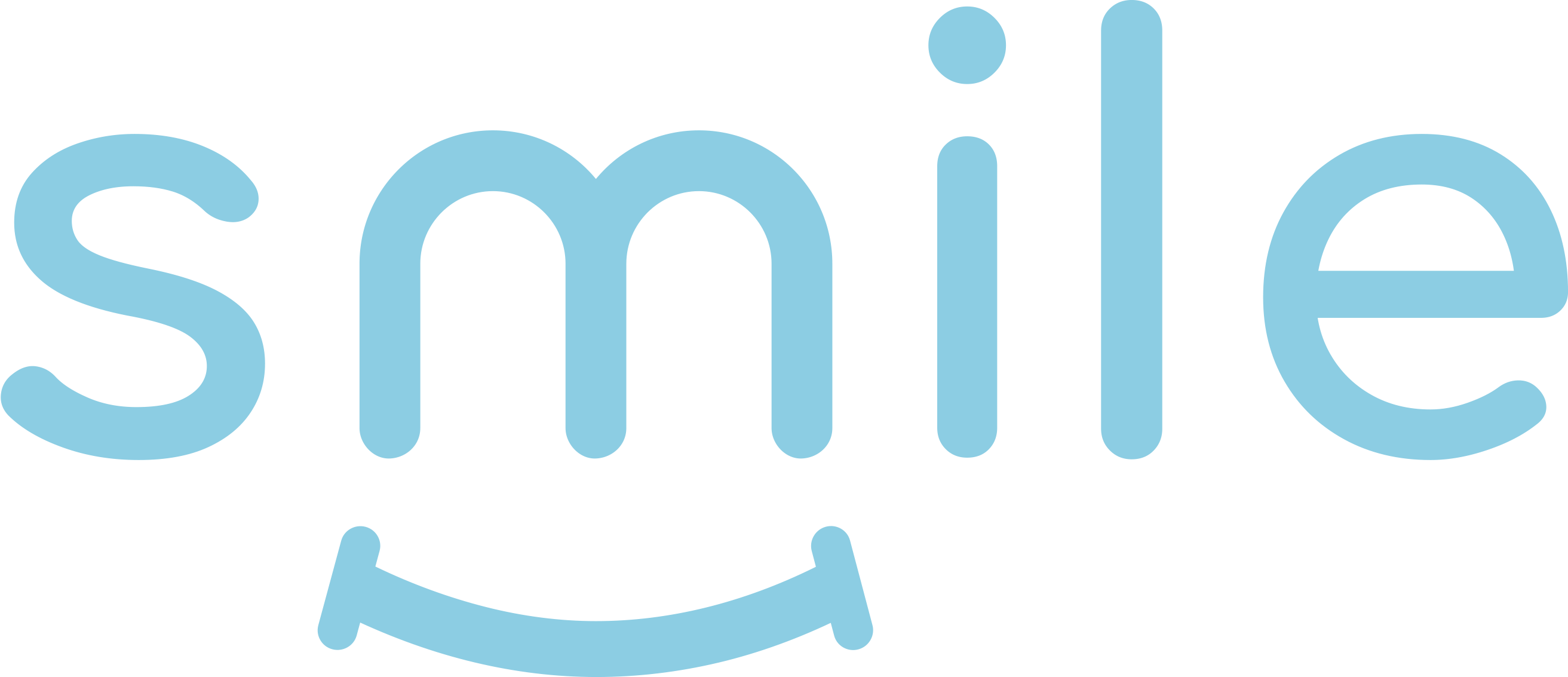 Sign up for our free daily email.
Stay inspired 6 days a week with Smile by InspireMore,
the #1 good news email read by 700K+ people.
---
Briella asked her parents for her own pet every day for four months until they decided to take the plunge. They found a sweet husky puppy that needed a forever home and prepared to welcome their newest family member. Of course, Briella just grew more and more excited!
When the big day came, her mom Caroline recorded the precious moment when Mieka and Briella met for the first time. The video is, to put it simply, adorable.
In it, we see Mieka sitting happily in her owner's lap, while Briella sports the biggest smile we've ever seen. We're pretty sure her face is the definition of happiness, and when she throws her head back and lets out a delighted belly laugh, it's impossible to feel anything but joy.
Not long after Caroline posted the clip online, it went viral. How could it not? Briella's enthusiasm is a healing balm for the soul!
Mieka and Briella have been together for a little over a month now, and things are going great! After all, there's nothing Briella can't accomplish with this loyal companion by her side.
Watch Briella's sweet reaction to meeting her puppy in the video, and don't forget to share.
---
Share your story & inspire the world.
If you have an uplifting story we would love to hear about it! Share it with us here.
Want to be happier in just 5 minutes a day? Sign up for Morning Smile and join over 455,000+ people who start each day with good news.