Like many individuals on the autism spectrum, Brian Burk can find it hard to connect with others.
The Pasadena, California, native is undeniably intelligent, but he struggled to find his way socially and often chose staying at home and studying over spending time with other people his age. But once he discovered the show "American Ninja Warrior," that started to change.
On "American Ninja Warrior," all kinds of people compete on various obstacle courses in an effort to reach Mount Midoriyama. Contestants are often larger-than-life personalities who push their bodies as far as they can go. And the moment Brian saw his first episode, he knew he had what it takes to become one of them.
Brian began exercising three times a week to increase his strength and stamina. The very act of leaving his house and interacting with others at the gym helped him break out of his shell. He became more social with each passing day. By the time he competed in the Los Angeles City Qualifiers in 2019, he was more than ready to show the world what he could do!
---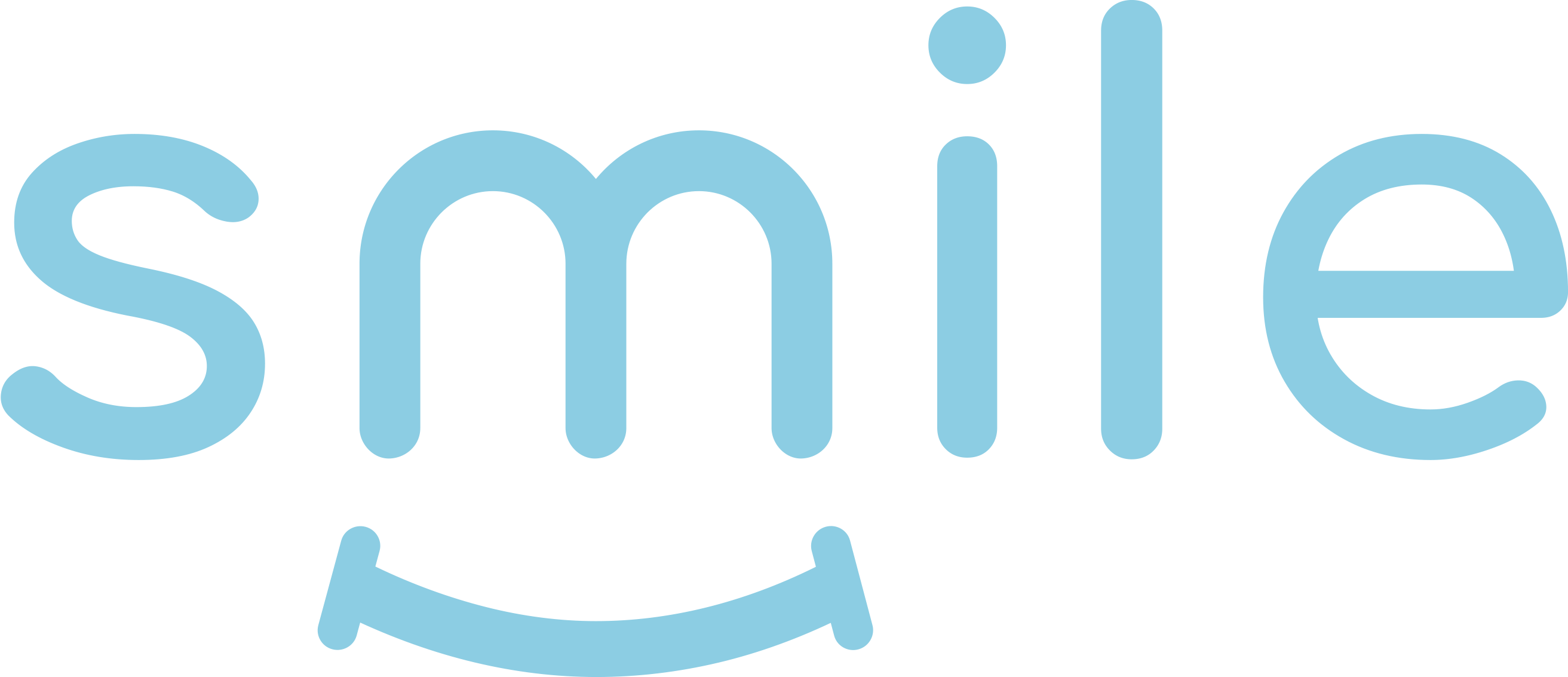 Sign up for our free daily email.
Stay inspired 6 days a week with Smile by InspireMore,
the #1 good news email read by 700K+ people.
---
The now 20-year-old is pursuing a college degree in aerospace engineering and immediately inspired the ANW crowd with his powerful journey to becoming a ninja warrior. They can be seen cheering loudly as he approaches the jaw-dropping obstacle course.
In the video, we see Brian's parents, Thomas and Pamela Burk, jumping up and down on the sidelines as their son repeatedly lands his moves. He flings his body through the air and ignores the weariness in his arms as he muscles his way up the intimidating Mount Midoriyama to successfully complete the course.
"This means everything to me! I'm so thankful!" Brian tells the show's hosts. Then he celebrates by doing a full split on top of the mountain… because why not? If you've got it (and Brian certainly does), flaunt it!
"The Burkinator" finished the course in 9th place — sending him to the next level of the competition in Las Vegas, Nevada.
The fact that Brian has accomplished so much has touched many individuals in the autism community. He's even become a bit of a celebrity, and many children who are currently struggling see him as a beacon of hope.
"Great job tonight, Brian Burk!" wrote family friend Chrystal Hinck, whose son Sawyer also has autism. "Thanks for being such an amazing inspiration to Sawyer and so many others in the autism community. Can't wait to watch you again next year! Go Burkinator!" 
It's hard to watch Brian's ANW run without feeling inspired! He pushed his mind, body, and spirit to a new level and achieved such great heights — literally. If even one child out there sees Brian's performance and realizes there's no limit to what they can do, all of his hard work will be even more valuable. And something tells us Brian will inspire far more than one person.
Watch Brian take on the obstacle course in the video below, and don't forget to share.
---
Share your story & inspire the world.
If you have an uplifting story we would love to hear about it! Share it with us here.
Want to be happier in just 5 minutes a day? Sign up for Morning Smile and join over 455,000+ people who start each day with good news.