It's hard to believe that Beyoncé wasn't simply born as Queen Bey, arguably the greatest musical force of 21st-century pop.
Instead, she was born as Beyoncé Giselle Knowles, a native of Houston, Texas, who was yet undiscovered. Her legendary career dates all the way back to her television debut on "Star Search," the mega talent show of the day. Alongside the other members of Girl's Tyme, she began making a name for herself. From there, her career went on to break records, crash through glass ceilings, and make history!
To be completely accurate, Beyoncé's singing career actually began before her fateful TV appearance. She first tested the musical waters at a school talent show at the age of 7, where she sang John Lennon's "Imagine." Unsurprisingly, she took first place!
Eventually, Beyoncé and her friend, Kelly Rowland, were chosen to form the group Girl's Tyme with LaTavia Roberson and LeToya Luckett, among others. They soon garnered national attention, leading R&B producer Arne Frager to visit them in Houston.
---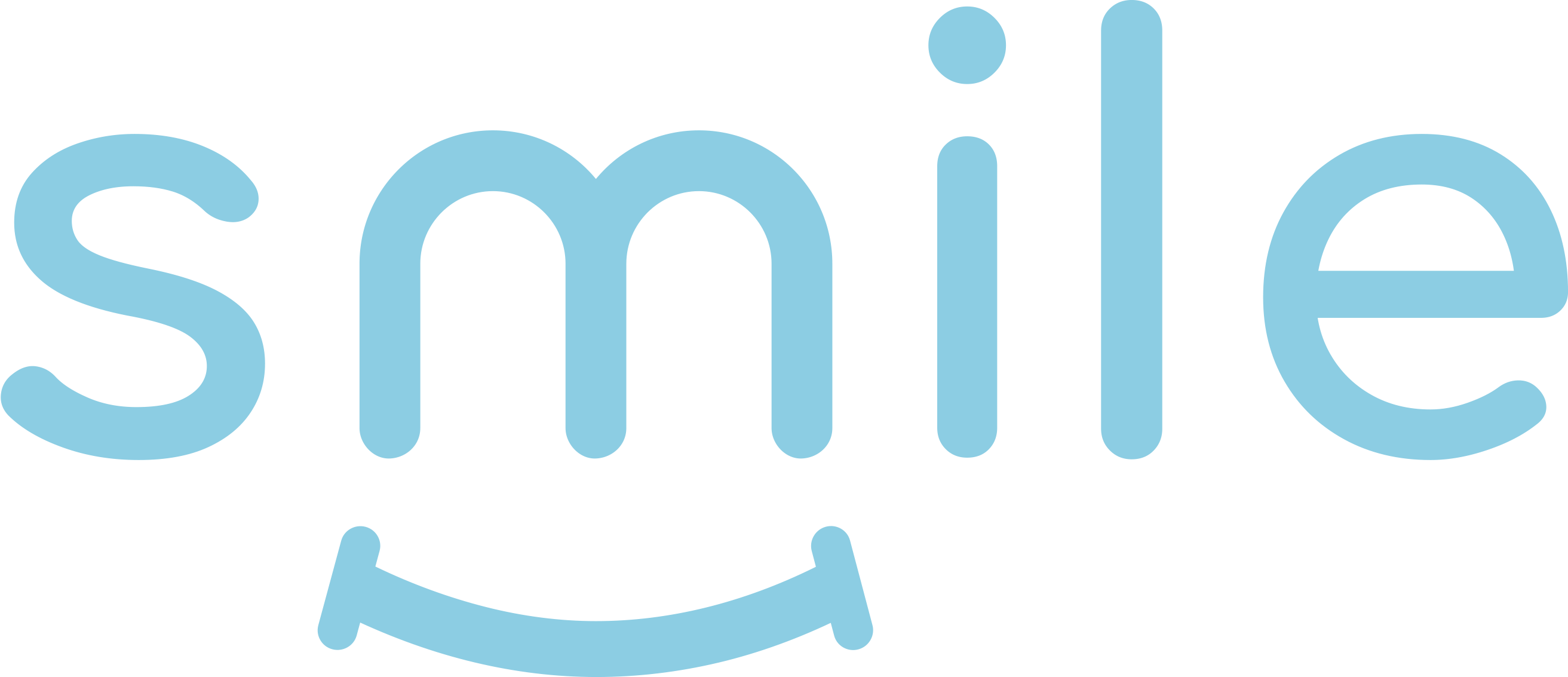 Sign up for our free daily email.
Stay inspired 6 days a week with Smile by InspireMore,
the #1 good news email read by 700K+ people.
---
As part of his strategy to win them a record deal, he signed them up to compete on "Star Search." Though the girls did not take first place, their star potential led Beyoncé's dad, Mathew Knowles, to quit his job to manage the four of them full-time.
After extensive practices, performances at local gigs, and an intense summer "boot camp" in vocal and dance lessons, Girl's Tyme finally started landing opportunities as the opening act for well-known R&B artists.
A short time (and a few band name ideas) later, they landed a deal with Elektra Records under the name Destiny. Unfortunately, they were soon dropped by the label, which took a devastating toll on the Knowles family.
"Before Destiny's Child was signed, we were turned down by so many record labels," Beyoncé told Essence. "Then, when I was 13, we were signed but later dropped. On 'Star Search,' we lost and were devastated, but we kept on trying."
That perseverance paid off! Thanks to Mathew Knowles, the group now known as Destiny's Child signed with Columbia Records in 1997.
Their first major success came with their debut album and the song "Killing Time," which was featured on the "Men in Black" soundtrack. As a result, their album sold over 1 million copies! By 1999, they got their first No. 1 spot on the Billboard Hot 100 with the song "Bills, Bills, Bills."
Despite their success, they soon encountered personal conflicts, which are common among young, mega-successful girl and boy bands. This led Destiny's Child to become a new trio, made up of Beyoncé, Rowland, and newcomer Michelle Williams.
The trio continued to release hit after hit, creating a new definition for what it meant to be R&B and pop female artists in the early 2000s.
The group disbanded in 2003, which is when Beyoncé really began her journey toward becoming Queen Bey.
Her first solo album, "Dangerously in Love," scored her five Grammy Awards. The album's top single, "Crazy in Love," featured her now-husband Jay-Z and became her first-ever No. 1 single as a solo artist.
As her solo journey continued, she released unparalleled hits like "Irreplaceable," "Single Ladies (Put a Ring on It)," "Love on Top," "Drunk in Love," and "Formation."
With her smash hit visual album "Lemonade," she became the first female artist to ever boast of 12 songs (every song on the album) making it onto the Billboard Hot 100.
She eventually went on to reach the absolute height of stardom, selling over 100 million records, earning the 2011 Billboard Millennium Award, and setting a record of 25 MTV Video Music Awards and 70 Grammy nominations (a female record). She has also won 28 Grammy Awards, six of which were in 2010 alone, tying her with Adele for the most Grammys in one night.
Beyoncé has also crossed into both film and animation, starring in movies like "Austin Powers in Goldmember" and "Dreamgirls," voicing the character Nala in the 2019 remake of "The Lion King," and directing films such as her documentary/live concert "Homecoming."
She even established her own athleisure clothing line in 2016: Ivy Park.
In 2012, she began one of her favorite journeys of all: becoming a mom to Blue Ivy, Rumi, and Sir Carter.
"[Having a daughter] just gives you purpose," she said on Anderson Live. "I realized why I was born."
The superstar continues to establish a legacy of encouraging women, particularly Black women, to be independent, self-loving, and as powerful as they are beautiful.
She has also relentlessly elevated hip-hop and Black culture while blessing the world with her masterful songwriting, endless creativity, and limitless vocal prowess.
"My mother taught me the principles of hard work, setting my own goals, and visualizing my future," Beyoncé said.
I understood I had to be focused and dedicated if I wanted true success. We were taught we needed a plan and the discipline to execute that plan to the fullest. I strongly believe if you work hard, whatever you want, it will come to you. I know that's easier said than done but keep trying.
Words to live by, spoken by Queen Bey herself!
Don't forget to share her legendary career path with your friends to make them smile.
Want to be happier in just 5 minutes a day? Sign up for Morning Smile and join over 455,000+ people who start each day with good news.