One Monday afternoon in April, Rene Compean set out for a hike in Angeles National Forest in Southern California.
Rene parked his car near the Buckhorn Campground and headed up a trail in the Mt. Waterman area. Later, he texted a picture of his feet dangling over a rocky ledge to a friend, and the grainy image wound up saving his life!
A few hours into the hike, Rene took a wrong turn thanks to a trail marker that was missing due to recent forest fires. He realized he was lost and texted his friend for help, explaining that he had no idea where he was and his phone was about to die. Unfortunately, he didn't have location services enabled on his mobile phone, so authorities couldn't find him using GPS.
Rene was reported missing around 6 p.m. and search and rescue teams were immediately dispatched. Temperatures dropped rapidly in the mountains, and rescuers searched through the night with no success.
---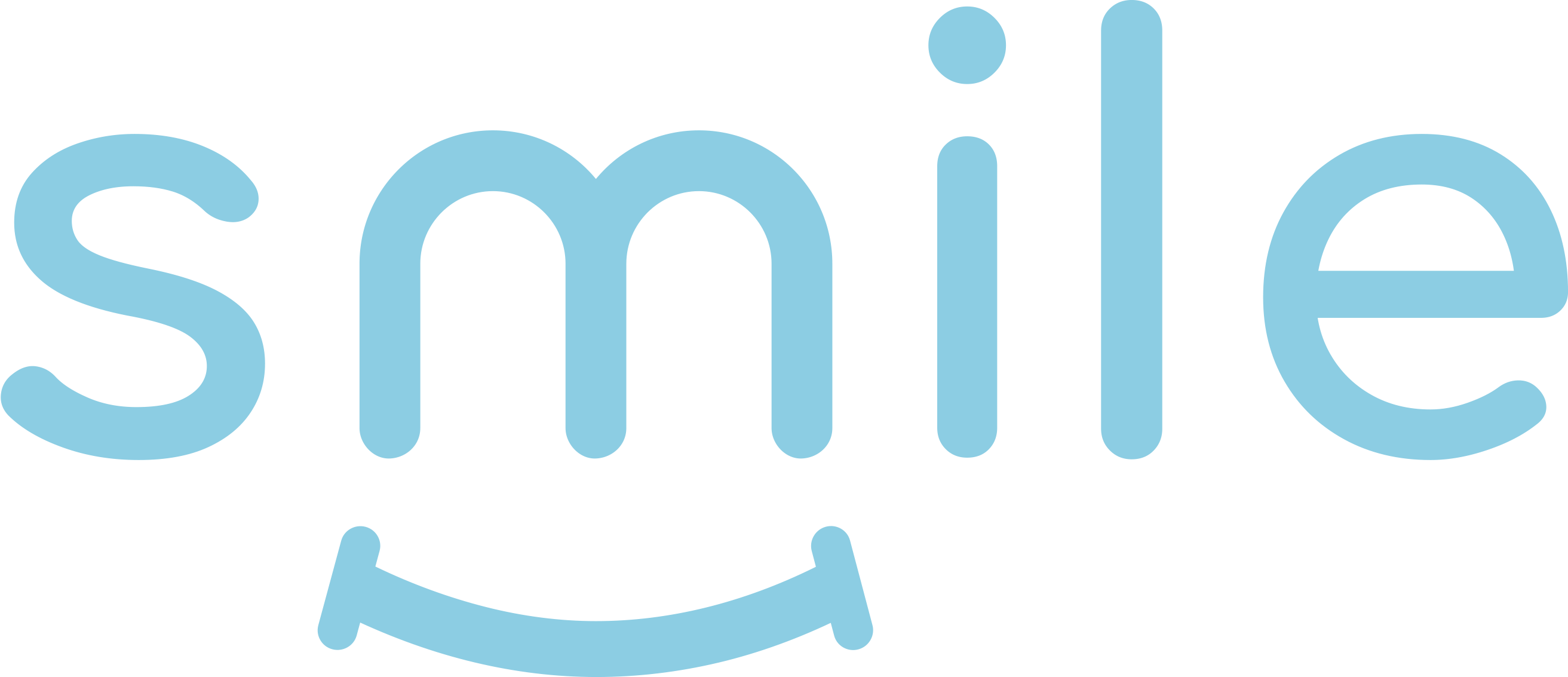 Sign up for our free daily email.
Stay inspired 6 days a week with Smile by InspireMore,
the #1 good news email read by 825K+ people.
---
When they resumed the next morning, the Los Angeles County Sheriff's Office posted Rene's picture to their social media pages, asking the public to help them identify the area.
Thankfully, Benjamin Kuo happened to see the post. As luck would have it, Ben has "a very weird hobby" that came in handy in this situation.
"I love taking a look at photos and figuring out where they're taken," Ben explained.
He studied the area underneath Rene's legs for clues and came up with coordinates for where he thought the hiker was. He provided the details to the sheriff's office, crossing his fingers that he wasn't sending them on "a wild goose chase."
Thankfully, his calculations were correct! The sheriff's department sent a helicopter to the site, and there was Rene, frantically waving his white T-shirt to get their attention.
He was exhausted and cold from his night outside but was otherwise unharmed. Ben's coordinates had pinpointed his location within 1 mile!
"You don't think that sitting behind a computer and looking at a picture and saying, 'Oh, it looks like that might be where he is,' would lead to a person being rescued," Ben said later.
The two strangers finally met via video conference during an interview with local news. Rene couldn't be more grateful to Ben for using his skills to save his life.
"I crazy appreciate what you did," Rene told him. "I really don't know if I could make it there another day. It was just so cold."
We'll never quite understand how Ben pulled this off, but we're so glad he did! Seems like this rescue was meant to be, but it's a great reminder for all of us to use the GPS on our phones if we're going to go hiking.
Share this story to spread appreciation for Ben's incredible rescue.
Want to be happier in just 5 minutes a day? Sign up for Morning Smile and join over 455,000+ people who start each day with good news.