They say teamwork makes the dream work, but last month, a group of young people in Nantes, France, proved that teamwork can also save lives.
On March 28, some passersby noticed a massive fire consuming an apartment on the third floor of a nearby building. The locals immediately took action and scaled the side of the building to rescue the family trapped inside.
According to BBC, the rescue mission was initiated by Kenza Zekkar, the leader of a local youth organization called Bien-être et solidarité Pays de la Loire. She organized everyone into a human ladder to help the family escape the flames before firefighters even had time to arrive.
As seen in the dramatic footage, these brave neighbors heroically navigated the rescue of both parents. They also prepared a mattress at the base of the building as an extra safety measure when they brought out the couple's 6-month-old.
---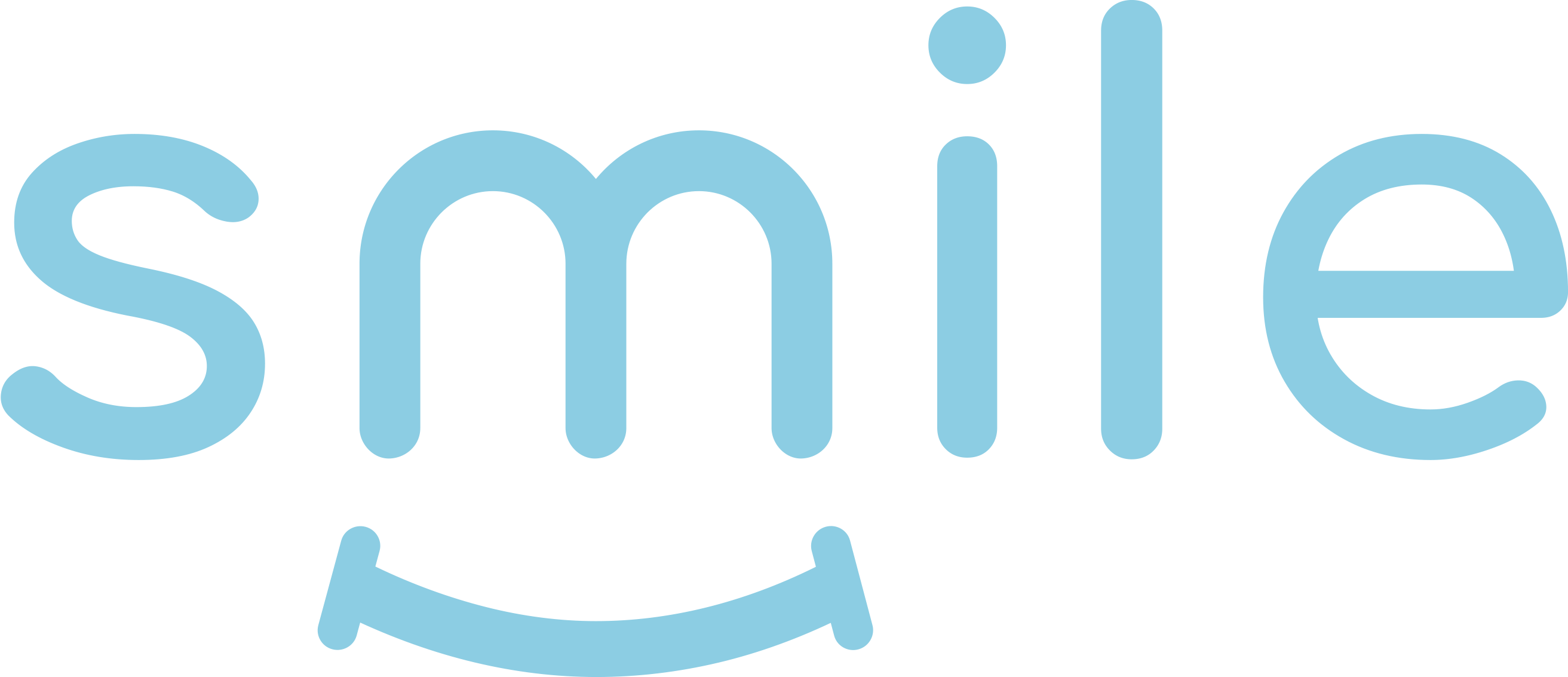 Sign up for our free daily email.
Stay inspired 6 days a week with Smile by InspireMore,
the #1 good news email read by 825K+ people.
---
The baby arrived to the hospital in critical condition but is recovering. Not to mention, the rest of the family is alive, safe, and well, and the firefighters were able to rescue all the at-risk residents in neighboring apartments!
Because of the bravery and quick action of these young people, an online petition was created, calling for "honor and recognition for the heroes of Bottière" from French President Emmanuel Macron.
Kenza's organization has also called for three of the rescuers, who are all immigrants, to be granted their official papers as well as housing, as was done in a similar situation a few years back.
Regardless of the outcome, these young heroes will forever be remembered for their relentless courage in saving a family's life!
Watch the video of their fearless act below, and share this story of overwhelming kindness with a friend.
Want to be happier in just 5 minutes a day? Sign up for Morning Smile and join over 455,000+ people who start each day with good news.