Some people were just born to lead others.
When Darius Brown of Newark, New Jersey was eight years old he was plagued with speech, fine motor skills, and comprehension delays. He began working to overcome these issues by honing his fine motor skills in a variety of ways, including helping is big sister cut out fabric for bows.
A few years later Darius had overcome his delays and was now making bows, bow ties, and other fabric designs just for fun. He loved to dress up the family dog in a dashing bow tie, so when he heard a news story about dogs and cats who'd been displaced by Hurricane Harvey and Hurricane Irma in 2017, his mind began working at the problem to see if there was any way that he, at age eleven, could help.
He thought of how cute his dog looked in the bow ties and how much making the ties had helped him develop, and suddenly the idea came to him: put shelter animals in cute bow ties to increase their shots of getting adopted!
---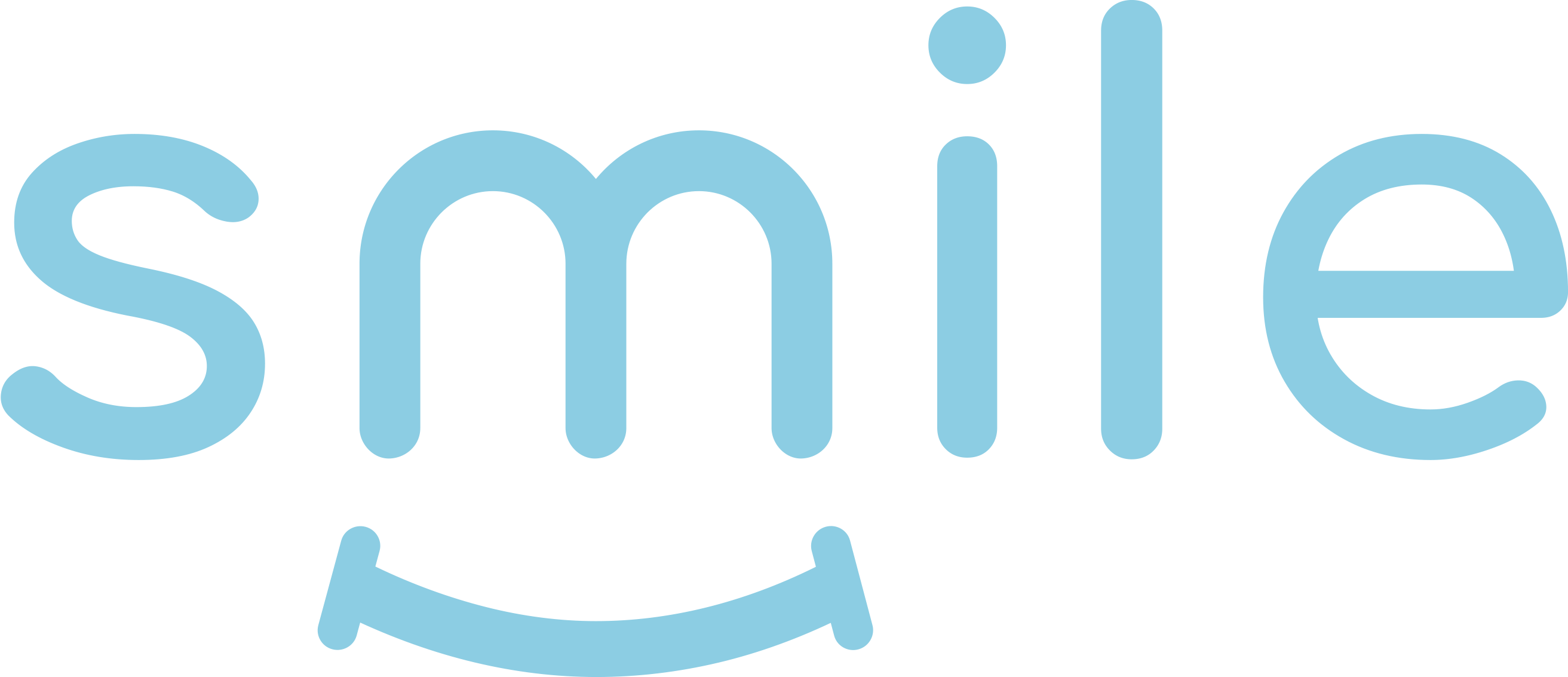 Sign up for our free daily email.
Stay inspired 6 days a week with Smile by InspireMore,
the #1 good news email read by 825K+ people.
---
Darius created his first business venture and made himself the CEO. He called it Beaux and Paws, and he began cranking out as many ties as he could and donating them to shelter residents by the thousands. Soon other companies caught wind of his efforts and began sending him donations, some monetary and some comprised of big boxes full of fabrics.
Darius's audience began to grow, and now over 43,000 people follow the now-twelve-year-old on Instagram. His efforts have helped countless animals get noticed on Petfinder and other adoption sites, sending more animals to their forever homes and saving them from being euthanized.
Darius's efforts have been recognized internationally, and he's reciprocated by sending off still more ties overseas to the United Kingdom so that their adoptable pets can look their best, too. He's been featured on television shows and has met dozens of public figures from Kim Kardashian to Michael Strahan. Still more impressive, Darius received a personal letter from former president Barack Obama, praising him for his work at such a young age.
"From founding Beaux and Paws to lifting up the lives of those around you, it's clear you are doing your part to look out for your fellow citizens. And I trust you take tremendous pride in all you have accomplished. As long as you stay engaged in the world around you, continue looking for ways to help others and never give up on yourself, I'm confident our future will be bright."
Darius continues to work to help pets get noticed online, and his sister Dazhai Brown has recently started a GoFundMe to get more support for his mission. He hopes to visit five more states to volunteer at their shelters and adoption centers while delivering a new shipment of his customized ties.
"He motivates and inspires me everyday," Dazhai wrote on GoFundMe. "He is such an incredible young man and I will do everything I can to help him on his journey. I'm supporting him in his cause 100% and I hope you will join me. No donation is too small."
Now this is a born leader! Darius saw a problem and found a way to use his skills to help solve it. He's the sort of kid who refuses to just sit back and accept an issue, and those are the people we need in our society! Keep going, Darius. On behalf of the pets who have no voice, we support you!
Please share this story to spread Darius's project even further.
Want to be happier in just 5 minutes a day? Sign up for Morning Smile and join over 455,000+ people who start each day with good news.