If there's one thing the internet can't get enough of, it's adorable baby animals.
A new video is making the rounds online that shows an adorable reunion between mother and child. Commercial fishers Brett and Tomilyn were casting their lines around Morro Bay, California, when they spotted a tiny baby sea otter who appeared to have been separated from his mommy.
The fishermen contacted the authorities to let them know about the stranded pup. Before long officials had jumped into boats and motored out into the bay to locate the little guy, who was bellowing up a storm with his adorable, squeaky little otter voice. As someone recorded the moment on their cell phone, the Harbor Department assisted the Marine Mammal Center and Officer Mike Harris of Fish & Wildlife in their mission to get that baby back where he belonged.
---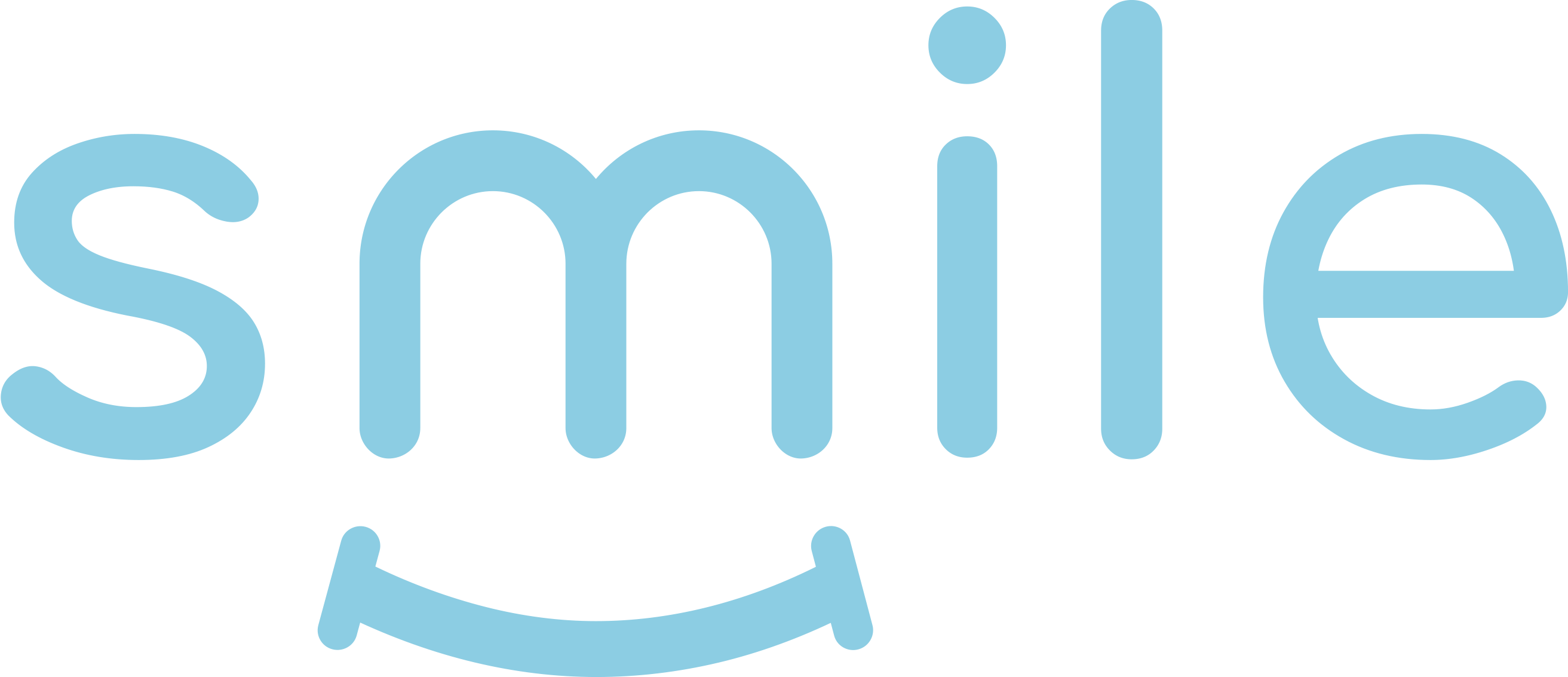 Sign up for our free daily email.
Stay inspired 6 days a week with Smile by InspireMore,
the #1 good news email read by 825K+ people.
---
Morro Bay is a haven for sea creatures like seals, egrets, and even whales. The sea otter population was once nearly destroyed by hunters who wanted the animals for their pelts, and they're still on the endangered animal list. Officials take situations like this one seriously.
In the video, the conservation officer holds the baby otter by the scruff of his neck to avoid getting bitten and they spot the mama otter about 100 yards away from the boat. They know that the mother will not venture any closer to humans, and rather than risking the mom abandoning the pup entirely they make a calculated toss to get the baby close enough to her. The pup lands with a splash, and there's a short commotion while the onlookers wait for mama to resurface and claim her baby.
Seconds later she does just that! His little squeaks are finally silenced as he snuggles up close to his mommy in the water, and all around people clap and cheer. We just love a happy ending!
Watch this cute little otter pup reuniting with his mom in the video below, and be sure to share!
In between cloudbursts today, the Harbor Department had the pleasure of assisting the Marine Mammal Center and Mike Harris of Fish & Wildlife in reuniting a baby otter with its mother that was spotted by one of our commercial fishermen. All in a day's work.Wait for it….

Posted by City of Morro Bay on Monday, February 4, 2019
---
Share your story & inspire the world.
If you have an uplifting story we would love to hear about it! Share it with us here.
Want to be happier in just 5 minutes a day? Sign up for Morning Smile and join over 455,000+ people who start each day with good news.