From the first moment Avery and "L" met, they knew they'd be best friends.
Rachel Macy Stafford, author of blog-turned-best-selling-book, The Hands Free Mama, wrote a post about her daughter's heart-warming friendship with L. In her post, Stafford writes, "my heart did a somersault when my daughter was introduced to L..within a few weeks the girls were inseparable." She goes on to describe the girls' friendship as "a goal … a model … an aspiration of what we could be if we collectively take note."
Pretty powerful words to describe a school-age best-friendship.
Stafford chose these words wisely and appropriately. This post was written not long after her Avery came home from school one day with hurt in her heart and tears in her eyes. Stafford quickly asked her daughter what was wrong and was alarmed when Avery told her the story.
---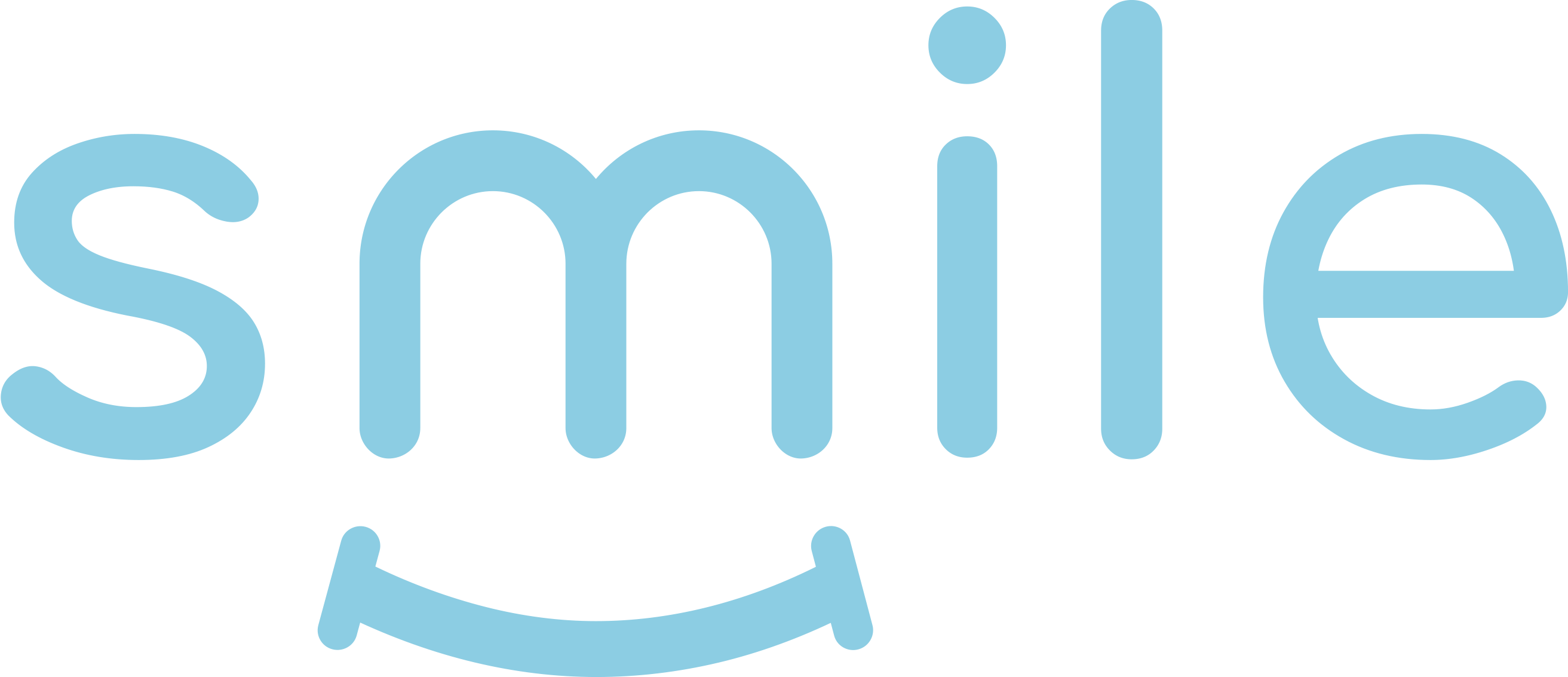 Sign up for our free daily email.
Stay inspired 6 days a week with Smile by InspireMore,
the #1 good news email read by 700K+ people.
---
A little boy on the bus looked straight at L and said, "I hate black people." Stafford was taken aback but remained composed. She gently asked Avery, "What did you do?"
"I asked 'L' if she was okay. She didn't say anything, so I just scooted closer. I didn't know what to do, Mama, so I just hurt with her."
Stafford spoke to a teacher, who walked with Avery and L onto the school bus the next day, telling the boy "if you mess with my girls, you mess with me."
Avery later told her mom, "the teacher had our back." Our back.
Months later, when Avery had to get glasses, L came along to help her pic out frames. Not only did she boost Avery's confidence, L went a step further. That day,  L went home and asked her mom if she could get glasses, too.
She wanted to stand with Avery in her time of discomfort and insecurity. She wanted to scoot closer. She wanted to cover their back.
If these stories aren't enough to induce goosebumps (or tears), Stafford shares one last story about a visit to a donut shop one night. The girls walked into the shop and looked at all the delicious, sugary, pastries staring them in the face. When it was their turn to order, Avery declared she just wanted an iced tea.
"She must be sick," thought Stafford.
It wasn't until we got home that she admitted the reason for passing on the donut. "I really wanted one, but they didn't have a gluten-free donut for L. I decided if she had to go without, I would too."
We could all stand to learn a thing or two from Avery and L. Stafford ends her post with these powerful questions:
What if we collectively looked into our brother and sisters eyes to acknowledge their pain rather than closing our eyes or looking away?
What if we collectively agreed it is not "your back" or "my back," but "our back," if we are to create a unified and peaceful world for future generations?
What if we collectively remember, "I'll hurt with you," is something we can all do when we don't know what to do?
Share today if this precious friendship warmed your heart!
Want to be happier in just 5 minutes a day? Sign up for Morning Smile and join over 455,000+ people who start each day with good news.